Credit cards come with a line of credit that can be used by cardholders to fund their diverse expenses. A higher line of credit score individuals with more purchasing power. While card issuers offer credit limits based on the eligibility and repayment capability of a potential cardholder, one can also act on how to increase credit card limit.
Increasing the line of credit requires individuals to adapt a few financial habits and tips, viz.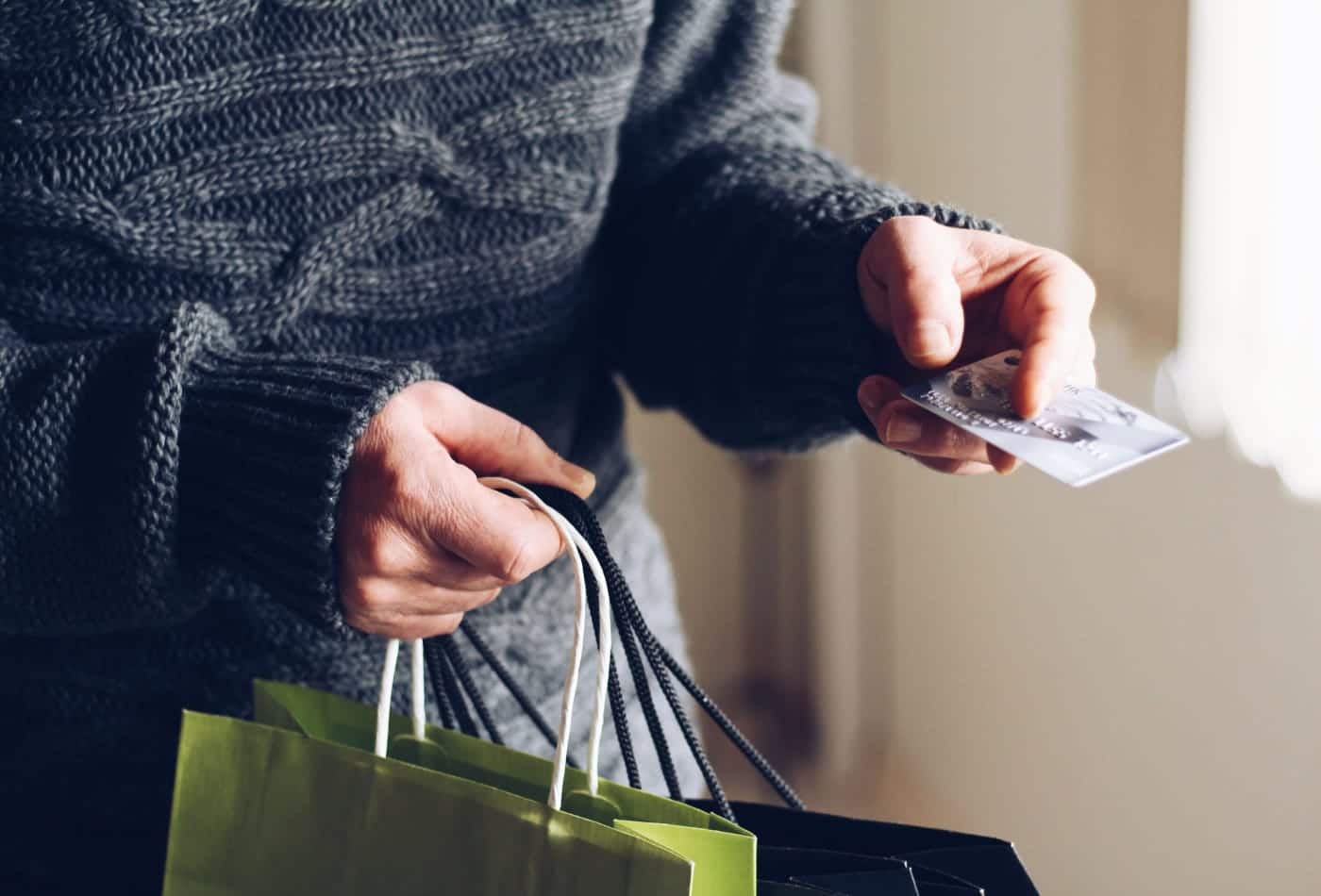 Make timely credit card payments
Availing credit cards requires the proof of the repayment capability of a cardholder. Thus card issuing companies are stringent about the repayment history of individuals before increasing the line of credit. Thus, make sure to make timely payment of your past and upcoming bills before the last due date of payment.
Look into your credit utilisation ratio
The credit utilisation ratio is the utilised credit amount as against the provided line of credit. Make sure to keep this ratio well within 50% by using a credit card wisely. Doing so will help you in more ways than one, e.g. –
Low credit utilisation shows that you are not a credit-hungry individual and hence makes you more creditworthy.
It offers a substantial boost to your CIBIL score and hence represents your clear credit history. Additionally, holding a healthy credit score of 750+ enables cardholders to bargain on their credit card interest rates. A competitive rate of interest ensures an affordable repayment structure that does not strain one's budget.
Provide proof of an increase in income
The credit limit offered to you when you avail the card depends a lot on your income. Individuals with higher income are offered better credit cards. In case you have come upon an alternate additional source of income or received a hike in your current salary, you too can apply for a credit limit increase. When you do so, make sure you show proof of the increased income with appropriate salary slips and bank account statements.
Strategically deal with your existing financial obligations
While card issuing companies decide upon the credit card limit, they look into the current financial obligation of the prospective cardholder. It helps them understand the existing repayment capability of the individual. So make sure to keep your debt-to-income ratio well within 30% as it would fetch higher chances of an increase in the line of credit.
Thus, while individuals can adopt these tips to increase their credit limit, they can opt for other credit cards that offer not only higher line of credit but also additional features and benefits.
Cards such as the Bajaj Finserv RBL Bank SuperCard comes with a 4-card-in-1 feature. It acts as a credit card, cash card, EMI card, and a loan card.
Enjoy attractive reward points, cashbacks, credit card interest rates, and high pre-approved limit offered by Bajaj Finserv in association with RBL Bank.
They also provide pre-approved offers ease the application process to avail financial products. These offers are available on credit cards as well as on numerous other financial products that include home loans, personal loans, business loans, etc. You can take a look at your pre-approved offer by providing a couple of essential details that include your name and contact number.
These tips can help cardholders know how to increase credit card limit and do so without undermining their credit card benefits.
A higher line of credit increases the users' purchasing power allowing him/her to benefit from more rewards and offers on purchases. Additionally, one can also go for multiple types of SuperCard for every lifestyle store like The Saltbox and need as per their financial requirements to best benefit from the numerous features and benefits offered by top credit cards.