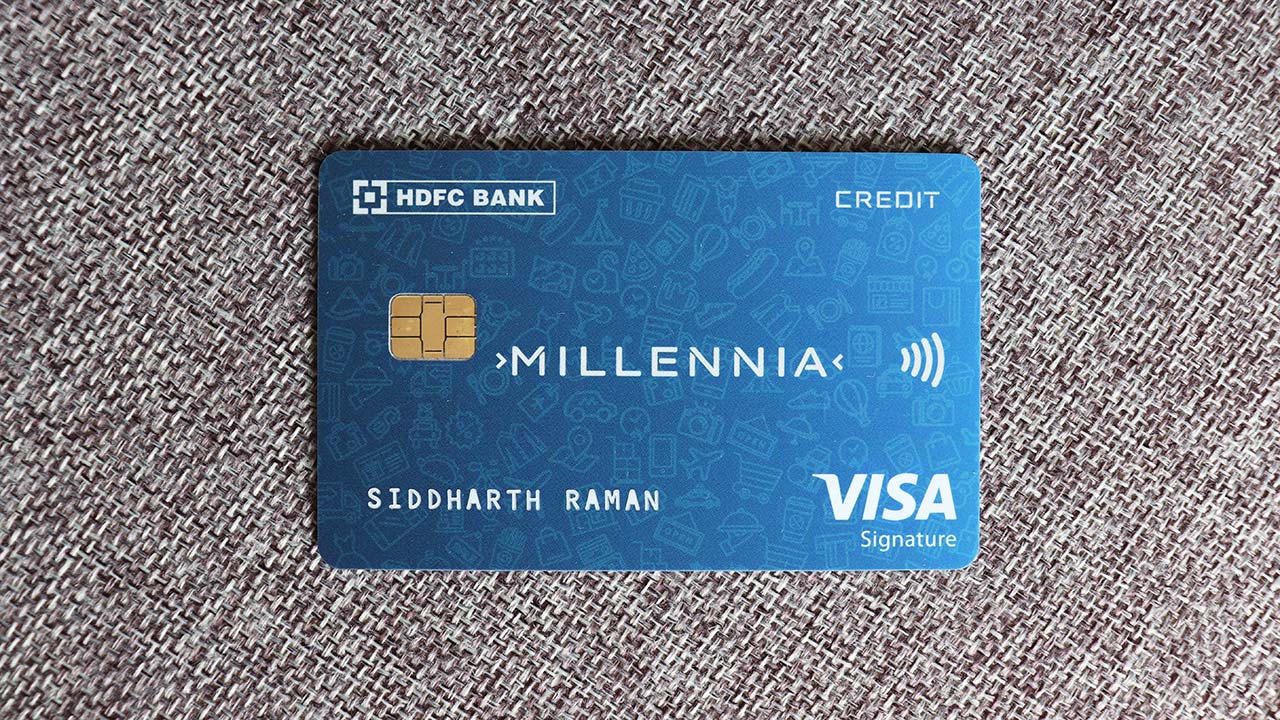 How To Close HDFC Credit Card Permanently Online?
Maintaining credit cards is not an easy task, and cardholders have to face several difficulties many times. Many times it is seen that people are not even able to make a single use of credit cards. Most of the payments made by a person in routine are by cash or, most often, debit card. If you want to choose a card that suits your financial needs, then you must think well. It is always advised to choose a card that will help you in your hard times, not that which makes it expensive.
If you face difficulty in credit card holding, you can directly cancel or close the card. If you have a Credit card for HDFC Bank, you can easily get into the cancellation procedure. Cardholders have to request the bank, and then the authorities will perform the termination within 7 to 10 working days. If still, you want to perform the process, then you can use the points listed below.
Direct Method To Close Credit Card Online
If a cardholder wishes to close the HDFC credit card, they could use online services. There are two basic steps that you need to follow, and those are described below.
First, the cardholder needs to log in to the net banking account of the HDFC Bank.
Get on the credit card tab that is available on the left-hand side.
There is an option for a credit card hot listing; you have to click on it.
The credit cards which are listed with the net banking will be provided as a list under it.
The particular card you want to close must be selected from the hotlist.
The bank server will ask for a reason for the blocking; you have to provide the reason, and then the card will be blocked.
What Are The Things To Remember While Closing Credit Card?
When you have to deactivate or cancel any card, you need to keep some things in mind. If you keep these things under consideration, you will not face any further difficulty in the process. Here we have listed some of the checkpoints that will help you a lot in the process of credit card cancellation.
Dues cleared
One of the most important things that you should remember before canceling a credit card is that you have to clear all the dues. There should be no outstanding left on the credit card because it will create trouble later on. If there is any amount left on the credit card, then the bank will notify you with an email or a call.
Don't use cards before the cancellation
It is always advised that you should not make use of a credit card when you think of canceling it. This is because when you take a fresh due on a credit card, the process of cancellation gets terminated. When you have paid off all the dues, the only bank will move further with the termination process.