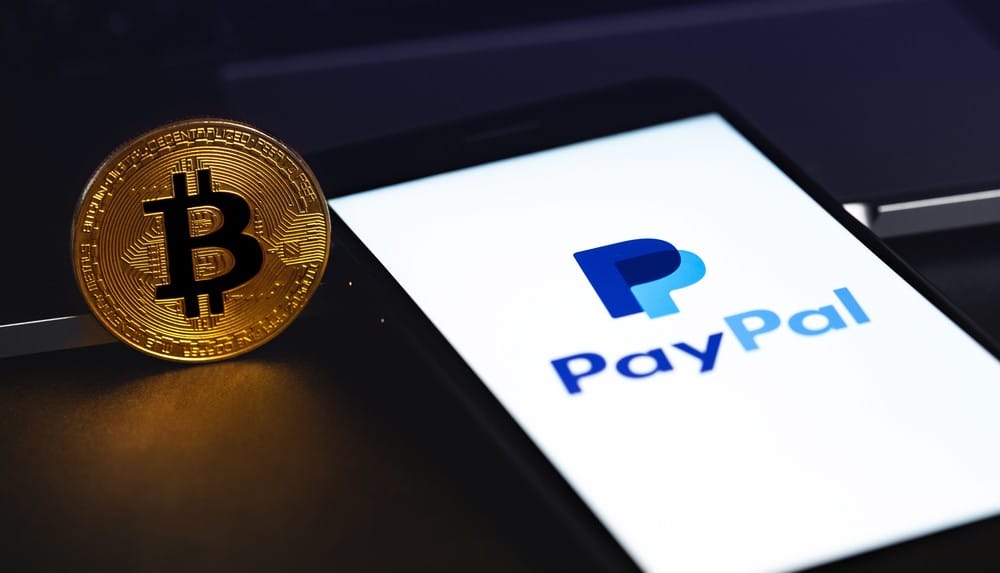 PayPal Plans the Launch of Stock Trading Service
Payment gateway giant PayPal has revealed its plans to launch a stock trading service. The American company is looking to acquire or partner with a broker-dealer to launch the service, but the deal might not happen until 2022. Reports state that users can trade stocks via the service, similar to the Robinhood stock trading app. This news comes after PayPal rolled our cryptocurrency trading services for its U.K. customers last year.
PayPal has contacted various key players in the industry to actualize the plan. However, the launch might be delayed until next year due to regulations. The company will have to wait for at least eight months to get approval from the Financial Industry Regulatory Authority. 
PayPal Hires Key Player to Discuss the Launch
PayPal reportedly hired Rich Hagen, one of the industry's experts to discuss the various opportunities in the stock trading market. Hagen, co-founder of brokerage firm Ally Invest, will head a subdivision in the company called "Invest at PayPal". The veteran announced his role on his LinkedIn page.
PayPal revealed that its plans to delve into the stock trading service are in line with the CEO's vision to invest in several financial services. The CEO revealed in February their product's visions, with the company citing more investment in financial services. The news about the launch of a stock trading service didn't come as a surprise. As a result of the announcement, PayPal shares have increased by 3.6%. 
PayPal's Move, Triggered By Inflow of Investors
PayPal's move to delve into stock trading services was borne due to the inflow of new investors in the market. Since the start of 2021, approximately ten million individual investors have entered the stock trading market, almost shattering the number of investors recorded last year. These huge numbers came as a result of factors like lockdown and stimulus checks. With stock trading becoming a lucrative venture, PayPal saw the opportunity and capitalized on it.
PayPal isn't the first company to take advantage of the booming trading market. Its rival Square already offers stock trading options alongside cryptocurrency trading via the Square Cash App. According to the company, the app already generates revenue and massive engagement. Robinhood, another trading app, witnessed an exponential growth since the launch of the platform. Currently, an additional twenty million customers have registered as traders on the platform. 
PayPal has just come at the right time. Its stock-trading launch alongside the already launched crypto trading service will grow the customer base and generate more revenue.