The cash deposit machine is similar to an ATM that helps you to deposit cash directly into your bank account. This machine is also...
Aadhar is a unique identity12-digit number issued by the Unique Identification Authority of India (UIDAI) that is assigned to every person who gets himself/herself...
Micro Units Development & Refinance Agency Ltd. (MUDRA) is a new organization established by Government of India to implement funding to the non-corporate, non-farm...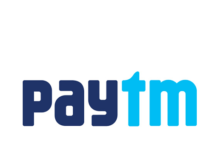 One of the mostly used e-wallet app these days is the Paytm. It can be available for both iOS and Android. Paytm also launches...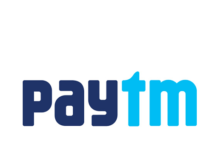 The paytm app makes it easy to send money to any person automatically through a phone. The Paytm app can be used on Android...