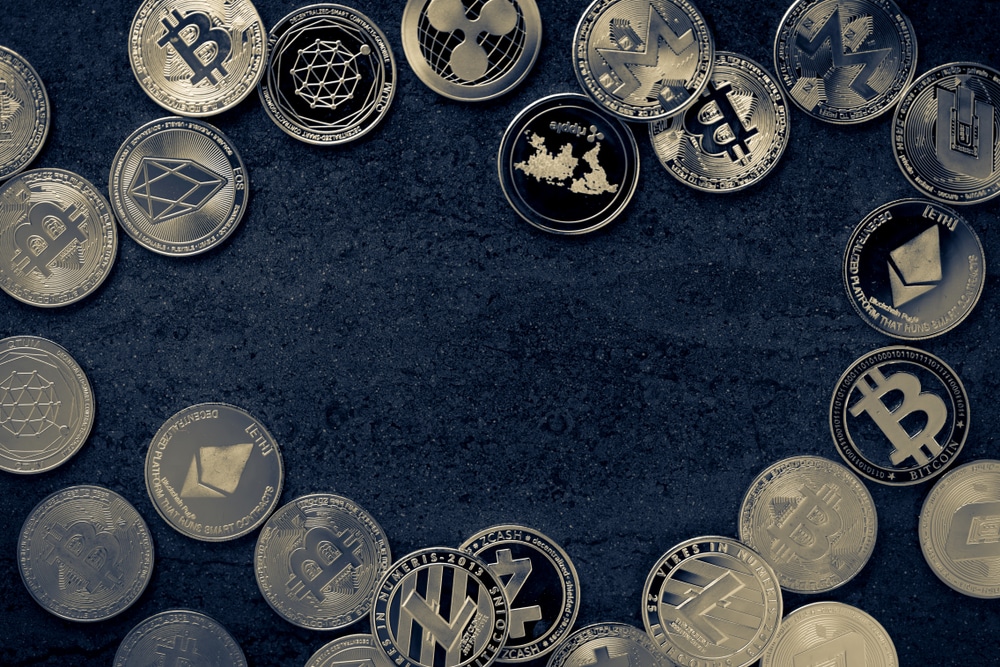 UK Crypto Crackdown – Which British Bank Allows You to Purchase Crypto?
Banks operating in the United Kingdom are getting tougher on clients using crypto. In the last few days, HSBC and Nationwide, two of the largest financial institutions in the UK, moved to apply daily limits for buyers or block credit cards from buying crypto.
According to these banks, limiting or blocking payment to crypto exchanges is an effective way to protect UK residents from crypto fraud.
Here are the rules imposed on retail investors by various crypto-friendly banks
Nationwide
Last week, Nationwide announced it was looking to set new restrictions to protect its customers and keep their money safe. To that end, clients can no longer purchase cryptocurrencies with debit and credit cards. In addition, the bank set daily limits of $5,900.
HSBC
HSBC imposed tougher rules this week. As of Tuesday, customers were restricted from using credit cards to purchase crypto from exchanges. However, they can buy using debit cards via specific UK-regulated platforms.
Further, the bank said it is not interested in Bitcoin and will therefore ban customers from purchasing stocks of firms with Bitcoin exposure.
Lloyds
This bank allows customers to purchase crypto on UK-regulated exchanges and make withdrawals from those platforms but through debit cards only.
Lloyds was among the first financial institutions in the UK to ban its customers from purchasing crypto with credit cards in 2018.
NatWest
In 2021, the bank moved to block corporate clients involved in the crypto business. That means firms like crypto exchanges operating in the UK cannot open accounts at NatWest.
However, the Bank's CEO Alison Rose said in February that customers could use their NatWest accounts to purchase crypto from UK-regulated exchanges, although the amounts are limited.
Barclays
This bank does not allow clients to purchase or sell cryptocurrencies through its online banking platform. However, customers can buy digital assets via a regulated broker.
Barclays was among the UK banks that banned customers from making payments to exchange Binance following a warning issued by the Financial Conduct Authority over the company in June 2021.
Santander
The bank announced last November that it would limit UK clients from making huge crypto transactions. As of today, Santander customers can only spend $1,100 per transaction, with a monthly spending limit of $3,200.