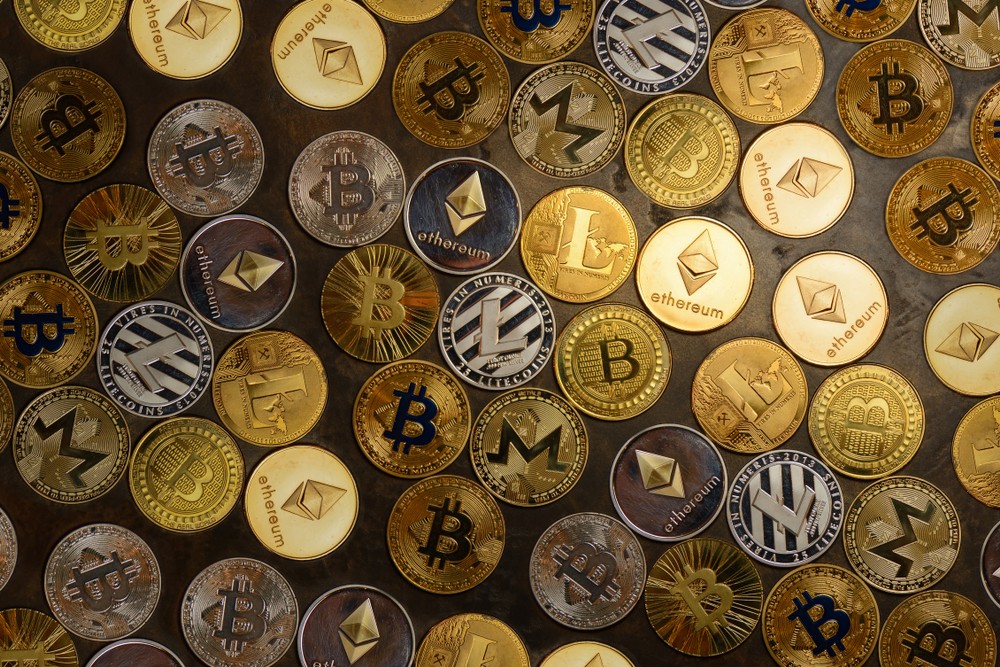 Silvergate Suspends Crypto Payments After Posting $1B Loss
On Saturday, Silvergate announced that it had halted its Silvergate Exchange Network (SEN) after the crypto-friendly bank raised concerns over its viability.
Launched in 2017, SEN has been facilitating crypto payments for institutional investors and crypto firms. The platform gained popularity because of its ability to offer a secure and reliable infrastructure for crypto transactions.
However, the increased uncertainty about the future of Silvergate has led crypto firms to distance themselves from the bank, with many encouraging their customers to transact through Silvergate's main competitor, Signature bank.
Some of the crypto companies that have ended their relationship with Silvergate include Coinbase, Galaxy Digital, Gemini, Circle, Bitstamp, and Gemini.
Silvergate Fails to File its 10-k Report With the SEC
It all started on Wednesday when the crypto-friendly bank failed to submit its annual 10-k report to the Securities and Exchange Commission (SEC).
In its notice to the SEC, Silvergate said it was unable to file its yearly report with the agency within the prescribed timeline because it was still conducting an internal audit. The bank also revealed that the continued losses could hinder its ability to operate in the coming days.
It is alleged that the losses suffered by Silvergate in the fourth quarter of last year could be more than the $1 billion that was reported in January.
Silvergate's Stock Records a New all-time Low
Two days after the news broke, Silvergate's stock saw its price reach a new all-time low on Friday, declining by 95% from its peak in November 2021. Just last month, the crypto-friendly bank's shares posted significant gains after it was discovered that Citadel Securities held a 5.4% stake in the firm.
Meanwhile, the SEN suspension comes at a time when financial regulators are issuing several warnings to banks in regard to risks associated with crypto exposure.
According to the regulators, cryptocurrencies lack the stability found in established financial systems, thus making those banks vulnerable to extreme price volatility.
Regulators also warn that digital wallets can be hacked, leading to loss of funds. In addition, they are advising investors to consider their risk tolerance and conduct thorough research on any crypto investment before committing their funds.