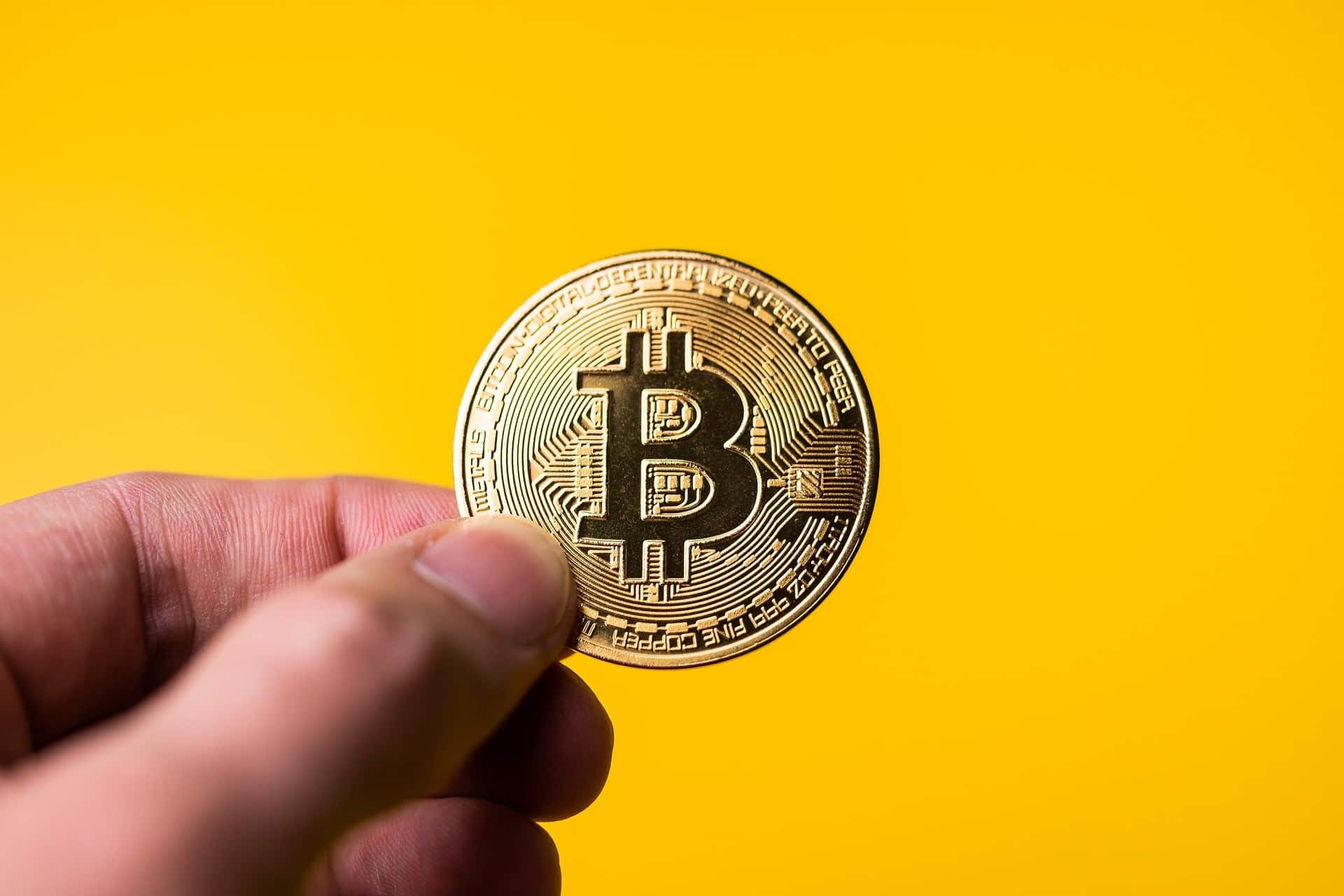 BTC Adoption to Grow over 50% by 2025, Report Claims
A survey conducted by US Faster Payment Council and Ripple suggests that Bitcoin (BTC) adoption among merchants is likely to grow by 50% three years from now. More than 250 payment companies in 45 nations participated in the study.
The survey report also shows that blockchain technology has recently become an alternative to expensive payment systems. According to the report, there has been an increase in transaction volumes, with about 5.4 million people in the US making crypto payments this year alone.
Major Use Cases for Crypto
The leading use cases for crypto include cross-border B2B payments, remittances, digital payments, and card payments. Remittances are the most popular among the four, with many foreign workers opting for crypto to avoid paying high transaction charges when sending money home.
Further, PayPal and Stripe's decision to support bitcoin payments has also fueled mass adoption.
Beyond BTC, stablecoins like USDC and USDT have seen significant adoption because of their low volatility. In addition, the report shows that the use of stablecoins for cross-border payments is 85% less costly than traditional payment systems.
About 98% of the respondents in the study believe that crypto payments will shape the financial sector in the next few years. Over 50% of the surveyed payment firms predict many merchants will accept crypto payments before 2025.
Middle East Leads the Adoption Race
The survey report shows 65% of payment firms in the Middle East anticipate merchants in the region will adopt crypto payments by 2025. Europe comes in second with 59%, while North America and Africa tie for third place with 51% each.
The current regulatory situation was also discussed in the survey. Most payment companies said the lack of a comprehensive regulatory framework in the crypto industry was a big barrier to the mass adoption of crypto payments.
However, it is worth highlighting that several countries have recently made major steps to regulate the crypto space. Countries such as El Salvador and Venezuela already have a proper legal framework for cryptocurrencies.
The respondents also said that the increasing adoption of central bank digital currencies (CBDC) by various governments is a good sign that crypto payments are here to stay.