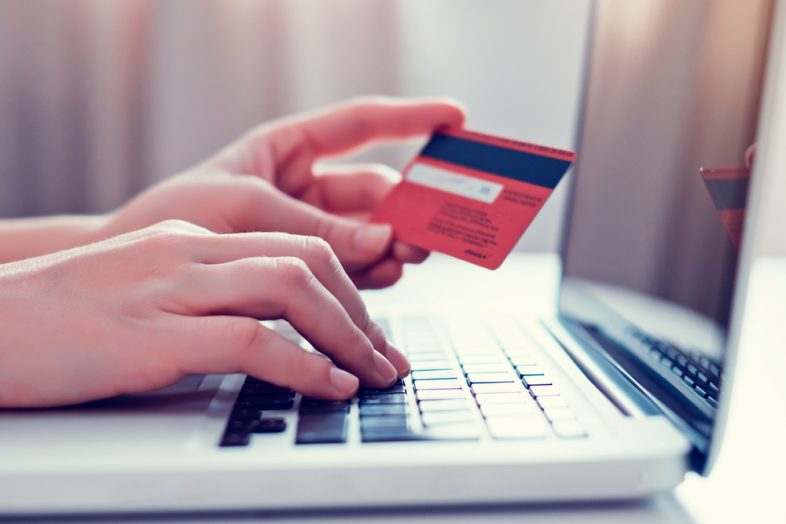 Do I Need Good Credit To Apply For a Payday Alternative Loan (PAL)?
Credit options are abundant with alternating options evolving each day. This multitude of options disorients finance seekers, and the best choice becomes obscure. What are these Payday Alternative Loans (PAL)? What do you need to avail of them? How are Payday Alternative Loans (PAL) different from Payday Loans? What kind of requirements are there on your Credit Score to avail of these loans? We will answer all your questions below!
What are Payday Alternative Loans (PAL)?
Imagine that you must pay for some urgent house repairs or bills that you cannot afford to pay right now. What can you do? Here, Payday Alternative Loans (PAL), comes into the picture! The Payday Alternative Loan (PAL) allows you to take a short-term loan through a simple application process for any immediate monetary requirements that you might be faced with. For the application, the bank would need your proof of income and you would need to have a bank account with the bank to avail of the loan. This alternative to payday loans is one of the many offerings developed by lenders and has unique features.
First established by the National Credit Union Administration this loan structure allowed borrowers to immediately receive a small loan that was used during urgent necessity of finances and had quicker repayment requirements than the traditional payday loans that are commonly seen. These loans have a higher interest rate as well, which is repaid via direct debit to the bank account on the next payday or other repayment schedules as in the loan terms.
What are the Requirements to Qualify for a Payday Alternative Loan (PAL)
For the Payday Alternative Loan (PAL) you mustbe a member of a federal credit union for a period of at least 30 days to apply in the previous scheme (PALs I). Under the new scheme (PALs II), the waiting period has been done away with and both formats need applicants to pay a fee that cannot exceed $25. There are necessary requirements for providing income statements and having a bank account associated with the lender as well.
Is A Good Credit Score Necessary For A Payday Alternative Loan?
In most scenarios, lenders check your credit report if you use a traditional lending method. In the case of Payday Alternative Loans (PAL), checks are sometimes performed on your credit score but are often left out. The credit unions, however, want the membership of the individual to be in good standing to ensure that the monthly payments that are required for the loans are made. There is a verification of the income of the individual and this is often done by submitting pay stubs or checking the applicant's statements from their savings account.
Differences to Note:
Loan fees: We find that the PALs are usually within $10 to $30 that is on every $100 that is borrowed which varies based on different laws that are there in each state. Even with often the higher fee, as much as $25, payday alternative loans will allow you to take a larger amount for extended time periods. This amounts to a lower cost incurred in total while you are borrowing,
Eligibility: The eligibility criteria for PALs is the presence of a regular income source for the individual. As long as a regular payment schedule from your job is satisfied and you are in a credit union, you can qualify for PALs.
Rollovers: There is a complete restriction on PALs being allowed rollovers, which are distinctive for the multiple rollovers allowed to payday loans.
Interest Rates: If you opt for a PAL the interest averages out to me a maximum of 28% a year. This figure is capped, and it is lower than the interest rate on many credit cards.
Repayment Time Frame: The repayment schedule is worked towards your payday. When you receive your next paycheck that is when you are required to repay the PAL. Different PALs have different structures of repayment however and each policy should be viewed carefully before a decision is taken on them.
Conclusion
Payday Alternative Loans (PAL) is a unique system to allow for short-term financing for individuals in need of loans. However, usually, we believe that loans require a good credit rating for approval processes. While banks refer to credit scores when providing Payday Alternative Loans (PALs) there are, however, no hard requirements for the satisfaction of meeting a certain credit rating to be eligible to secure a loan. Loans are dependent on the stability of income, and the income schedule.