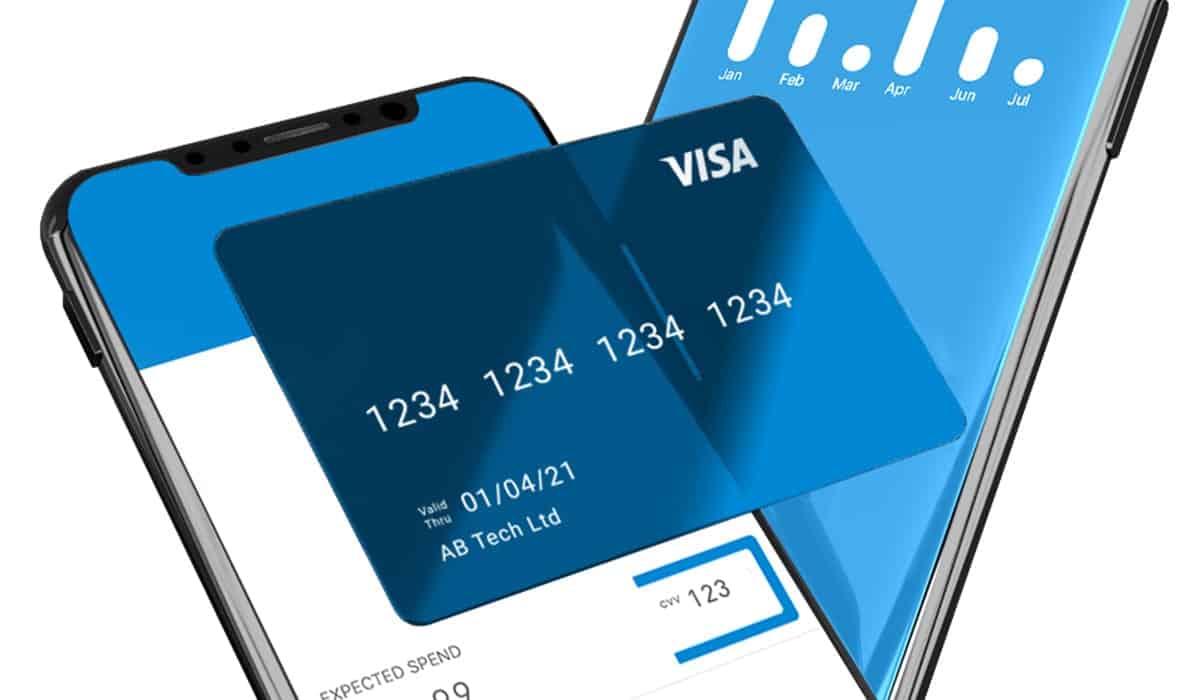 What Are Virtual Cards, The Future Of Payments?
Have you heard of the term Virtual Debit Cards or Virtual Payment Cards? It's highly likely that you may have come across this payment alternative on several occasions, be it business or personal transactions. There is a strong reason why Amazon is the number one virtual card vendor in the majority of the United States. The ease of business, security, and convenience of expense tracking are a few of the reasons why businesses, both small and large, are choosing to get their teams virtual cards.
Today, this blog will discuss what virtual cards mean and their future scope for growth.
What are Virtual Cards?
Virtual cards are the digital representation of your credit or debit cards, making them safe for use and possession by the owner. Also known as a digital card, this payment option makes online and physical transitions simpler with a single tap from a smartphone or your smartwatch. Every virtual card has a unique 16-digit number that is tied to the account and can track all the expenses made. The B2B industry has found great potential in using virtual cards for their organization as a way to look after team and office expenditures. In fact, the market is predicted to find great success by 2026.
Gone are the days of using the old method of having employees pay first and then file for reimbursements. Virtual cards have made it possible for employees to make traceable and easily reconciled transactions using the company's virtual payment card. Virtual credit cards today come with a transferable credit limit for the balance at the end of each month, while virtual debit cards are offered several additional incentives at the retail POS and online payment gateways. Challenger brands like Bento have some of the highest rating virtual cards where you can extend the power of your Bento account with virtual debit cards.
Some of the features of virtual cards are:
Manage multiple currencies and international transactions
Low or no minimum balance required
Added protection with encryption
Ease of reconciliation and tracking
Add multiple cards on the same account
24/7 customer support
Withdraw any currency from an ATM
Manage virtual and physical cards together
The Scope of Virtual Payment Cards
The future of virtual payment cards looks promising since the world is moving towards greater dependence on Artificial Intelligence for better customer experience. The challenger banks have already commenced the circulation and use of virtual payment cards extensively, but there is scope for further expansion in the market. The Virtual Card Market stood at a whopping USD 188.61 Billion in 2018 and is projected to touch USD 739.77 Billion by the year 2025 with a CAGR of 21.56% during this period.
Conclusion:
Fintech organizations have made it incredibly simple to have open to virtual debit and credit card accounts with easy registration and immediate access. By focusing on providing greater incentives to the customers, there is a high possibility of shifting the focus from using physical payment methods to virtual modes. Even though they have some time to go mainstream, virtual cards offer the world a more secure way to process payments while reducing plastic waste.