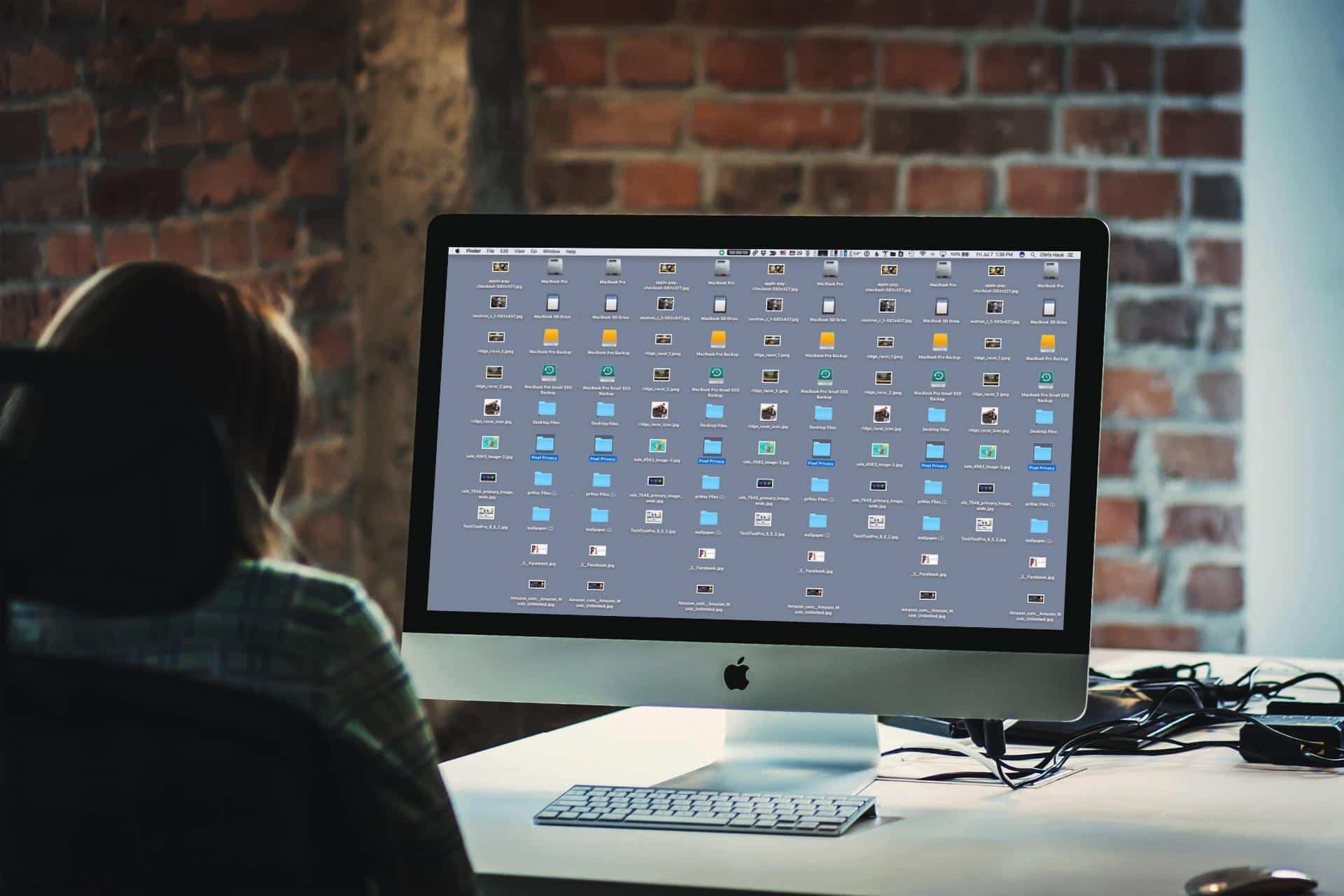 Making Virtual Decluttering Easy In 5 Uncomplicated Steps
Have you ever gotten the sudden urge to get your life back together randomly at 2 AM? Well, since the pandemic has changed our sleeping habits, turning a part of the population nocturnal, you might as well use this burst of motivation and ride the wave without losing momentum! We know it is hard to start cleaning up your material world in the dead of the night, so why not start with the one space you can clean up? We are talking about your virtual space, which can be just as cluttered as your bedroom and life.
Guess what, decluttering is highly therapeutic. It won't get your life back together, but it can help you reach there and help you prioritize. Your life becomes simpler to manage when the noise dies down, offering clarity. Decluttering won't just give you that pause to practice mindfulness, but also remove the unnecessary elements from your life. Don't know how to virtually declutter? Let us help you with these 5 uncomplicated steps!
Clean Your Following List: In the list of hundreds of accounts that you follow on Instagram, how many post things that make you feel positive and lighthearted? Are you following troll and influencer accounts that make you feel negative, dramatic and compare your life to their online presence? Go on an unfollow spree and remove any accounts that don't post content that positively impacts your mind.
Facebook Friends: Why have 5000 Facebook friends when you barely know 200 personally? Scrolling through people you don't even speak to or know personally leads to consuming content that shows up on your timeline that may not necessarily be productive or relevant. Unfriend people, you haven't had a personal connection with, or spoken to in five years.
Delete Irrelevant Phone Contacts and Emails: Delete contacts you are no longer in touch with, maybe there are old numbers from all the times your friends changed too many numbers. Next, clean your inbox of all the promotions, updates, and old emails you don't need but are simply collecting cobwebs.
Don't Forget to Organize Your Laptop: There are tons of files with more than one version on your laptop, including iTunes music files, assignment drafts, work documents, movies you no longer watch. Organize your desktop and make files easily accessible without a mess of cascading folders.
Remove Duplicate Media: There is a possibility of finding several duplicate media including photos and videos on your system. Making sure these are found and deleted is easy as a click or two!
Squeaky Clean Phone: Remember the screenshots saved for later you never looked back at? Now is the time to send them all into the trash. Uninstall apps you haven't used in a while and delete photos already saved in the drive to make more storage space.
The best part of virtual decluttering is that it offers almost the same sense of control, satisfaction, and focus that decluttering your home does. However, your advantage is that you can do this anywhere, even while riding the subway or in a cab. Our virtual world is an extension of our physical life; it takes up more space than we think. Make a place for good things in your life and let go of what doesn't serve you.