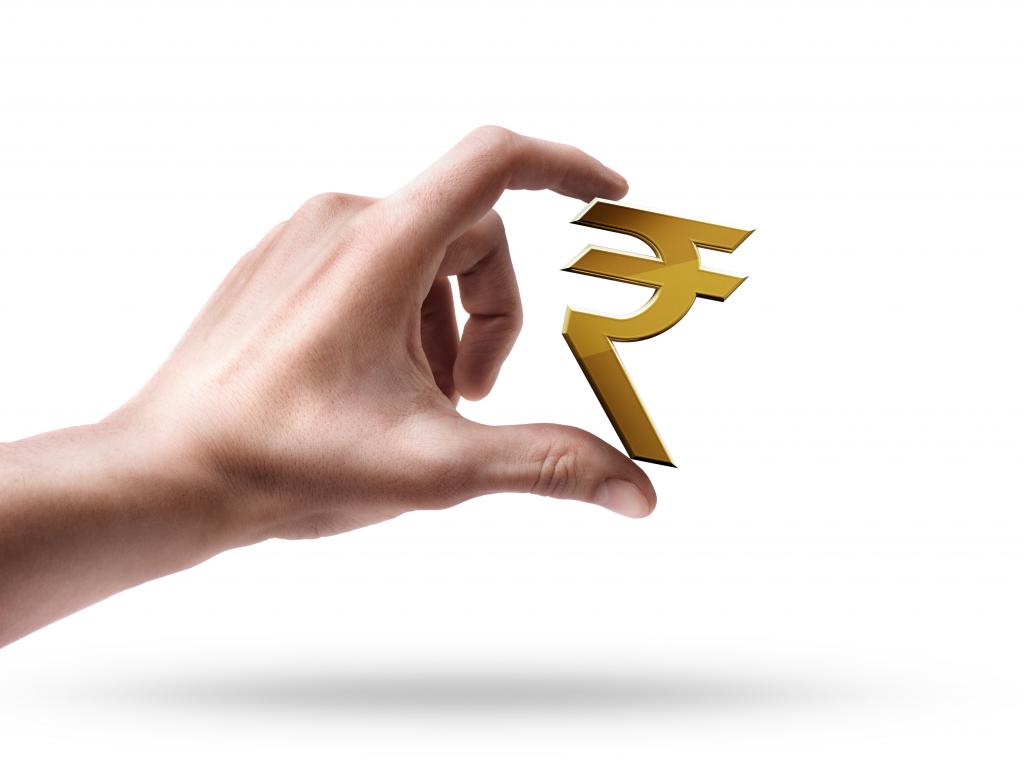 Five Money Resolutions to Make and Keep in the New Fiscal Year
The per capita income of citizens in India grew at a rate of 8.6% in the financial year 2018. With an increasing average income of households, adequate financial planning is crucial for individuals to attain an optimal balance between savings and expenditure. Appropriate investment plans for total savings has to be developed as well, for optimal retirement funding and creating a hedge against high inflation rates. FD forms the most appropriate savings and investment tool in such cases, as it provides high returns at low-interest rates.
Now, take a look at a handful of money resolutions you can make in the new fiscal year for optimum management of finances.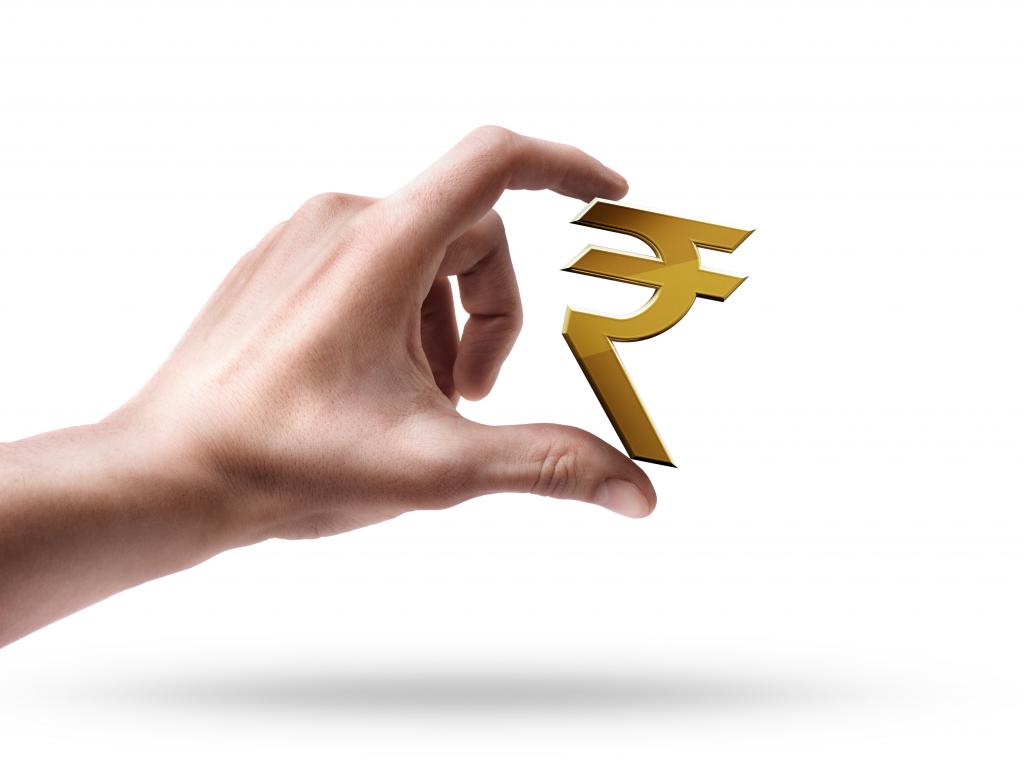 Top money resolutions to optimise expenses to savings ratio
Create a budget to monitor your expenses
This point is crucial to ensure proper management of finances. Both short and long-term expenses should be categorised accordingly, depending upon the urgency and market price. To stick to this budgeting, you can keep track of various sales and discount offers available on retail as well as e-commerce stores to reduce financial burden.
Individuals can opt for credit card transactions as well, as they offer several reward points and benefits on every transaction processed. It helps to reduce the monthly bills generated as well, thereby effectively monitoring expenses. It not only keeps you from making unnecessary expenses but also helps you manage your money more effectively.
Decide upon an optimal investment plan
Investment regime of an individual should be aligned with his/her long term financial goals. Maintaining a balance between market investments and risk-free investments like FD is essential for optimal retirement planning. Such funds come in handy when an individual does not have a regular source of income.
Ideally, savings allocated for future use should be used for low-risk, high-return generating investment tools, preferably the ones which are completely immune to stock market fluctuations. FDs are a popular option for this purpose as fixed deposit rates are one of the highest in the market.
Major financial institutions like Bajaj Finance offer such Fixed Deposits at high-interest rates, with several other benefits, making it an optimal investment venture. Provisions for higher returns for senior citizens, as well as instant loan facilities and hassle-free deposits are available on FD.
Also, fixed deposit calculator can be accessed on the official websites of NBFCs, allowing individuals to plan their finances for the long term.
Substantial wealth can be accumulated through such deposits, ensuring financial security for the future as well as providing for early retirement. There are various benefits of early retirement like it allows individuals to spend quality time with their family, puts less strain on the physical health of ageing individuals, etc.
Create an emergency fund
A set proportion of total monthly income should be saved to meet unexpected expenditures. Such funds also need to be highly liquid so that they are accessible at any time to meet immediate financing requirements.
Such emergency funds can be maintained as a non-cumulative FD with a short lock-in period. They allow for hassle-free access to interest earned in the form of periodic payouts.
Avoid equity instruments
The stock market is known for its volatile nature. Fluctuations demonstrated in such markets are often unpredictable and drastic, which can result in substantial loss of earnings as well as the invested amount. Equity stocks are the most unpredictable, and therefore, any investment in these instruments must be undertaken with great caution.
FD, on the other hand, tends to generate stable returns on total investment, albeit at a relatively lower percentage than the stock market. Thus, individuals need to achieve an optimal balance between fixed deposit vs equities for stability in the risk-return ratio.
Opt for insurance
Insurance aims to provide financial security to individuals when faced with adverse, unforeseen circumstances. Nominal premium payments towards insurance schemes allow individuals to enjoy the benefit of high sum assured in case of accident, theft, etc. It reduces the monthly burden on individuals in such cases, as an insurance provider assumes the entire risk.  Insurance premium payments have several tax waiver benefits as well, making it an appealing option.
Implementing these resolutions will ensure substantial wealth accumulation in the new fiscal, which, in turn, can also be invested in risk-free investments like FD to generate high returns. Total corpus created can thus be used to sustain the retirement period or other significant expenses.