Amidst the lacklustre economy and uninviting current market condition, fixed deposit (FD)-continues to remain one of the safest, secure and popular investment avenue, guaranteeing generous returns in an underperforming economy.
According to experts, in the present situation, it is advisable to keep the money away from risky assets like equity if you are unsure of the companies you are invested in. To weather the storm, it is best to keep your investments in liquid funds or fixed deposits which would ensure guaranteed returns during volatile market conditions.
Having said that, FDs, despite being risk-free, are vulnerable to interest rate cuts when the repo rate is reduced. In the last year or so, the repo rate has been cut several times by the RBI, which has adversely impacted FD interest rates. Therefore, now is the best time to invest in this instrument to lock in a corpus at the prevailing FD rates in India.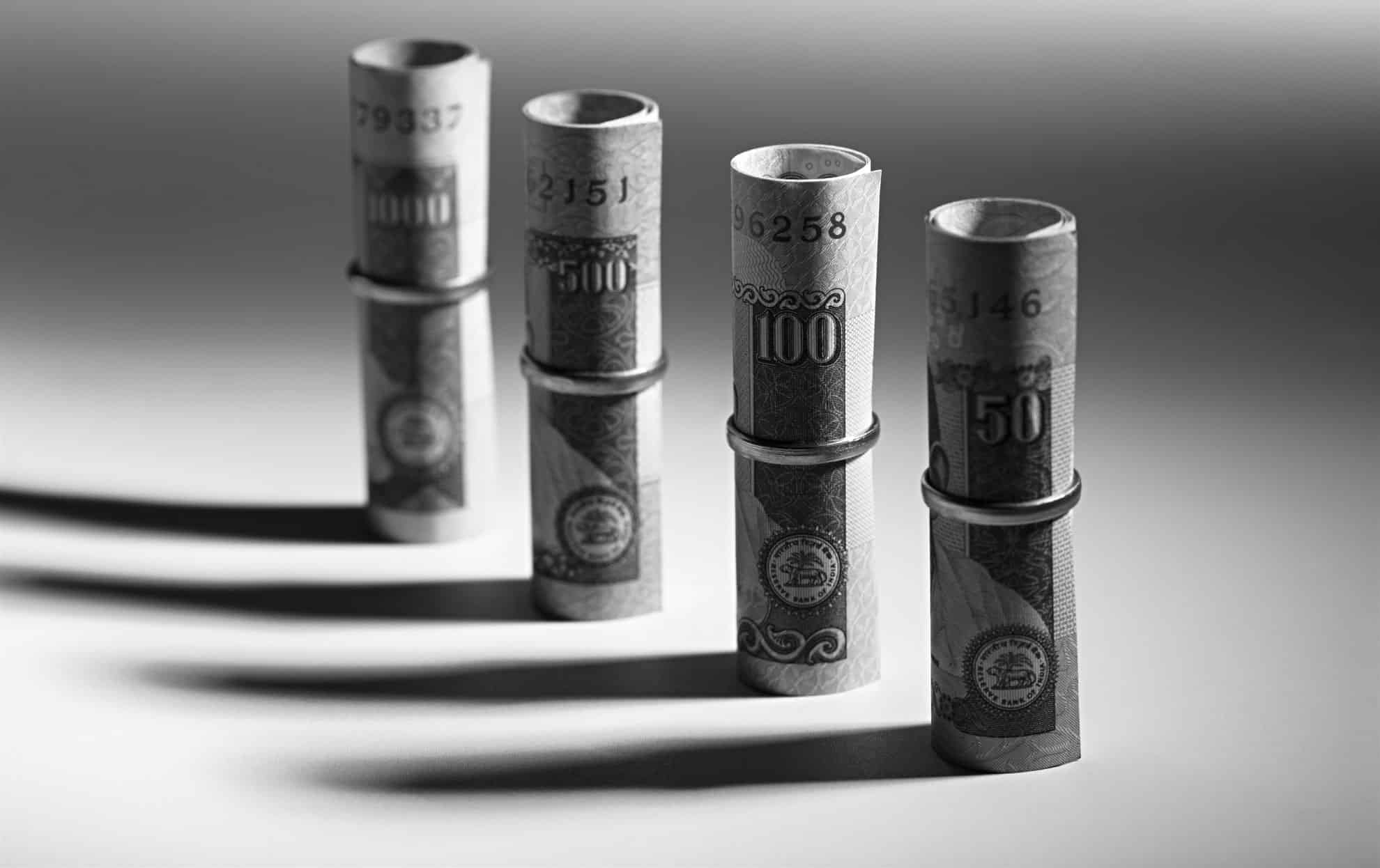 Invest In Right Fixed Deposit
Choosing the right FD is important to enjoy substantial returns. Keep in mind below mentioned factors before making the right decision:
[1] Company FD vs bank FD
The best FD rates in India are currently being provided by company deposits where institutions and NBFCs like Bajaj Finance are offering the maximum up to 7.35%. These deposits not only earn a higher rate of interests but also offer value-added features. You can ascertain the safety of a company FD with its credit ratings as awarded by organizations such as CRISIL and ICRA.
[2] Compare FD Rates in India
It is essential to compare the rates offered by different banks before opening an FD account. This can easily be done with the help of the FD interest calculator which will help you identify the most suitable tenure and the final maturity amount. Seniors are offered a higher fixed deposit rate in India as compared to regular investors. For instance, the interest rate for Bajaj Finance Senior Citizen Fixed Deposit goes up to 7.35%, depending on the tenure you select.
[3] Maximize returns via compounding
Apart from locking in the current high-interest rates, you can maximise your returns by leveraging the power of compounding. Cumulative FDs, in which interest is compounded every year and paid at the time of maturity, maximises your returns significantly.
[4] Check for credibility of the FD provider
It is utmost important to check the credibility of the institution providing the FD. With accreditation from ICRA as MAAA/stable and FAAA/stable by CRISIL, your investments at Bajaj Finance are immune to any sort of market or financial risks.
Analysing all the factors, Bajaj Finance FD stands as a great option as it is able to deliver lucrative interest rates alone with a safety net. Let us see how an Rs. 1,00,000 investment in a Bajaj Finance FD would pan out in a 5-year tenure.
| | | | |
| --- | --- | --- | --- |
| Customer type | Interest rate | Interest amount | Growth in savings |
| Non-Senior Citizen (investing offline) | 7.10% | Rs. 40,912 | 40.91% |
| Non-Senior Citizen (investing online) | 7.20% | Rs. 41,571 | 41.57% |
| Senior citizen | 7.35% | Rs. 42,564 | 42.56% |
The above results were generated using an online FD calculator.
The above figures reflect how your savings can grow by more than 40% by investing in this FD. Hence, you can safeguard your savings well by locking into these prevailing high-interest rates.