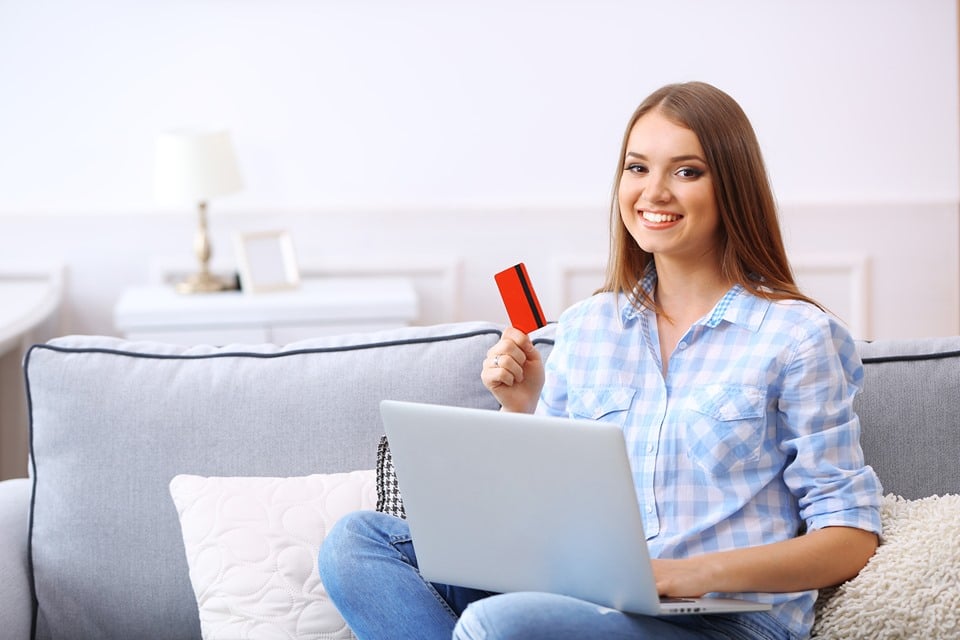 Looking for Your First Credit Card? Here's Everything You Need to Know
When you are looking for your first credit card, every other choice can seem overwhelming. There are too many options available in the market to choose from. Picking a credit card is an extremely important decision. Your first credit card will induct you into the world of credit and finance while enabling you to avail its many benefits. The card you go for should help you build a positive credit history, be affordable and convenient to use. So, here are a few things to keep in mind before making the decision.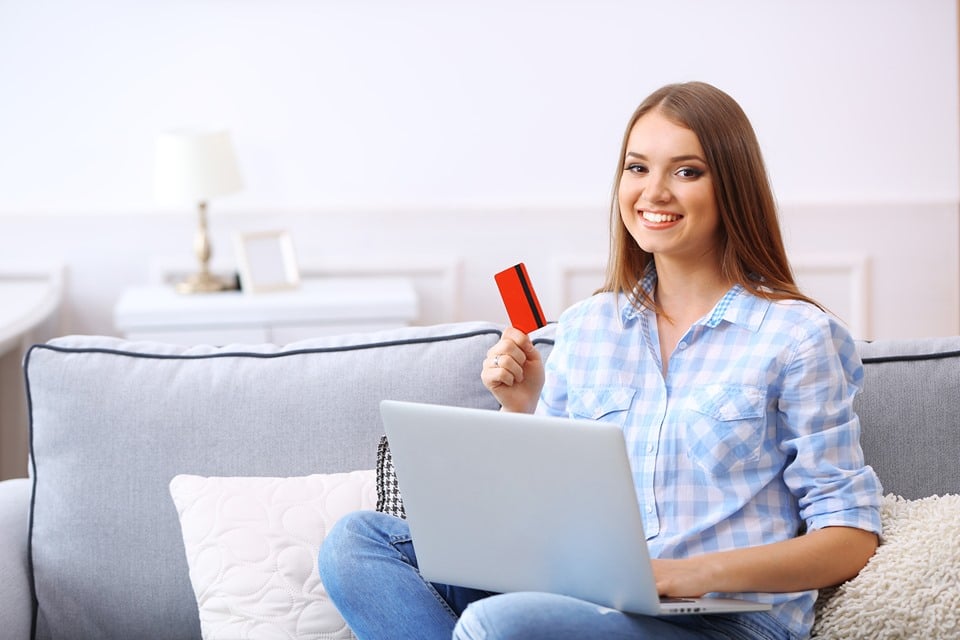 Things You Must Know Before Getting Your First Credit Card
Credit cards are powerful financial tools that can benefit you in maximum possible ways when used wisely. But, how exactly should you go about getting your first credit card? Whether you are an 18-year-old with no credit history or a 30-year-old who has always used debit cards or cash, there are a few points you need to consider before applying for your first credit card.
6 things to know before applying for your first credit card

Income

Interest Charges

Credit Limit

Associated Fees & Charges

Type of Credit Card

Rewards Programme
Go for the card that fits in your Income bracket
Your credit card issuer would necessarily see that you make a steady line of income. This means that people like freelancers might have a tough time getting approved. Hence, choose the card with low fees or no fees so that you don't get attacked by credit card debt. For example, HDFC has some credit cards for beginners that offer excellent benefits and you can easily apply for an HDFC Credit Card online.
Go for the one with low-Interest Charges
You can generally find the rates ranging from 23% to 48% APR (Annual Percentage Rate). If you pay your credit card bill timely you don't have to worry about accruing any interest. But, if you are planning to carry a balance keep it to a minimum and find the card with the lowest interest rate possible.
Start your journey with low Credit Limit
Being a first time credit card holder, chances are your credit limit will be quite low. At first your issuer will often provide you with a low credit limit to minimize the risk but once you get accustomed to managing your credit card, the issuer will provide you with the option of increasing your credit limit.
Know the associated Fees and Charges
Not all the credit cards have an annual fee or joining fee. If there is a fee, make sure that it is accompanied by adequate rewards and perks. Ask yourself, is the fee actually worth it? Are you getting enough in return? Do compare the fee with the privileges before you make a choice.
Choose the right Type of Credit Card
There are different categories of credit cards provided by varied banks in India. As you are new to credit cards, you should go for a beginner level credit card with low annual fee. However, the varied categories include cards for shopping, travel, dining, rewards, cashback, fuel and more.
Look for a card that offers great Rewards
With so many card choices in the market, it becomes challenging to find the right credit card. Since the rewards are earned based on the purchases you make, identify what exactly you want out of your credit card and apply for the one that makes the most sense in regards to your lifestyle and spending habits. 
Which Is The Best Type Of Credit Card To Get?
There are a plethora of credit cards from different categories to choose from. You first need to identify the type you are looking for and make an informed decision keeping in mind all the relevant points. Here is a list of types of credit cards from varied categories-
Types of Credit Cards
Category
Feature
Shopping

Shopping credit cards offer numerous deals, discounts, cashback and rewards to you 

Travel

Travel credit cards offer benefits such as travel insurance, booking discounts and more

Fuel

Fuel credit cards help you save more on all your fuel purchases

Rewards

Rewards credit cards offer some kind of rewards for every rupee you spend 

Entertainment

Credit cards that provide discounts on spends like movie ticket purchase, concert ticket etc.

Zero Annual Fee

Zero annual fee credit card does not levy an annual fee for the usage of the credit card

Premium

For a selected few & offer free access to airport lounges, concierge service etc. 

Co-Branded 

Banks tie-up with some brands to bring out co-branded cards & provide special deals

Secured

You can get a secured credit card by making a deposit equal to the credit limit of the card
How To Apply For A Credit Card?
After choosing the one best suited for you, the next step would be applying for the same. There are many ways in which you can apply for a credit card. For example if you choose HDFC Bank, you can always opt for HDFC Credit Card Apply Online option as this is more convenient. The process of application is usually the same for all the banks.
Online Application Process-
After you have checked your eligibility for the preferred credit card and studied all the features and the related terms and conditions, follow the below-listed steps to apply for your credit card online-
Step 1- Visit the official website of the preferred bank.
Step 2- Compare the different credit cards offered by the bank and choose the one best suited to meet your spending habits.
Step 3- Fill out the online application form providing all the required details and upload the documents if asked to.
Step 4- After submitting the form, you will get a call from the bank's representative regarding the further process of verification. 
You can also apply for your credit card via the bank's mobile application or by visiting the nearest bank branch.
Bottom Line
Your credit card journey is mostly about forming good spending habits. Don't spend more than your repayment capacity, keep credits available for emergencies and most importantly pay your credit card bills on time. You likely won't get big bonuses with your first credit card but you will definitely get an opportunity to learn healthy credit behaviour and establish your credit history.