India is currently a victim of COVID-19 pandemic. The country is coiled and trapped in such a situation that will take time to heal and improve. The economy has witnessed a real demolition and massacre in terms of jobs and businesses. People have become bankrupt and it has become difficult especially for the lower class people to survive and live.
This virus has come down on the country like a ton of bricks and has affected the economy both physically and mentally. Presently all the big organizations are on a quarantine and lockdown period with work from home. The work from home although has increased the work pressure more but it has also made the people calmer ad relaxed. Especially for people who are jobless, they have got a better opportunity to apply for work from home jobs like freelancing, online teaching, data entry jobs etc.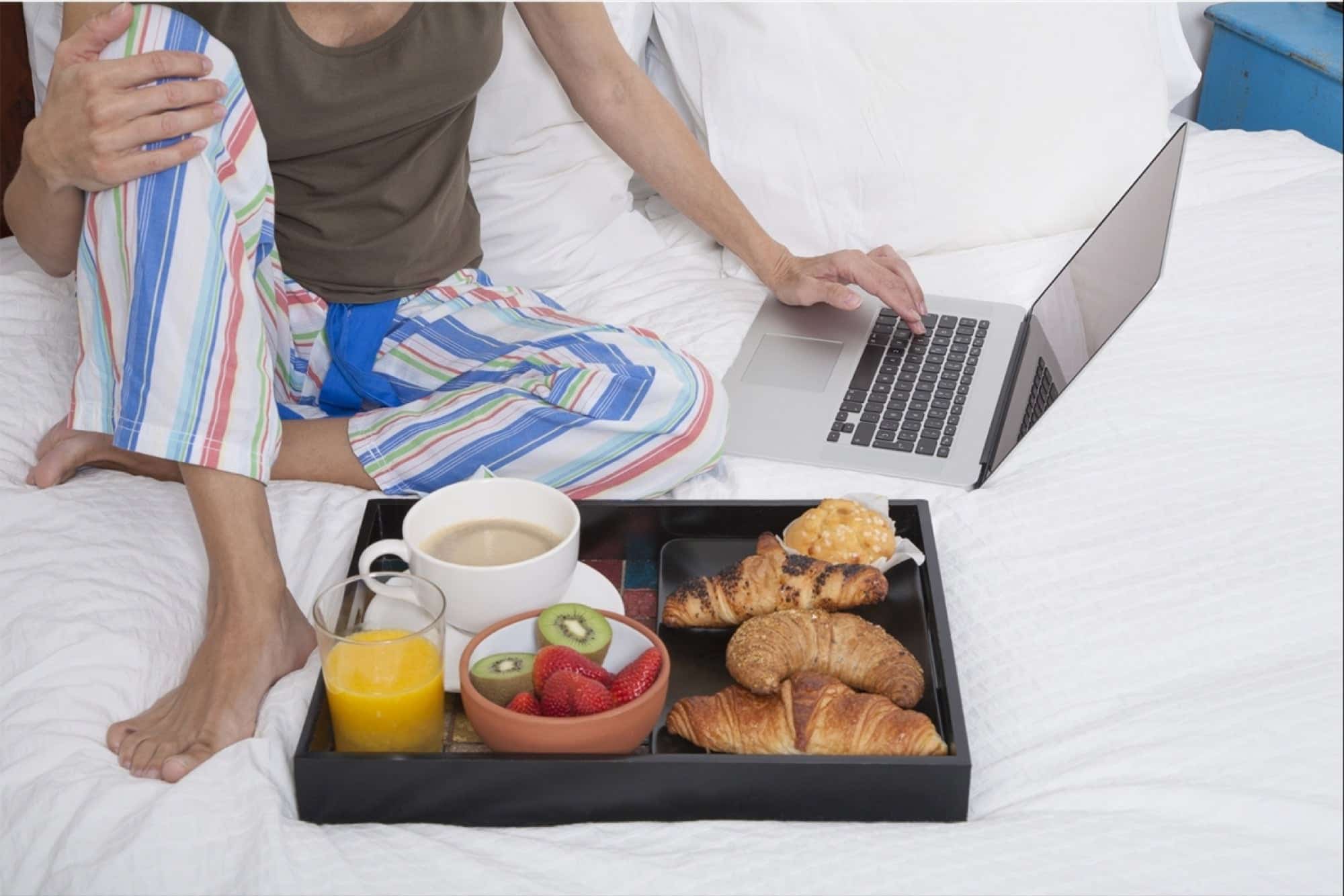 The quarantine period is a boon to those who are stressed and depressed of being jobless. There are so many online courses like advertised daily on social media pages such as Facebook, Instagram and Linkedin who are looking out for viable, reliable, active and independent people who are either wanting to earn extra or want to learn and earn. Being jobless or delays in getting hired does not mean it's the end of your life it just means that there are better opportunities awaiting you.
This point of time is signalling that nature and earth want to repair and revitalize enough to again lift the economy to a much higher level and this process needs time, patience and resilience from the country. Work from home opportunity in various forms and fields has been given it's on us whether to act or reject it. For people who are already, workaholics can't spare time for any other thing because they are wedded to their respective jobs.
The jobless and the hopeless should see, learn and earn. Work from home opportunities includes online businesses such as network marketing, online teaching, audio editing, transcribing, freelancing, online data entry and surveys for which one gets paid according to the amount of work submitted throughout the week. These things could come across as fake but only if they demand payment. Otherwise there are mostly genuine options that can help not just to earn but to learn as well.
Today people believe in first learning and researching completely till the step on to earning bigger income. This also makes them aware, knowledgeable, skillful and versatile enough to understand the online work from home job opportunities. The quarantine period has shown both a boon and bane to the country and has made us realize are deeds and kindness towards humans, animals and the environment.