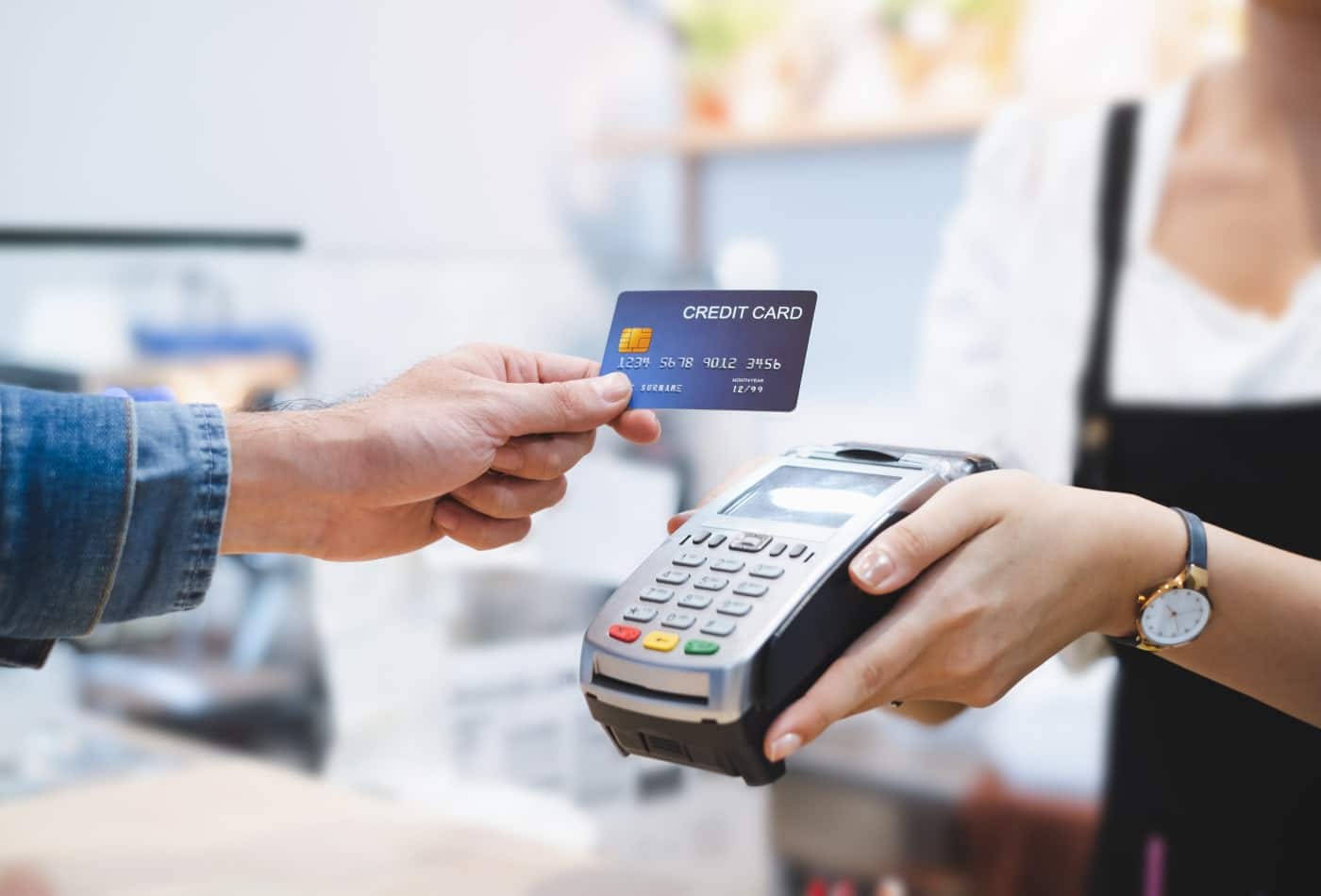 Important Facts to Know for Non-Profits Accepting Credit Cards
Every nonprofit organization largely depends on its donor's gifts and funding to take its noble cause forward. For accepting donations, you must have a dedicated payment processing system for your NGO. These days, nonprofits are sending across online donation forms wherein the donor's confidential details and financial information is provided.
Living in today's world of rising cybercrime cases, you must ensure that your donor's data and the overall online transaction is safe and secure. For that, you need to adopt a more encrypted and protected payment processing system, especially when you are accepting credit cards. Further, you would require the support of a trustworthy merchant account provider to ensure seamless nonprofit credit card processing.
But before getting started, you must know certain facts about how to manage a payment processor and why you need it at all. Let's check them out.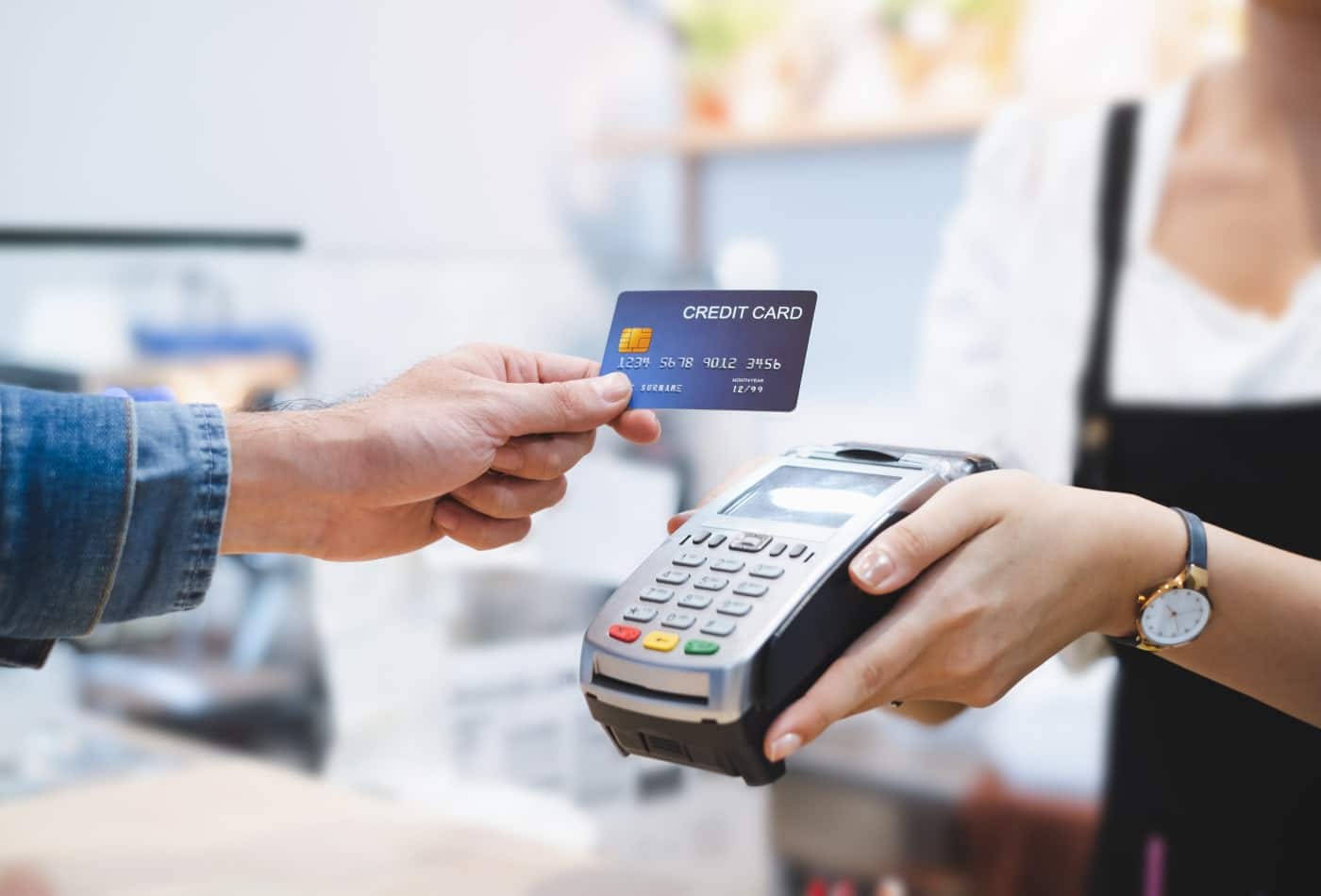 Why Do You Need a Payment Processor?
It is the most important step to start accepting online payments, without which you won't be able to receive donations, sell merchandise, collect membership fees, etc. In short, an efficient payment processor would open up another source of revenue for your organization. Looking at each of the benefits of opting for a payment processor again, we have –
To Receive Donations
Being a Nonprofit risk management organization, your primary target would be to receive donations, especially via various online payment modes. Without the help and support of your donors, you cannot further your cause. With a majority of people who prefer online payments, you cannot really raise any significant fund without accepting online payments, for which you need to have a nonprofit credit card processing system.
To Accept Membership Fees
Similarly, having a credit card processor would help you to receive membership fees online and even increase your memberships with this hassle-free payment system.
To Sell Online Merchandise
To raise the funds, most non-profit organizations sell their own merch products. However, merchandise not only becomes an added revenue, but they also spread your message for the benefit of society. If you sell your merchandise online, you must invest in a good payment processor to make fundraising easier.
To Sell Tickets
Being a nonprofit, you are likely to host a number of events, and to add it as another revenue source, you can sell tickets online and receive digital payments. This also gives good exposure to your noble cause and hence, increasing your memberships.
How Does a Payment Processor Work?
Once a donor makes his/her contribution, your payment processor would move on towards verifying the funds and other payment data. The steps include –
Payment Gateway
After your donor enters his/her credit or debit card details, your payment processor will go through a series of backend procedures. The fund amount first enters a payment gateway wherein the validity of the card is monitored. The transaction will continue once the card's legitimacy is validated.
Merchant Account
Next, the donation will be transferred over to the nonprofit merchant account and you will be able to access the money within a few days as per the scheduled time. Different nonprofit merchant services will charge different processing rates depending on various factors, which will be deducted against every transaction made.
To enhance your payment procedure for recurring donors, you can send them your online donation form to get more of their personal information. This helps you to save your recurring donors on your CRM and hence, improve their payment experience.
Best Features of Nonprofit Credit Card Processing
Before investing in any nonprofit payment processor, you must look for the following must-have features.
Dedicated Merchant Account: An ideal nonprofit merchant account provider would provide different payment options and allow you to accept payments via both debit and credit cards. You need to get your own merchant account to start accepting more secure and verified payments. Also, your provider would deposit the money directly to your bank account in that case. Hence, to ensure better security and stability, you must avoid those providers that are partnering with other third-party merchant accounts.
Secure Transactions: Online payments involve some amount of risk and therefore, you must not compromise on safety. Above all, you must ensure a secured payment environment for your donor. So, it's best to go for a processor that offers the highest standards of encryption and of course, meet full PCI compliance. Choosing a PCI compliant processor would not only secure your payments but also protect all your data and information.
One Integrated Solution: Your donors can make translations using their preferred payment method, including credit cards, debit cards, ACH, mobile payments, and even e-checks. In short, you should not be limiting your options when it comes to fundraising – the very foundation on which your organization stands. So, shortlist only those nonprofit merchant services that are working to keep a steady flow of all your donations into one central system and are maintaining a seamless bookkeeping process.
Low Processing Fees: Processing charges for your credit card payments will always vary depending upon the bank or the card brand (such as Visa and Mastercard). However, your nonprofit credit card processing platform would levy some additional charges, especially if you make online transactions. Compare and contrast several quotes offered by different processors and read the terms and conditions issued by each. Go for the one that is delivering value-for-money services and reasonable processing rates.
Efficient Customer Support Team: Always look for a system offering a strong customer service. Online payments are highly risky and you must ensure that your processor has an active support team to take care of any issues that may arise. You can't afford to lose your money or wait for hours in order to get a valid solution. Ensure that your credit card processor is available 24/7 via email, chat, call, or other help center facilities. Also, check whether your support team is offering the most useful information and proper guidance to reduce your burdens.
Conclusion
In a nutshell, always ensure a secured and protected payment environment for your contributors and ensure a stable flow of your funds. Make sure to provide the maximum flexibility and safety to your donors and other payees to boost the fundraising process.