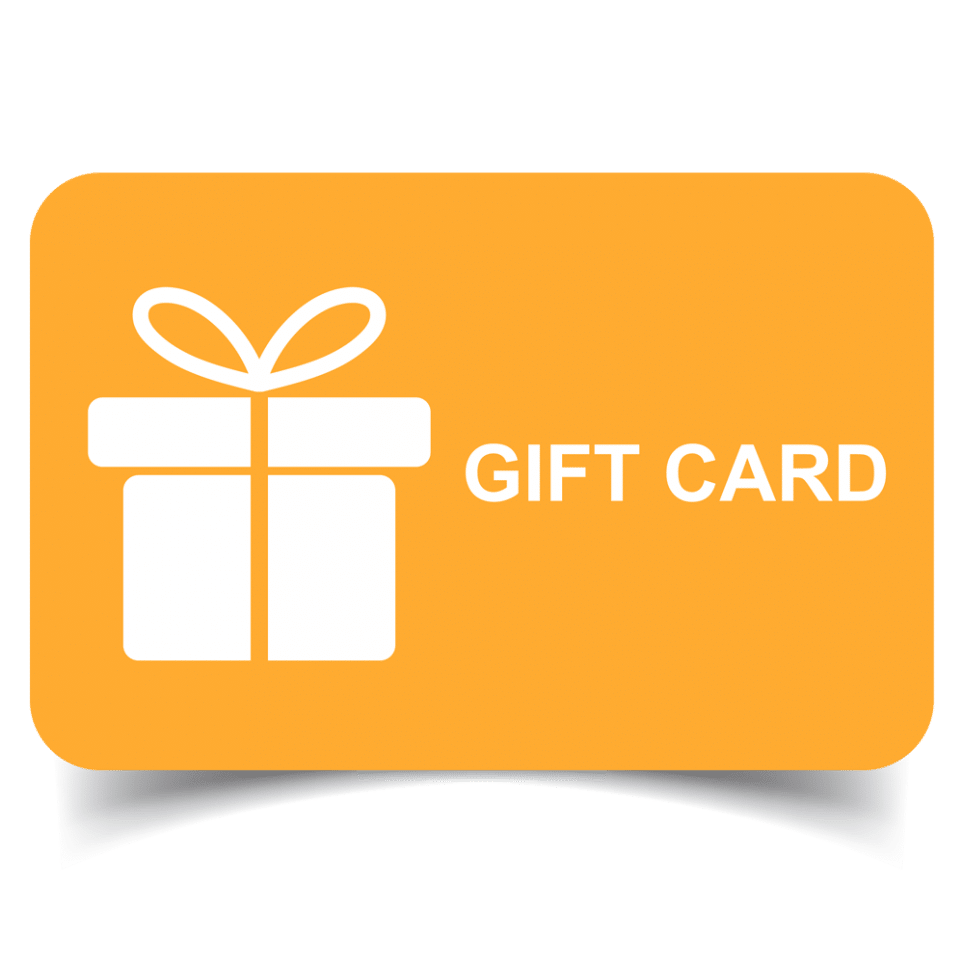 5 Reasons to Use Visa Gift Card
Visa gift cards are a popular gifting option as the receiver enjoys the freedom to spend across twenty-five million global stores that accept this card. It offers multiple benefits and is the perfect corporate gift. Here are the top five reasons that make them a better choice.
One Card for Multiple Purposes 
A corporate card can be given as a reward, gift, or expressing appreciation. It is a perfect way of extending a thank you to your customers for their patronage and referrals.
Celebrate the festivities with your staff by presenting them with the visa card. You can also use it as a motivational tool for your employees and vendors to close the business deals in a time-bound manner. Further, the cards can assist in taking care of the travel and logistics expenses of your employees in off-site operations.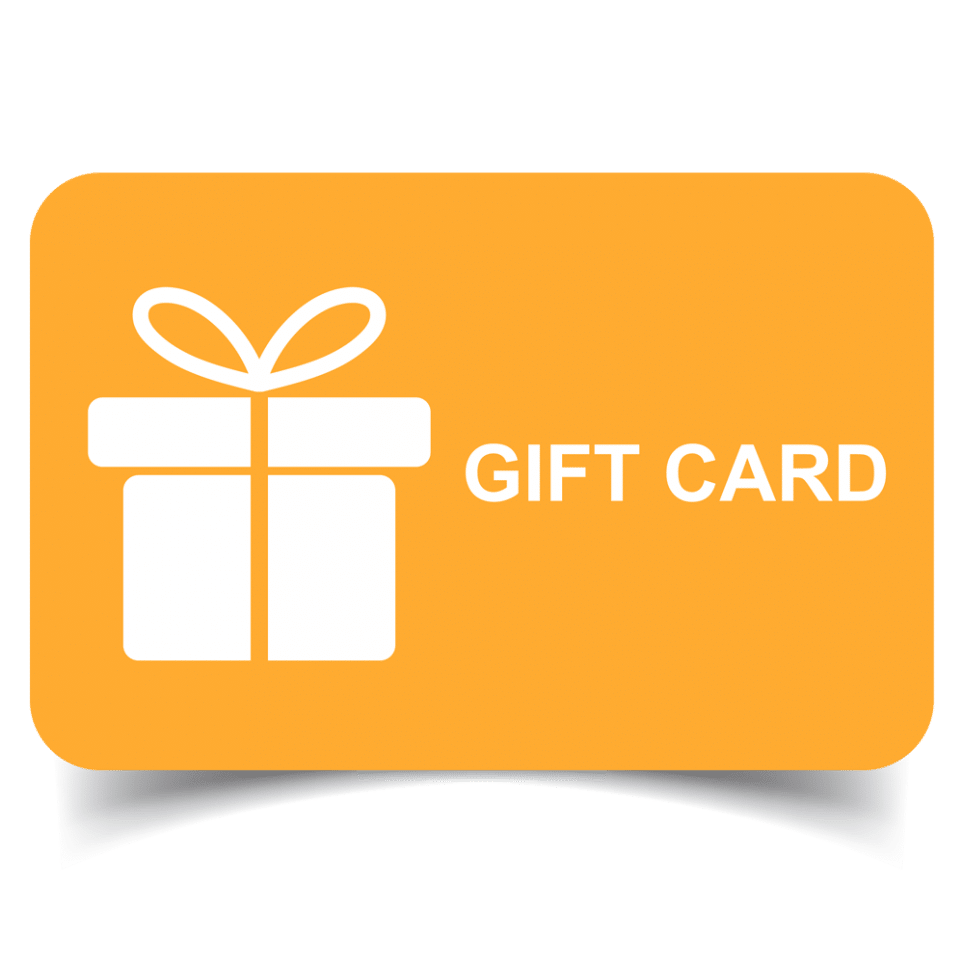 Multiple Options to Choose From 
There are various card types to select from. You may opt for a non-reloadable or a reloadable gift card. Apart from a general card, you may also choose a customized card for adding a personal touch. Thus, you can select a suitable gift card according to your financial and non-financial parameters.
Instant Issuance
Purchasing gifts in huge quantities in a stipulated budget may be time-consuming. It requires the company to set aside time for negotiating and reviewing multiple quotations. Moreover, it also involves arranging the logistics to keep the gifts in a secure place. Gift cards can help ease this cumbersome process.
You can avail of gift cards through a swift and seamless process. Having a bank account is not a prerequisite, and hence they are quickly issued. Neither the application process nor the approval procedure is extensive. They save a lot of time and energy, which is otherwise required to be invested in deciding and arranging bulk presents for your employees or customers.
A Secured Gift 
The Visa gift cards can be swiped in a physical store or can be used for spending online. The user should duly sign the cards for marking a valid transaction. In the case of reloadable cards, a personal identification number makes the purchase complete and secure.
Moreover, a loss or theft can be reported by a phone call to cease the card's validity for further use. It can be easily disabled and replaced subject to certain fees. The receiver holds the company in high regard for presenting such a thoughtful, useful, and safeguarded gift.
Gifting With a Personal Touch 
You can always consider a personalized card for gifting. This adds a personal touch and wins the affection of the receiver. Also, it enhances the card's value further, as the receiver appreciates and acknowledges the efforts behind selecting the most appropriate personalization.
Any customization in the form of a message, a festive greeting, or a picture of the receiver goes a long way in creating strong and lasting relationships.
Visa gift cards are a convenient gifting option that makes the experience memorable, as every time the card is swiped, the user remembers you for presenting a valuable gift.