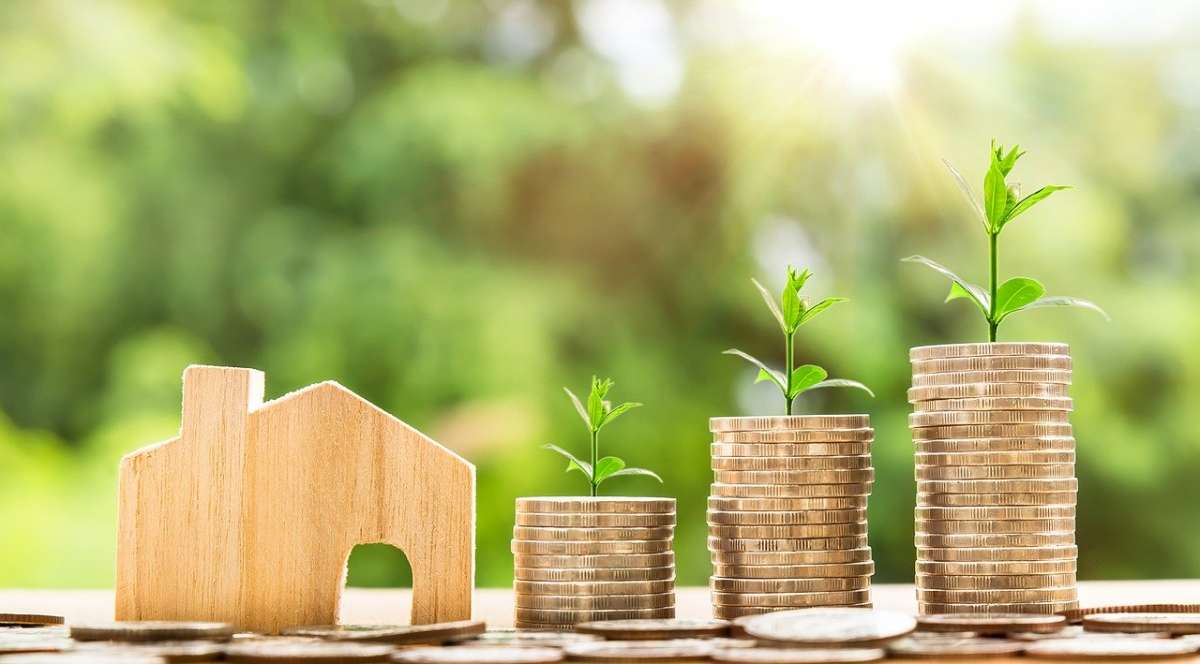 Why Work with a Mortgage Broker When Looking for a Home
Life in the Central Coast, New South Wales of Australia, can be characterized as diverse and beautiful, arguably making it one of the best places to achieve a stable work-life balance. An abundance of natural sceneries? Check. Fun outdoor life? Check. A thriving economy with multiple employment opportunities? Check. Truly, the Central Coast region has much to offer for anyone looking for a place to work and live in.
If you plan to move to the region, it may be helpful to find a mortgage broker in the Central Coast to help you find the best rates. Mortgage brokers essentially work as the middlemen between you and the mortgage lenders and can offer you valuable advice on financing decisions for your home. Not sure if working with a mortgage broker is the best decision? To convince you, here are the most significant advantages of having someone to guide you in making one of your biggest investments.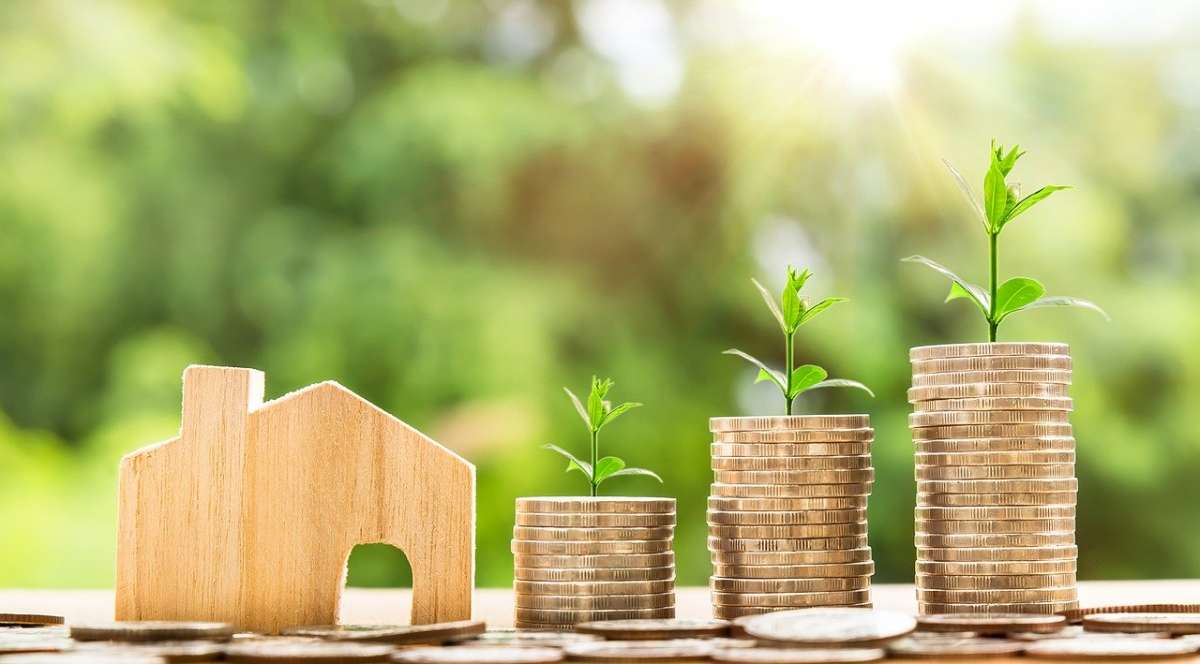 Access to a Network
The common struggle with finding mortgage lenders is that you have to do extensive research to search for different rates and terms. Even while working with a broker, it will be helpful to do your own research to get a general idea of the rates for the mortgage you are interested in to ensure you are working with someone credible. However, you get the benefit of having access to your broker's wide network of lenders, some of whom you may not be able to find on your own.
Get Expert Advice
Mortgage decisions are no small matter. They require careful consideration and planning, especially since they can have a significant impact on your financial stability in the future. As such, working with a mortgage broker on the Central Coast allows you to get advice from an expert who understands the market and its rates, as well as different mortgage products. Credible brokers are constantly guiding people on these matters, so you can be assured that their professional opinion will be helpful in your decision-making.
In line with this benefit, mortgage brokers are also impartial as they work independently and are not affiliated with any particular lender. This means that you can get their unbiased opinion, and whatever advice they give will be based on your individual situation.
Enjoy Flexible Hours
Mortgage brokers tend to have flexible working hours, so if you have a busy schedule, they can meet with you at a convenient place and time. This advantage is particularly attractive if you have full-time commitments and are unable to find time to work on your mortgage. To add to their flexibility, brokers will also take charge of the important procedures, such as required paperwork, making sure your loan is processed as quickly as possible.
Save Time and Effort
Finding a mortgage lender in itself is challenging, but after you finish your search, you still have to handle various paperwork and procedures to secure the loan. Doing all these can be time-consuming and tedious, so mortgage brokers can assist you by helping you through each step of the process. Given their wide knowledge on the subject, the loan process can be done more efficiently, saving you time and effort.
With the benefits that you can reap from working with a broker, it is no surprise that mortgage brokers make up a large percentage of Australian home loans. While you may have to pay a certain fee to get their services, doing so can be well worth it if it means that you can get the best possible deal and streamline the overall loan process.