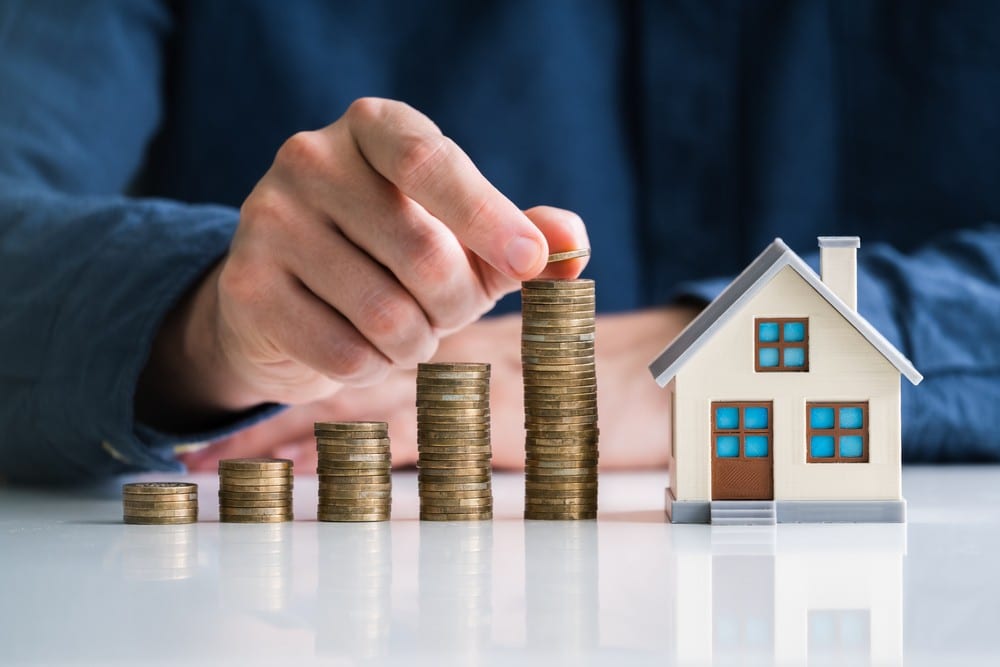 Disappointing News Welcomes Real Estate Businesses and Residential Home Investors In the First Month Of 2023
The year 2022 came to an unfavorable close for residential property investors. It also affected those organizations that deal in offering and funding homes. According to data from the Mortgage Bankers Association, mortgage interest rates kept going up after December, and the number of applications also dropped by more than 10 percent.
Mortgage Applications Decline 13.2% in December 2022
The average rate of interest for fixed-rate mortgage loans with a 20% down payment jumped from 6.34% to 6.58%. This is an increase over the previous figure of 6.34%. As a point of comparison, the ratio was 3.33% when 2021 came to a close.
In the meantime, the number of people applying for mortgages dropped by 13.2% in December of 2022 compared with two weeks ago. The need for refinancing has decreased by 16.3% compared to two weeks ago. It has decreased by 87% compared to the same period of time in 2021. This is more bad news.
Mortgage rates are currently at their lowest level since October 2022. But, they would need to drop further for a significant uptick in refinancing activity, according to MBA economist Joel Kan. The number of purchase proposals has decreased because new and old home sales have slowed.
Even the increase of property prices has slowed down in many regions of the country. The rise of mortgage rates continues to place a burden on the budget. All these are driving forthcomings for homeowners that they are out of the market.
Mortgage Interest Rates to Climb in 2023
According to projections made by Realtor.com, mortgage interest rates will continue to climb for the entirety of 2023. It will settle in at nearly 7.1% by the final moment of the year. Realtor.com says this is less than the 7.76% average rate in 30-year mortgages since 1971. It may prove an attempt to find some good news among disappointing statistics.
According to Erika Giovanetti, a reporter for U.S. News and World Report, based on the information acquired in the 1970s, property prices may maintain their values for a longer period than some projected at the beginning of the year.
She noted that throughout the late 1970s and early 1980s, a period of fast increases in mortgage interest rates led to a reduction in the rate of housing price gain, although growth was sustained. After some time had passed, when a slowdown was already in progress, home values began to decrease.
Therefore, rising real estate prices could be here to stay if the Federal Reserve successfully achieves a smooth landing. It means bringing inflation under control without sending the economy of the United States into a recession.
Seattle Housing Market Suffers a "Deep Freeze" as nearly Half of Houses sell under List Price
Recent market reports have shown that home-buyers in the Seattle metropolitan area are beginning to get a break. It suggests that the "deep freeze" may be melting. November's typical home price of $761,311 in the Seattle region is down 5.8 percent from a year earlier.
However, housing prices are still growing by 6.1% annually. In November, just 3,182 houses were added to the Seattle real estate market, down 26% from the previous month and 49% from the same month in 2021.