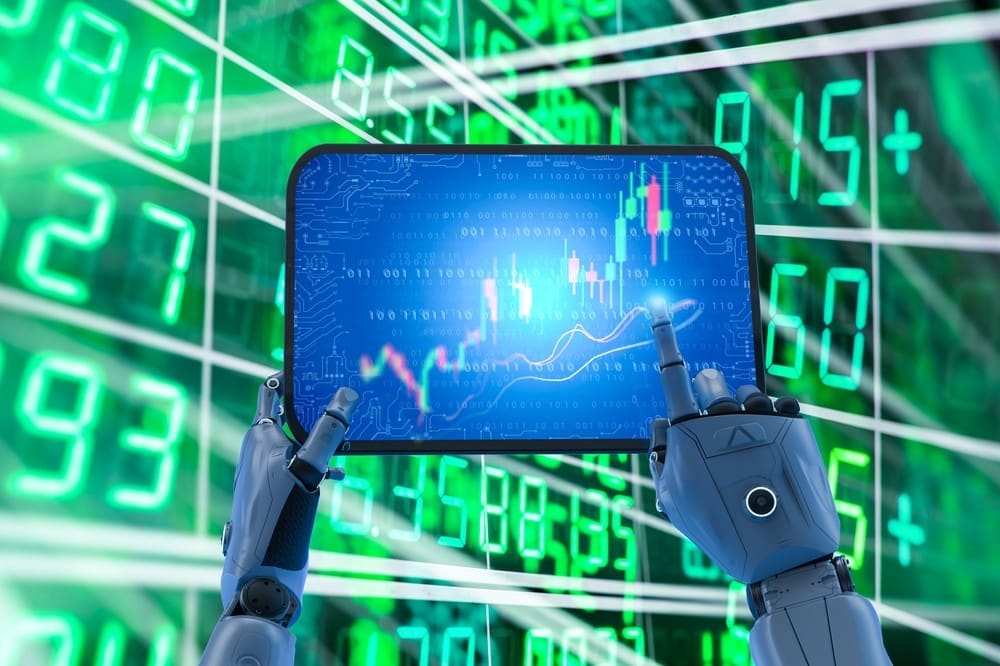 ZuluTrade Review – Here's What You Can Expect from this Platform
ZuluTrade Review
Summary
ZuluTrade is a recommended trading platform for online trading. This firm offers its clients an intuitive copy trading platform with good customer service. You can sign up by clicking the link below or continue reading our full ZuluTrade review to learn more about ZuluTrade.
Introduction
ZuluTrade is an online copy trading platform that was founded in 2007 and has since become one of the most recognized and trusted platforms out there.
It allows investors to follow and mimic the trades of experienced traders in the forex and financial markets and also provides a social element where traders and investors can leave feedback and share ideas.
This platform has over two million users and executes a trading volume of over $800 billion. Continue reading this ZuluTrade review to learn more about it.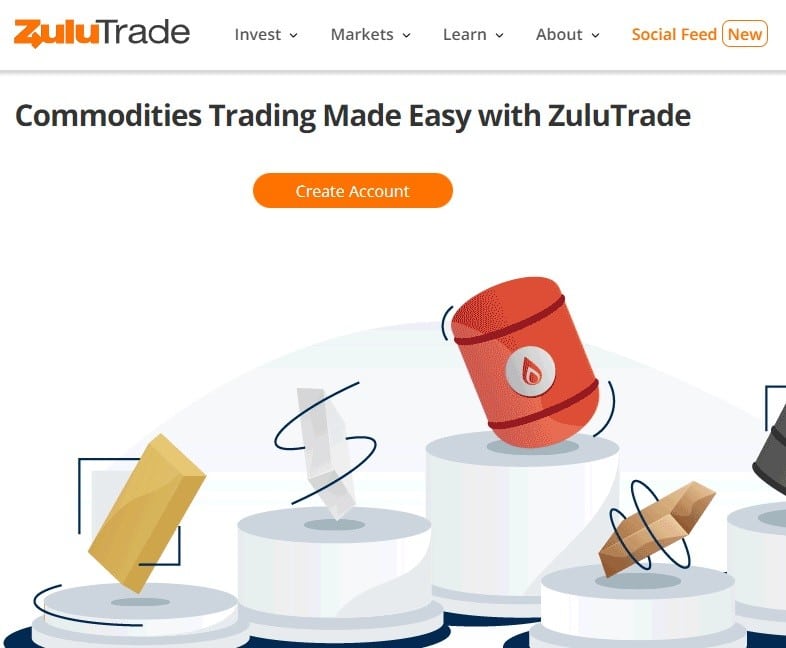 ZuluTrade Review
Let's Start with the User Interface
One of the key features of ZuluTrade is its user-friendly interface, which makes it easy for both novice and experienced traders to navigate and find the information they need.
The platform also offers a wide range of educational resources that include video tutorials and plenty of other things to help users learn about different trading strategies and techniques.
Does this Platform Have a Performance Fee
There is no performance fee associated with this copy trading platform. Any fee applied to traders is applied by the brokers they selected for their live accounts.
 ZuluTrade also offers both demo and live accounts, allowing users to test out the platform and its features before committing to a real money account.
It would not be a far stretch to say that ZuluTrade is a reputable and reliable platform that offers a wide range of tools and resources to help traders succeed.
However, it is important to note that trading carries inherent risks and it is important to thoroughly research and understand the risks before committing to any trading decision.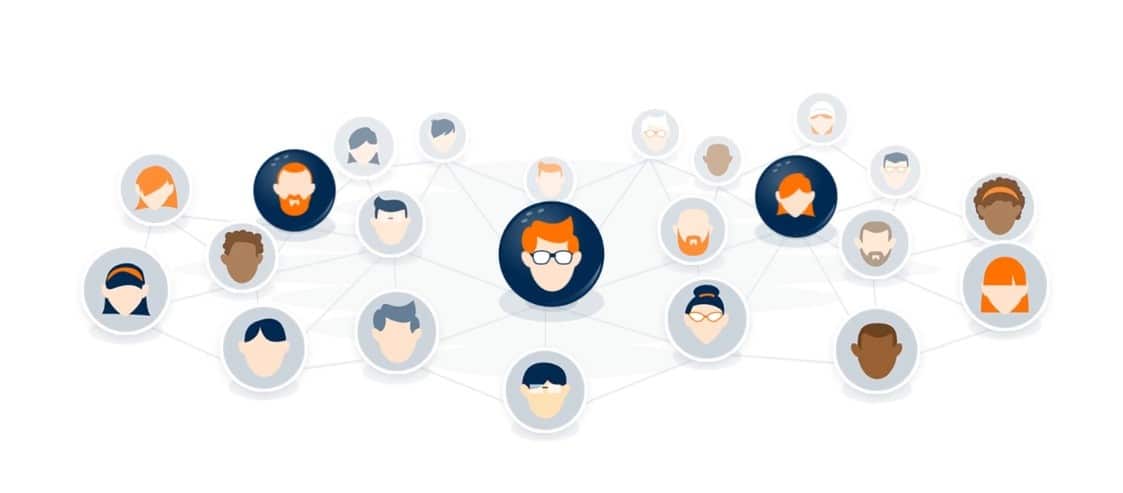 Convenient Copy Trading for all users
Besides its desktop platform, ZuluTrade also offers mobile trading apps for Android and iPhone devices. These apps allow traders to view their performance, review new traders to copy, and manually close trades on the go.
They also offer real-time management of risk settings and the ability to close, open and adjust traded positions.
ZuluTrade's mobile app allows users to diversify risks when using multiple strategies and assets. This can help investors to minimize their risk and increase their chances of success.
The app also allows investors to adjust limits and stops manually, giving them greater control over their trades.
Another useful feature of this platform's useful app is its ability to execute selected trading system signals without the need to monitor the markets 24/7.
This can be particularly useful for traders who have busy schedules or who prefer to have more control over their trades.
What makes the mobile app stand out the most is that it is easy to navigate and seamless in its operation across devices. It is also worth noting that the app has received continuous updates, which have improved its functionality over time.
Is this Copy Trading Platform Free to Use
There are no subscription fees or membership costs required to sign up and start using the platform. However, it is important to note that there are always trading fees associated with forex trading, as well as spreads and commissions charged by brokers.
A Lot More than Copy Trading
Reading this ZuluTrade review, you might be wondering what else the platform offers. Well, while this platform primarily operates in the forex market, it also offers a range of copy trading services for other markets and financial instruments as well through its partner brokers.
This includes CFDs including commodities, cryptocurrencies, indices, and stocks.
Most, if not all of the forex brokers that ZuluTrade uses are CFD brokers, which means that traders are able to trade forex pairs and other instruments using leverage.
This can increase the potential profits of trading. However, before taking any trading-related decision, make sure that you take the time to understand how leverage works and to use it responsibly.
Customer Support at its Finest
One of the best things about this platform is that provides a range of options for customers to contact their support team if they have account requests or face technical issues.
Some of the most popular methods of contact include the live chat and call features, which are available 24 hours, 5 days a week.
In addition to live chat, ZuluTrade also offers email and phone support in more than 20 languages, as well as a 24-hour hotline. Customers can also use the platform's website to submit feedback via an online form or by selecting the "contact us" option.
The website is available in multiple languages.
It's worth noting that the partnered broker that you use with Zulutrade may also be able to provide basic support, such as a breakdown of commissions and guides. 
Final Thoughts
As far as copy trading goes, ZuluTrade is among the best platforms out there. Once you understand how this platform's features will work for you, you can breathe a sigh of relief knowing that they can greatly benefit you if used correctly.