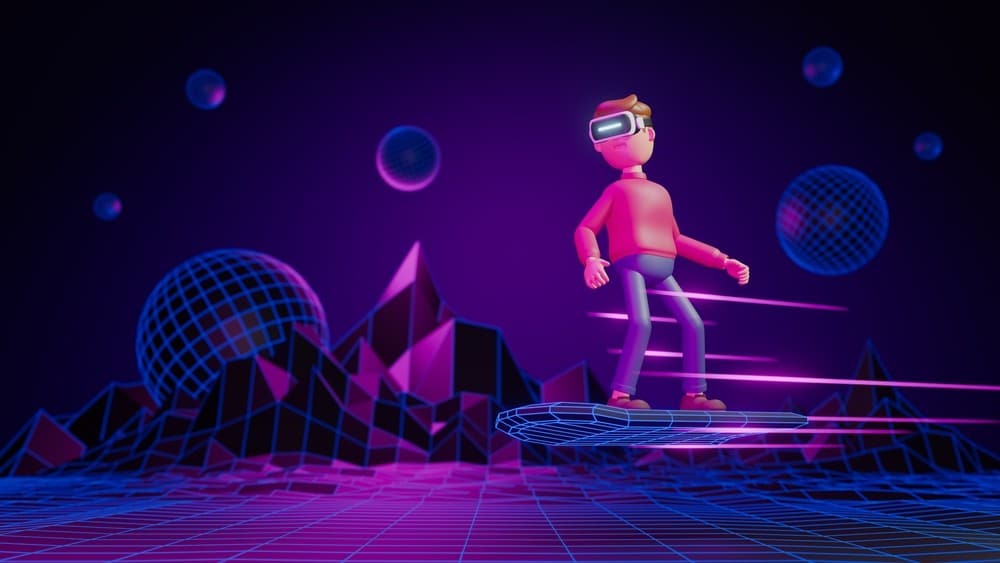 Exploring the Metaverse: Using Virtual Reality for Environmental Education
The metaverse has been a buzz with new developments. However, there have also been issues. Meta, formerly known as Facebook, has encountered problems with their ventures in the virtual realm. Other major companies also seek to join the metaverse but need help figuring out how to do so.
An example of this is the UN Environment Programme (UNEP). Their goal is to use new technology to expand the reach of education and learn about the Montreal Protocol, the differences between HFCs and CFCs, and how to take action to save the planet.
Lately, the Ozone Secretariat, an office of the UNEP that manages concerns related to ozone layer agreements and treaties, launched a new simulator game that uses in-game avatars for players to use.
The game aims to educate players about the importance of protecting the ozone layer and the actions to do so. It is a fun and interactive way for people to learn about a serious issue that affects the entire planet.
Ozone Secretariat's Metaverse Game
Apollo's Edition is a new game on the Reset Earth platform launched by UNEP. In addition, the foundation hosts educational metaverse games for players aged 13 to 18. These games teach about environmental education and the dangers of not protecting the ozone layer.
The goal of "Apollo's Edition" is to educate players about the consequences of not protecting the ozone layer and how to help in its recovery. In addition, players will learn how to take action to safeguard the planet and its environment.
The game features a new character, Apollo, who teaches players about the importance of the ozone layer in protecting Earth's inhabitants. Apollo's gestures, movements, and feelings are apprehended using motion capture technology, which involves recording a real-life actor.
In the game, players must make a decision that affects the game's progression. They have four options to choose from then the game shows the outcome of each choice.
A Metaverse for Education Available to Many
The metaverse, a virtual world commonly used for gaming, is now being utilized for educational purposes. For instance, the United Nations Environment Programme (UNEP) has launched a project called Reset Earth which uses the metaverse to teach about environmental issues.
Additionally, the metaverse offers a unique opportunity for education by providing global connectivity for students who may not be able to attend physical classes. Students can easily access the metaverse with a computer or a smartphone. To have an immersive experience, gadgets like AR/VR headsets and sensors for hands, body, and feet can apply.
The metaverse is primarily online, allowing users to enter it without any hindrances of time and location. Students with access to either 4G/5G or an internet connection can enjoy the metaverse easily.