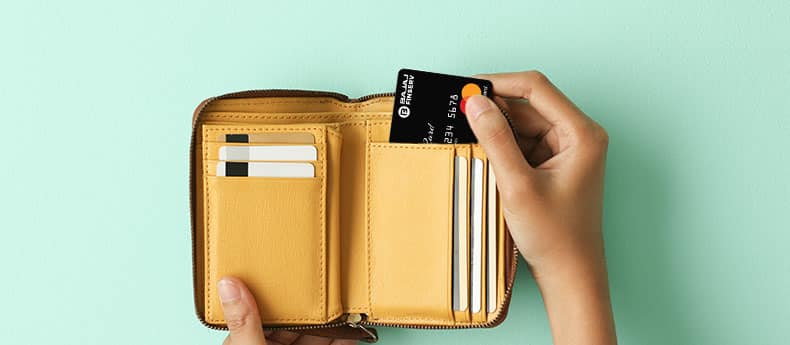 How to Use Your Credit Card Effectively for Maximum Benefits?
As per the TransUnion CIBIL Industry Insights Report, credit cards in India saw a Year-on-Year growth rate of 31.7%. Also, the total number of credit cardholders in the country reached 46.1 Million in February 2019.
The use of credit card witnesses a significant surge with 93% of cardholders using them for online/offline shopping. The usage has been high, especially in cities like Delhi, Mumbai, Pune and Ahmedabad.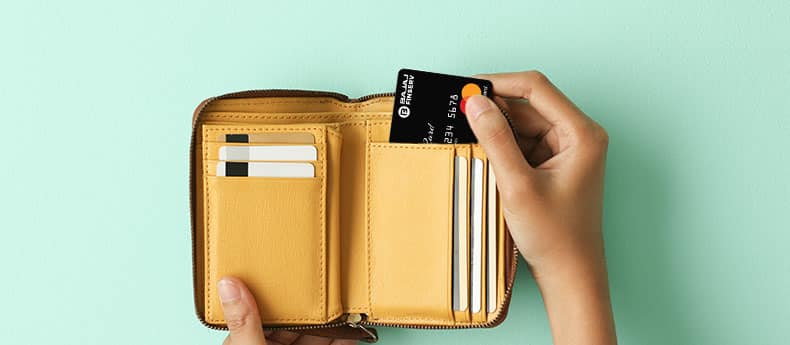 Credit cards have thus become a convenient means to meet everyday spending requirements. While its usage remains at an all-time high, cardholders nevertheless should use it wisely for two primary reasons.
It is a credit instrument whose use and repayment significantly affects a person's credit card score, and ultimately creditworthiness.
It comes with exclusive features whose wise use can bring benefits over time like earning reward points, annual savings, cashback, and many more.
Like, the Bajaj Finserv RBL Bank SuperCard comes with extensive benefits like emergency loan options, interest-free cash withdrawals, joining bonuses, and travel reward points, among others. There are also credit cards for immigrants that do not charge upfront fees like foreign transaction fees, annual fees, etc., and offer a high credit limit that can help you build a great credit score in the U.S and other countries.
As for credit card usage, including a few habits in your everyday life can ensure effective credit card usage for maximum benefits.
Use of credit cards for maximum benefits – Ways to follow
Make credit card bill payments in full
Credit cards are financial instruments whose cautious use can help you build your credit card score over time. Paying your credit card bills within the payment due date is one such way.
While card issuers give you an option to pay a minimum amount due to avoid attracting penalties, you must opt to pay the total amount due. It gives a strong indication of your capability to repay all dues in time, thus helping to improve your credit score.
To ensure timely payment, you can also set up the direct debit option for payment of the outstanding amount from your account.
View card statement from time to time
You must also make sure to view your credit card statement from time to time. It carries essential information regarding the transactions you have made, the credit limit available, reward points earned and remaining to be redeemed, outstanding dues, etc.
You must, therefore, also know how to read your credit card statement correctly to understand all the information provided.
Utilise the grace period
Credit card bills are generated as per the billing cycle extending 30 days, and bill generated at its end. Additionally, card issuers provide a grace period of up to 20 days between the bill generation and payment due date.
You can make the most of this grace period by purchasing expensive items at the beginning of the billing cycle and enjoy an interest-free period of up to 50 days (30 + 20 days).
Shop online and redeem reward points earned
Online shopping with credit card brings an opportunity to earn 2x reward points. Thus, the use of credit card for online shopping is advisable to maximise the benefits of shopping reward points. You can use your credit card reward points in various ways and enjoy the benefits.
Set your spending limit
Although card issuers set your credit limit as per your income and repayment capacity, overspending can hurt your credit score. To avoid it, you can set a personal spending limit for each billing cycle. It is advisable to keep it within 30-40% of the limit to maintain an ideal credit utilisation ratio.
It also comes with two essential benefits –
you can avoid making big-ticket purchases that can strain your finances, and
pay the bills conveniently.
While the financial instrument comes with numerous features, the extent of benefits you derive depends upon the use of credit card. Use these ways to enjoy maximum benefits with your card.