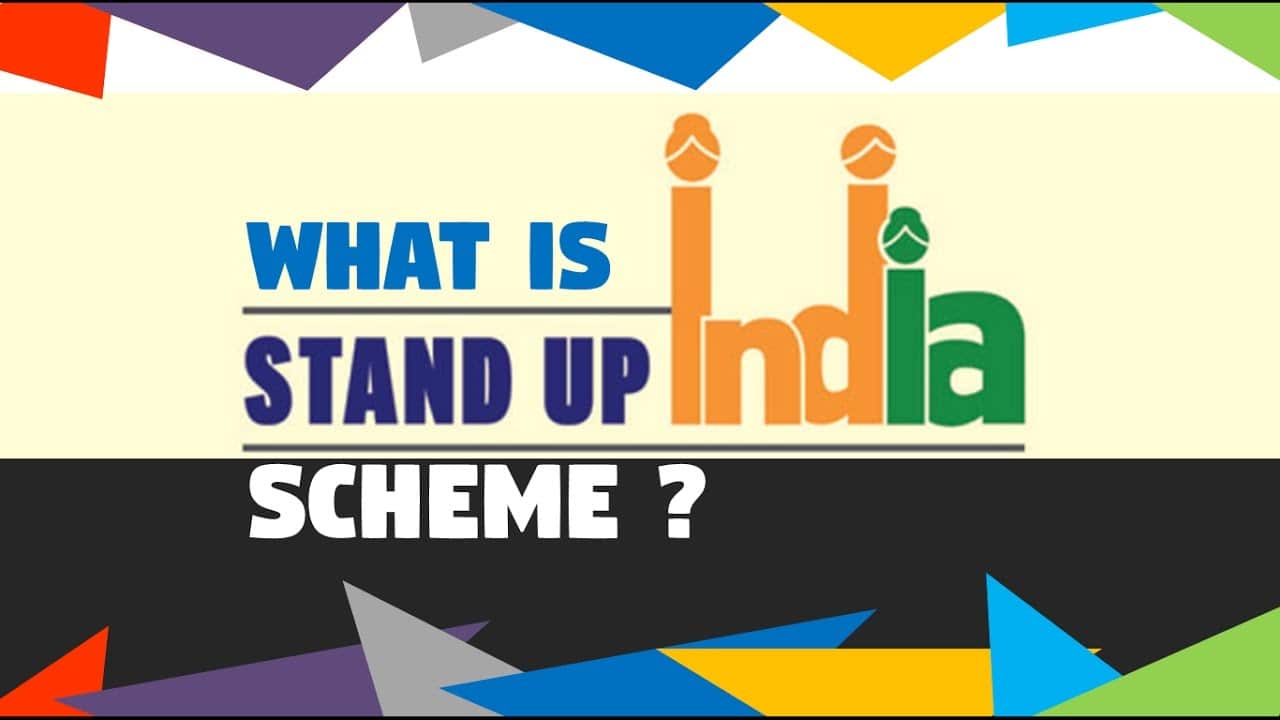 All About Stand-Up India Scheme – Overview, Loan Amount, & Eligibility
Stand-Up India scheme is a flagship programme introduced by the government of India in the year 2016. This plan is influenced by the motive of promoting the spirit of entrepreneurship among the individuals who face difficulties availing finances for their business ventures.
According to a recent survey, around 15,472 start-up programs have been acknowledged under the Stand-Up India programme. It has been reported around 1,48,897 recruitment offers have been generated through these Start-Ups out of which 48% are regulated by woman directors.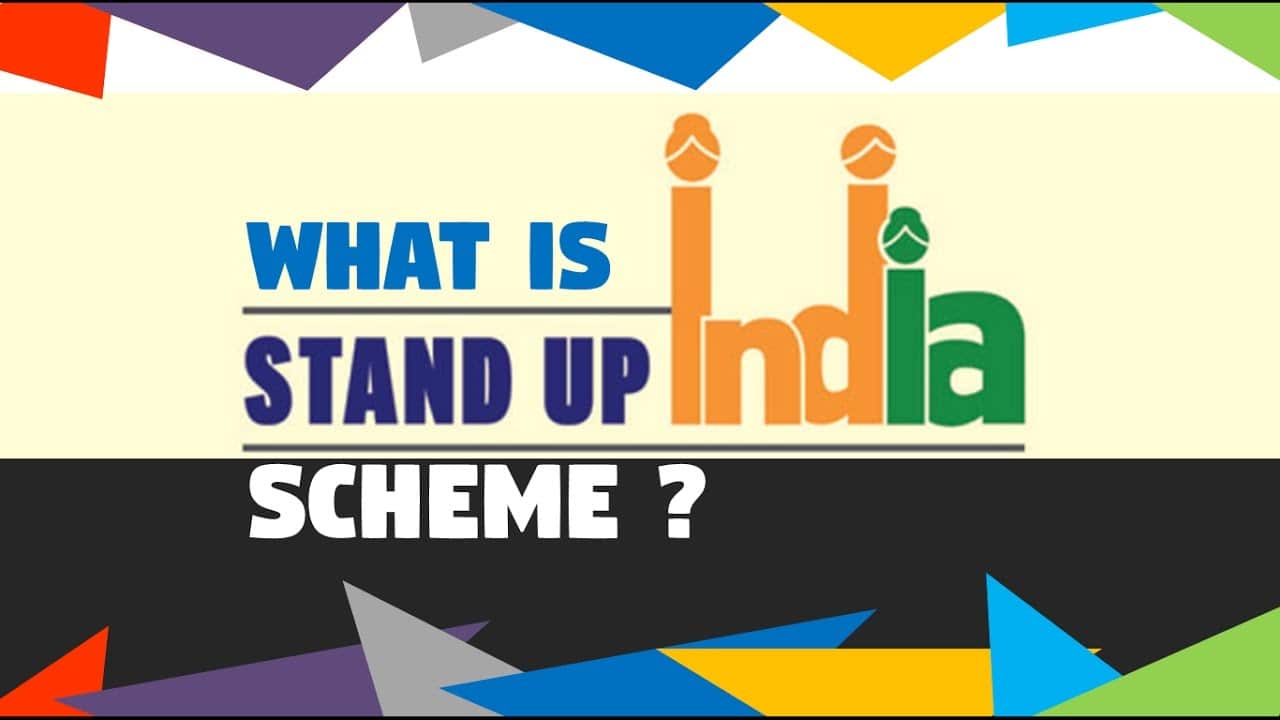 With a mission to boost up the economy in India along with accentuating employment scale, the Stand-Up India mission came into force. This mission envisioned an India with entrepreneurs from Schedule Cast, Schedule Tribe category as well as women entrepreneurs, setting up their business ideas into reality with financial assistance achieved from secured sources at a subsidised rate.
To enjoy the advantages of this scheme and to avail a small business loan, the applicants have to meet the eligibility criteria determined for the programme.
Eligibility for Standup Loan
Individuals have to fall under the list of beneficiaries to avail loan under Stand-Up India scheme and foray into business sectors. The list of eligibility criteria are elucidated below:
An applicant should not have any previous records of default with any financial institution.
An applicant has to be above 18 years of age and should fall under the SC/ST category. Other than this the applicant can be a woman to avail loan under this programme.
In case the company is registered as a private limited company, 50% ownership of the company should be of the SC/ST or woman entrepreneur.
The Stand-Up India loan can only be availed when the applicant is willing to establish his/her own business.
Individuals can avail this loan only after satisfying the above-mentioned criteria. But if they fail to do the same they can opt for a business loan from several financial institutions and NBFCs like Bajaj Finserv. They offer business loan with lucrative deals for the benefits of future entrepreneurs, like affordable EMI options and hassle-free application process.
Features of Stand-Up India loan
Individuals are entitled to avail loan up to Rs. 100 Lakhs under this scheme, which can be used as working capital. Only 75% of credit can be conferred to an individual by a financial institution, and the rest 25% has to be self-funded. If the individual avails this 25% fund from any other government scheme, he/she stands no longer eligible for Stand-Up India loan.
Other features of this loan are mentioned below:
Loan amount – an applicant is sanctioned to receive an amount up to Rs. 100 Lakhs as a composite loan to set up their businesses. They can also avail small business loan of an amount ranging from Rs. 10 Lakhs.
The objective of the loan – The loan is conferred only to the entrepreneurs to Stand to their business ventures in the manufacturing business that is booming, and also in trading sectors.
Loan repayment tenor – An applicant can repay the borrowed amount within 7 years, with a maximum suspension period of 18 months.
Loan security – As per the norms of Stand-Up India loan, offered by various financial institutes, the loan security can be assured by collateral or by the Credit Guarantee Fund Scheme (CGFSIL).
Rate of interest – Individuals can avail a business loan for expanding their business through Stand-Up India scheme at a subsidised interest rate.
Thus the advances provided by the Stand-Up India scheme for elevating the spirit of entrepreneurship is beneficial for candidates who are deprived of the advantages of financial resources. This scheme would not only contribute to advancing the business future of India but can also bring a stable economic growth to the nation.