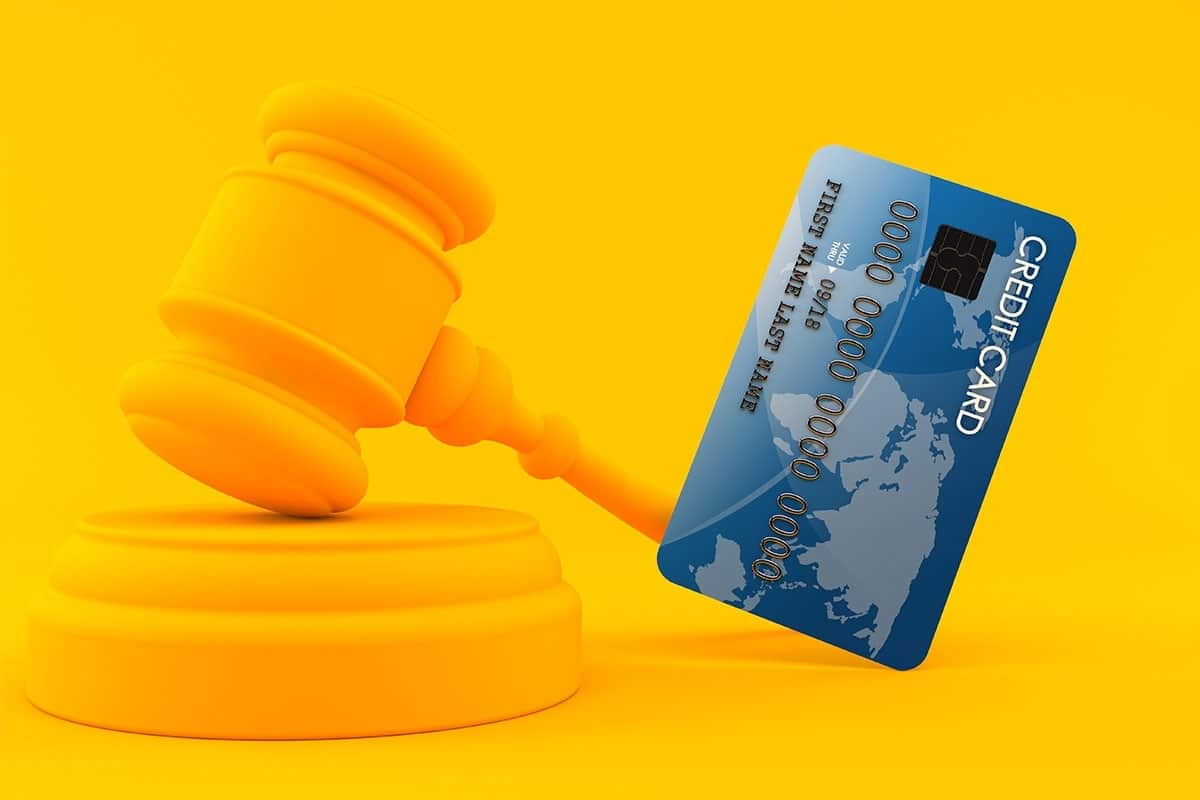 5 Ways to Use Your Credit Card Smartly and Safely When Shopping Online
Although cash on delivery (COD) is a popular option when shopping online, many shoppers still prefer to pay for their purchases by credit card.
The biggest advantage of using your credit card for your online purchases is that you won't have to pay a sizable amount upfront. You will appreciate this option, especially if you buy something expensive.
You can even pay for your purchase in instalments at zero interest if you use the right credit card and if the provider offers this option. This means you won't need to shell out money for interest payments while also having the convenience of paying for your purchase in a way that's affordable to you.
Additionally, you can use your credit card at buy now, pay later stores. With this payment option, you only have to pay 25 percent of your total bill first. You can then spread the remaining sum over four instalments, which will be charged to your card bi-weekly or monthly.
This option makes paying for your bill easier on the pocket, as well.
Online Shopping Tips for Credit Card Owners
There are still plenty of benefits you can enjoy when you charge items to your card when purchasing online. However, you have to follow specific tips and hacks if you want to experience them.
Following these steps and techniques will allow you to avoid various inconveniences and being the victim of credit card fraud, as well.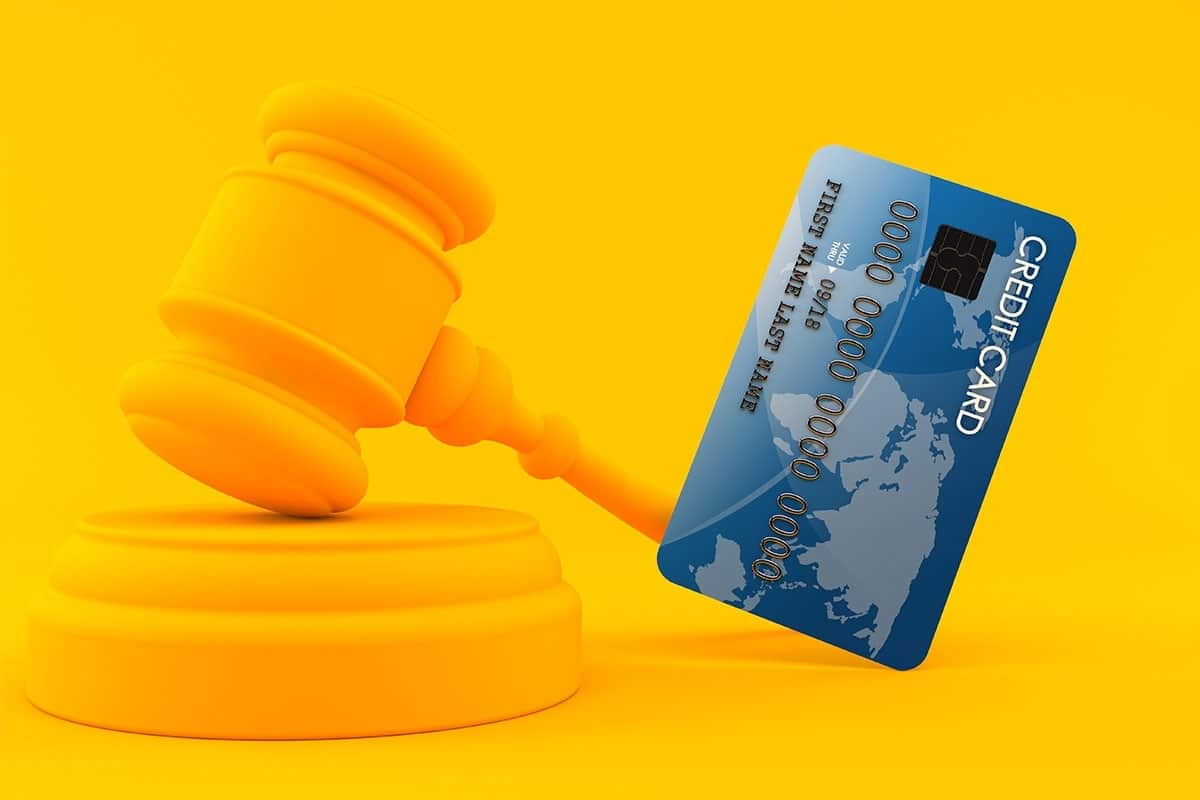 Below are top tips and hacks for using your credit card when shopping online:
[1] Research new shops you want to buy from.
Online shopping allows you the opportunity to purchase from different stores without the hassle of travelling and walking around for hours. But if you want to buy something from a shop you've never tried before, make sure you won't regret your decision first.
Start by checking if the shop's web address begins with "https:" not "HTTP:" The extra "s" tells you the site is secure and encrypted to protect your sensitive data.
Additionally, conduct your own background check by visiting websites that review e-commerce sites. Search for the shop you are interested in. If it has not been reviewed or does not have favourable reviews and ratings, skip it.
Researching an online store you have not tried before also allows you to know if you can enjoy some perks when you shop from them. Visit their website to see if they have a sale or other promos. While doing this, check if they offer the buy now, pay later option popular in the UAE right now or other payment methods that you may find more convenient.
Doing a simple Google search also lets you know if there are codes you can use for discounts or free shipping. You can save some money when you stumble upon and use these offers when you shop.
[2] Look for other ways to save money.
Aside from using Google to find coupon codes, there are several websites you can check to see if you can score discounts and other money-saving freebies. Examples of these sites are Wikibuy and Retailmenot.com.
There are also apps and websites that allow you to earn back a percentage of your shopping bill. Find out which ones you can use for the store you want to shop at.
If the store has a loyalty reward program, consider signing up, especially if you can get a discount on your first purchase. You will probably score some perks and freebies when you shop from them again.
[3] Use the right credit card.
If you own more than one credit card, choose the best one for the store you are interested in.
Find out which of your cards has a partnership with your preferred online shop. You can get discounts and freebies if you use the appropriate card for your purchase.
If none of your credit cards is affiliated with the e-commerce site, select the one that offers higher cash back or reward points when you use it. Although you may not be able to save money directly when shopping from your preferred store, you can still get rebates and perks which you can use for other things.
Keep in mind that the more reward points you earn using your credit card, the more freebies you can get from your provider. You can even use it to pay your annual fee if you have enough points.
[4] Leave your items in the shopping cart for a few days.
This is an online shopping hack that you should practice if you are not in a rush to get your item.
After selecting which items to purchase, add them to your shopping cart whether you are sure you like them. You can then sign out and leave the website. Try to avoid visiting the site for a few days.
Since online shops do not want to lose customers, you will probably get a discount coupon through an email or text message. This is to encourage you to come back and complete the buying process.
However, this online shopping hack may work only once or twice. If the e-commerce site observes that you repeatedly abandon your cart to score discounts, you will end up waiting for a long time.
[5] Shop at the right time.
Lastly, you can save more money when you shop online if you do it at the right time.
Many e-commerce sites roll out special perks and discounts from Wednesday to Friday. During these days, you can take advantage of great deals such as free shipping and buy one, get one (BOGO) sales.
If you have opted to receive alerts from online shops that you visit frequently, take note of the dates when they have special sales on their notifications. Do your shopping on those days and specific times to enjoy the most discounts.
Lastly, if you want to buy something that you don't need urgently, wait for the next holiday. Most e-commerce sites have great sales during special times of the year. You can save more money and even score some freebies if you do your shopping during these periods.
If you are not sure if the shop will hold a sale during the next holiday, chat with their online support or email customer service to ask.
With some extra work, careful planning, and smart thinking, you can get more from online shopping and your credit card.