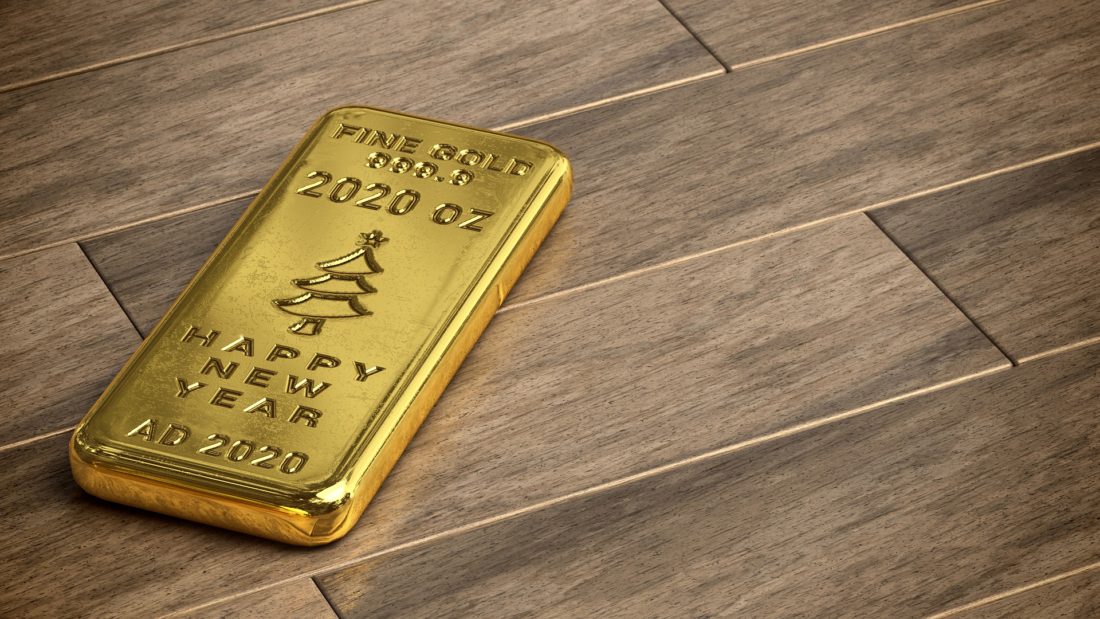 How To Convert Your IRA To Gold
How to Convert Your IRA to Gold: 3 Simple Steps
One of the greatest incentives for saving for retirement is the IRA since it is shielded from taxes. The money cannot be taxed as long as it remains in your IRA. It also offers you great opportunities for investing since the IRA allows for the rolling over of funds into a self-directed IRA once every year.
Why Convert Your IRA to Gold?
The mounting global economic crisis coupled with the domestic deficit and debt issues are the two main reasons why people are converting their IRAs into gold. There's currently an increased movement among investors towards precious metal IRAs in response to the increasing level of uncertainty in the global economy.
Self-Directed IRA
A self-directed IRA allows you greater freedom when it comes to choosing your own investment options such as precious metals, bonds, and stocks. Investing in precious metals such as silver and gold is one of the most popular options with an incredibly high return on investment.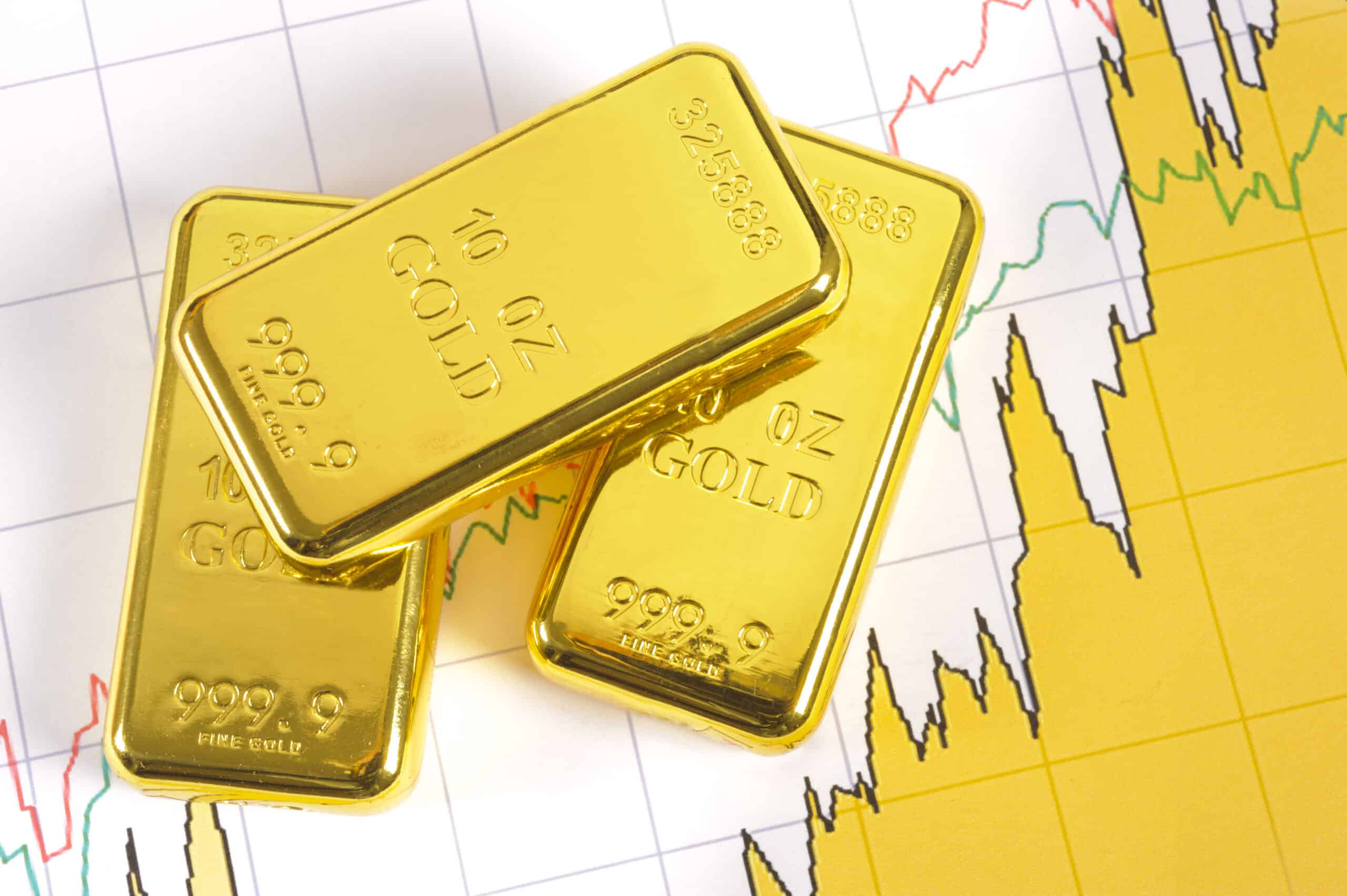 How to Convert IRA to Gold
If you wish to convert your IRA to gold, you should follow the 3 steps below:
[1] Roll Over Funds from Your Regular IRA to a Self-Directed Account
Rolling over funds can sometimes be an incredibly complicated process that takes times to complete. The IRA will only allow that the transfer to proceed tax and penalty-free if the funds arrive in your self-directed account within 60 days. That's why it is always recommended to use an IRA custodian.
The IRA custodian is usually a bank or other financial institution where the IRA account is held. The custodian is also referred to as the trustee. The custodian should be licensed and regulated by the IRS. The custodian will be responsible for overseeing the rollover so that it is done as conveniently and quickly as possible to avoid incurring penalties.
[2] Identify Suitable Gold Investments
You can purchase gold in several different forms.  Simply put, you can divert some of the funds into gold bullion i.e. bars and coins. The other equally good investment option is to invest in gold exchange-traded funds and gold mutual funds. Part of the funds can go into buying shares of gold mining companies.
If you invest the funds in each of these investment options, you will have a properly diversified portfolio with a variety of options when it comes to investments. Above all, having such a portfolio will allow you to maximise returns with minimal risks.
[3] Direct the Custodian to Purchase Gold Investments
To conclude the process of converting your IRA to gold, you should direct the custodian of your self-directed IRA to purchase the gold investments. Keep in mind that this may be a different custodian than the one that handled the rollover if you opted to open your self-directed IRA with a different financial institution or bank.
The custodian will pay the seller of your preferred gold investment. For instance, when it comes to bullion, the custodian will pay a reputable precious metals dealer and take a receipt of the gold purchased on your behalf. The gold will then be held in the custodian's depository. The same general procedure applies to all gold investments.
You are not allowed to be in possession of your bullion because there are too many risks involved. The custodian should insure against loss or theft of the gold held in their depository to protect you. Alternatively, they can deposit a gold certificate of ownership.
Final Thoughts
Converting your IRA to gold is probably the best and safest option to maximise your retirement savings. To do that, all you need to do is follow the 3 simple steps outlined here. With useful details in your hands, it becomes much easier to convert your IRA funds into gold.