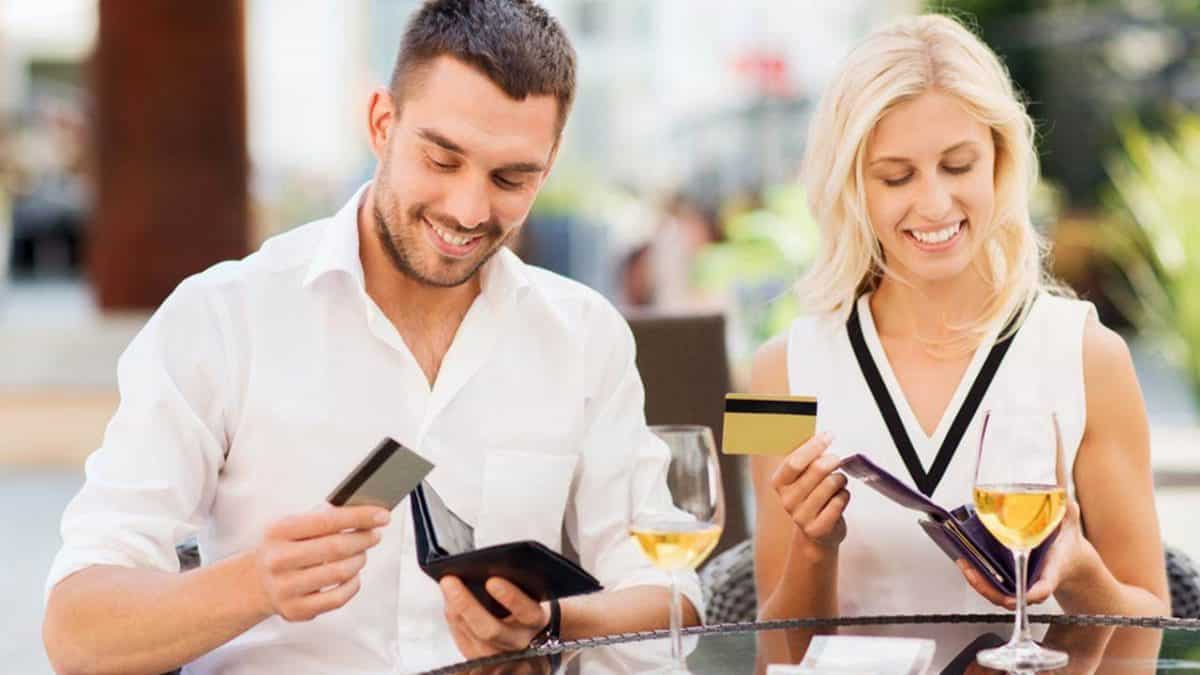 10 Best Credit Cards with no Annual Fees in India
Credits cards have become a part of the high tech life in India. It is the easiest way to go cashless and still spend as you wish. Most people come across a great dilemma when it comes to the point of choosing the best bank for taking a credit card. Here is the answer to your dilemma.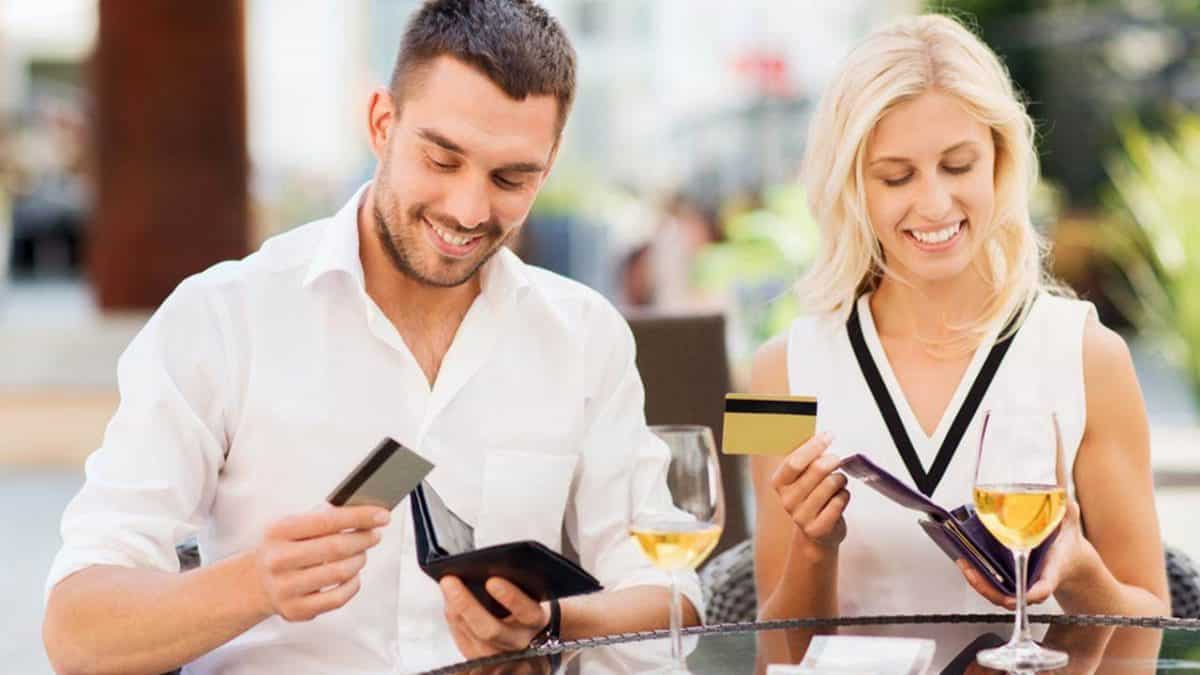 IndusInd Bank Pinnacle Credit Card
This credit card gives you more rewards and amazing welcome offers which include three free movie tickets per month. The customer or user is provided with up to 2.5 lakh rupees insurance coverage on sudden emergency travels. But the users have to pay a joining fee of one lakh rupees, but the annual renewal fee is free. Also, the customer gets 2.5 bonus points for every 100 rupees spend online for shopping or other purposes.
HDFC Bank MoneyBack Credit Card
The most exciting thing about this credit card is that it is a lifetime free cards and this offer can be availed if you had applied for the credit card via the bank's online site. The customer gets the fee paid for first-year renewal back if he or she spends 10,000 rupees and renewal fee is returned if the user spends 50,000 rupees in a financial year before the date of renewal of the card.
ICICI Bank HPCL Coral Credit Card
This credit card is specially made for people who love to travel. They can actually benefit a lot from this card. The policy of the credit card is that if a user spends more than 50,000 rupees the annual fees of the next year will be returned. If you use the card to pay fuel, then you can actually earn a lot of bonus points. For every 500 rupees spend for fuel, you get 2000 bonus points.
HSBC Platinum Credit Card
10% cash back on all purchases did during first 90 days is provided as an introductory offer by the bank. The cardholder does not have to pay annual fees or any joining fees but the only criterion is that you have to do a minimum of 3 transactions per month to avail this feature of the card.
Vijaya Bank Platinum Credit Card
This bank is owned by the Indian Government and has special introductory and unique offers for its customers. What makes this credit card unique is that if a family member crosses the age of 18, they can avail the benefit of an add-on card. The main disadvantage is that the card can't be accessed from countries other than India and Nepal and the validity is up to four years only.
Citibank Rewards Domestic Credit Card
This card helps you to save up to 20% on the total bills from restaurants. The credit card also helps you accumulate points for each shopping done and these points can be used to shop and purchase whatever you want once it crosses the minimum amount. You also do not have to pay the annual card renewal fee if you have purchased above 30,000 with your card.
PND Global Classic Debit Card
This credit card can be used for all of your purchases whether it be for paying your fuel expenses, shopping, dining out etc. The joining and annual card renewal fee is Nil for this card. You can also avail the benefits of the bonus points that you earn when you spend to pay your bills.
IndusInd Bank WorldMiles Credit Card
This credit card is highly recommended for frequent flyers as the card have no annual renewal fee and no joining fee. Also, you can get 100% off on the base fares of different flights.
Central Bank of India Titanium Credit Card
The credit card offers you a variety of offers and rewards if you regularly purchase with this card. The joining fee and the annual renewal fee of the card are Nil and also you do not have to pay for the supplementary cards that you apply for your family members. This card can also be used to withdraw money from any ATMs across India.
SBI Simply Save Credit Card
This credit card has an annual fee of 499 rupees but the customer can get it back once when they purchase above 90,000 rupees annually with this card. The cardholder gets 10 points for every purchase they do on grocery.