Do you feel that your neighbour's house is the most beautiful house in this world? ( Just kidding!) Then you are absolutely wrong and this article right away proves you wrong (unless you have Mukesh Ambani as your neighbour!)
Here we present you seven most opulent houses in India.
Antilia
As of September 2015, Mukesh Ambani is the richest person in India, which directly implies that he would surely have the most expensive house in India. Worth Rs 10,000 crores and spread over an area of 400,000 square feet, his 27-storey building has 6 floors devoted exclusively to cars and 3 floors for the helipad.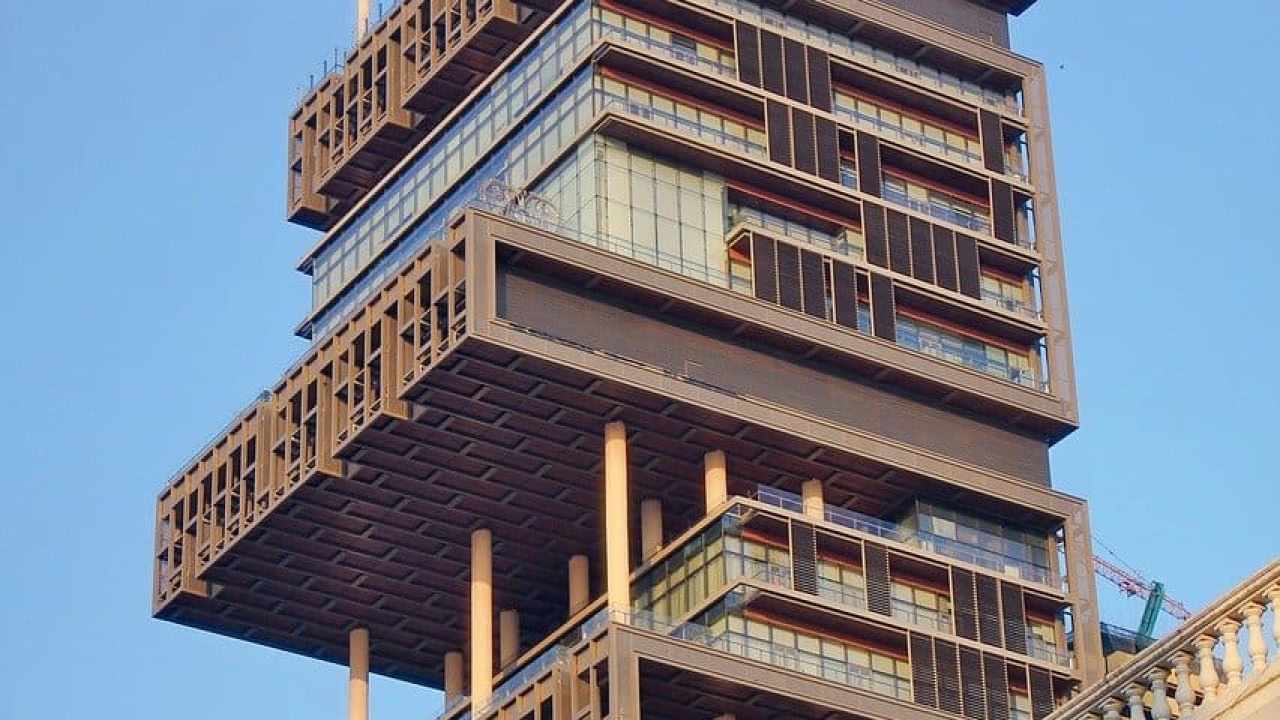 Abode
Anil Ambani's house, Abode too is in the race of the pricey houses of India. His Abode, covering an area of 16,000 square feet in Pali Hill and is still under construction. Its recent value is Rs 5000 crores which would definitely increase once it is ready.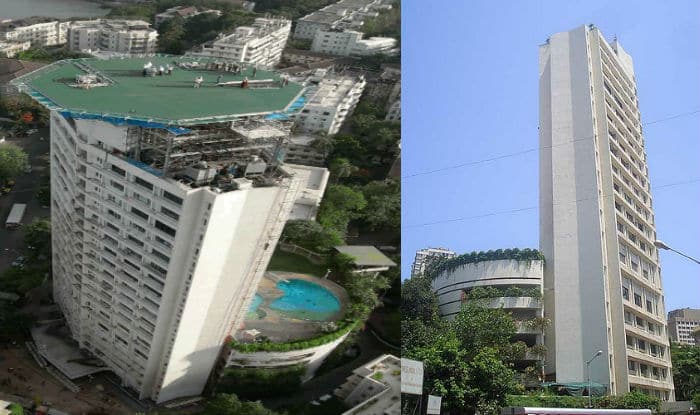 Mannat
Shah Rukh Khan's Mannat is worth Rs 200 crores and is spread over an area of 2446 sq. m. The 6-storey house is adorned with a sprawling lawn and boast of gracious décor.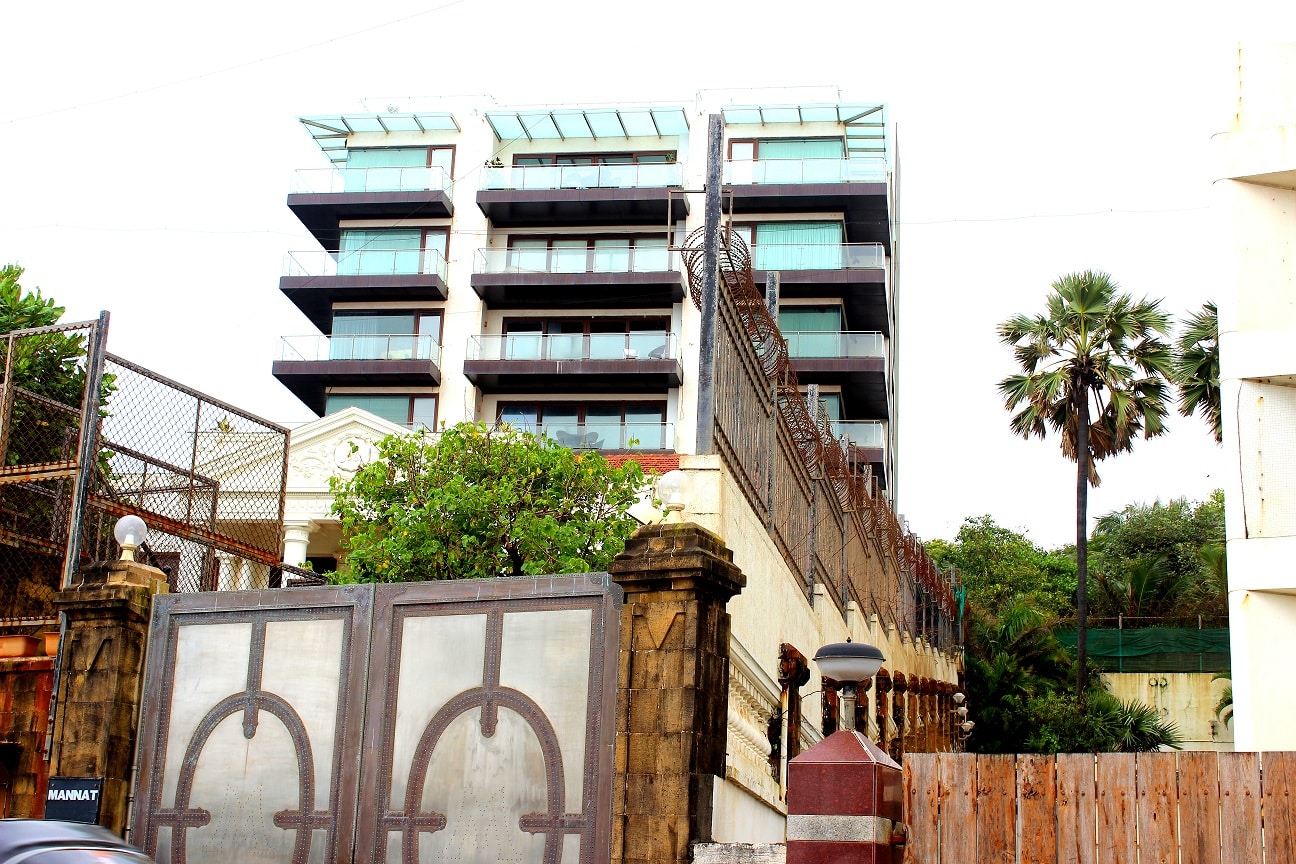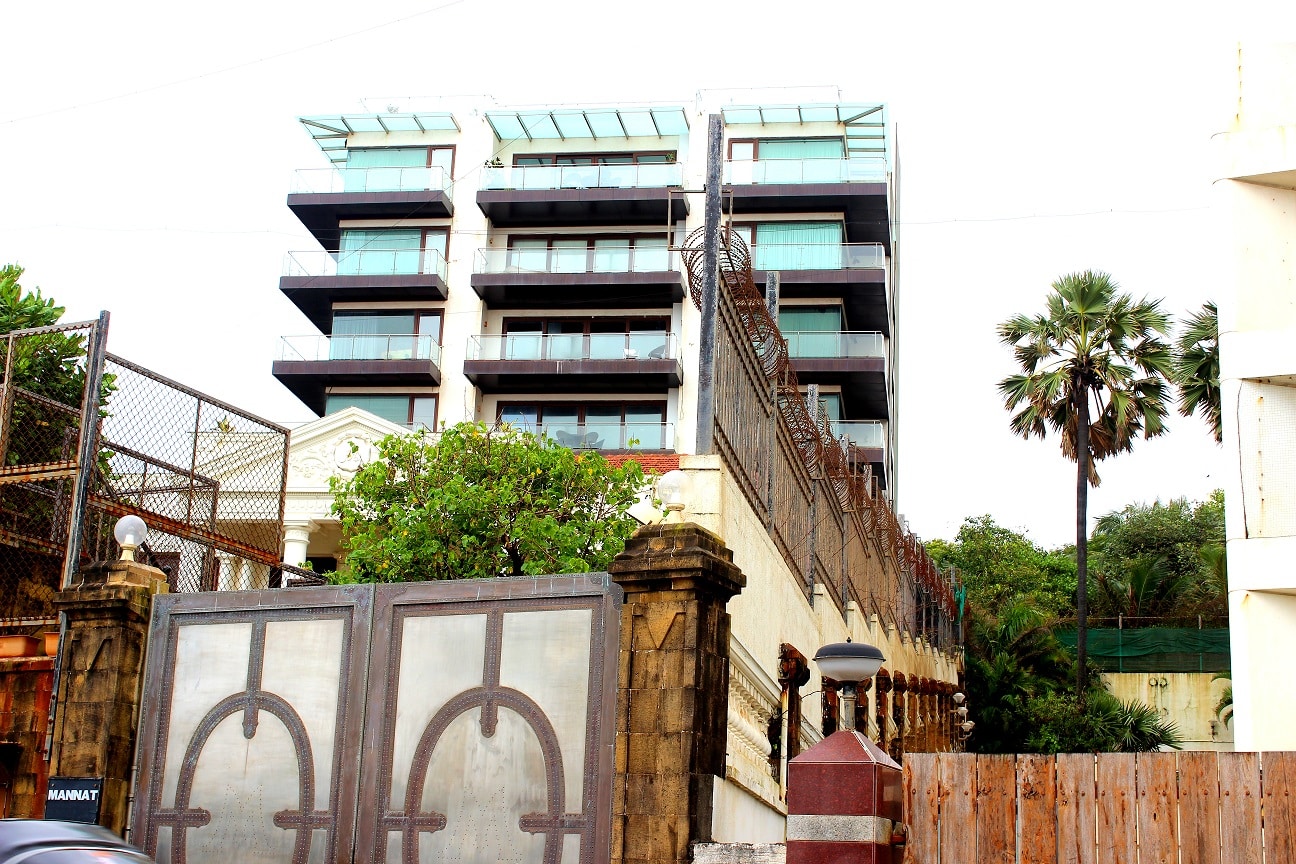 Tata Bungalow
How can TATA's house not be on this list? Situated in Colaba, Ratan Tata's house is spread over a land of 13,350 sq. ft. With 3 storeys, six levels and swimming pool at the top, this lavish bungalow is valued between Rs 125-150 crores.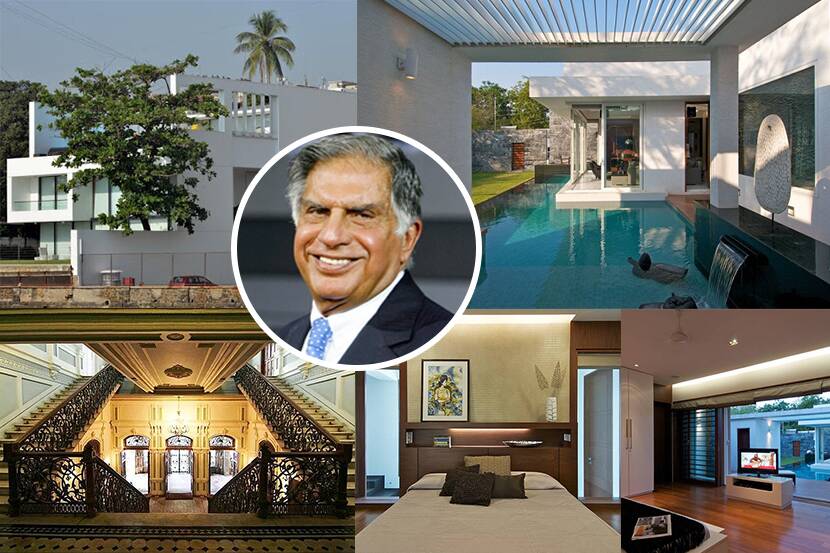 The JK House
Owned by the industrialist, Gautam Singhania, the JK House has 30 floors, 6 reserved for parking and one for the helipad. What makes this house unique is its own museum, health centre and an apartment for each family member in the house.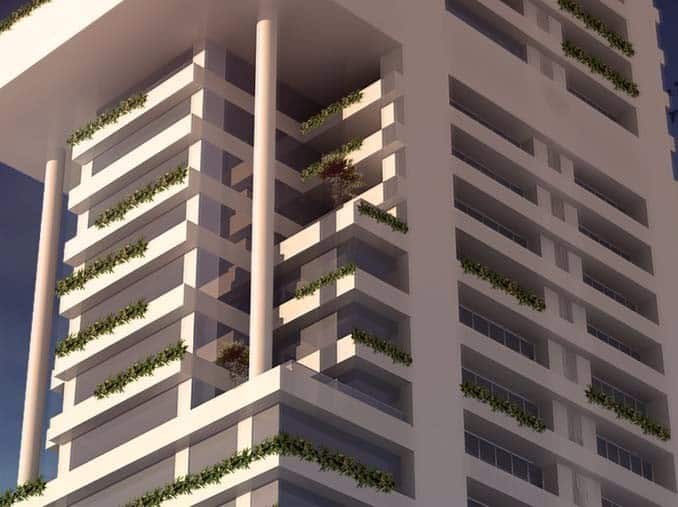 Jindal House
Jindal House is spread over an area of 3-acre and belongs to Navin Jindal  – the industrialist turned politician. This house is located in the leafy Lutyens bungalow zone in New Delhi and has net worth ranging from Rs 125-150 crores.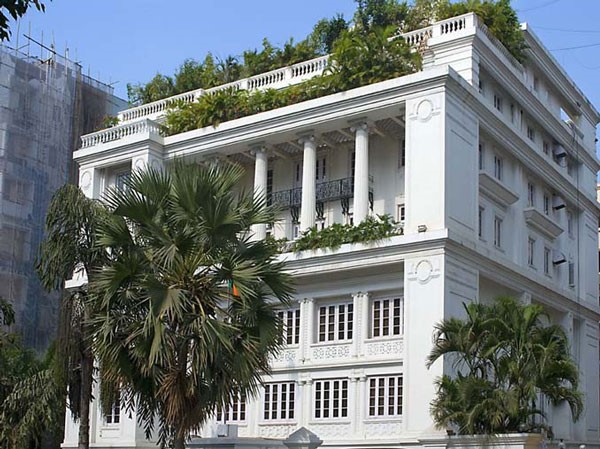 Ruia Mansion
Located in Tees January Marg, this mansion belongs to Shashi Ruia and Ravi Ruia, the Chairman and the vice-chairman of Essar Group respectively. This house covers an area of 2.24 acres of land and is valued at Rs 100 crores.