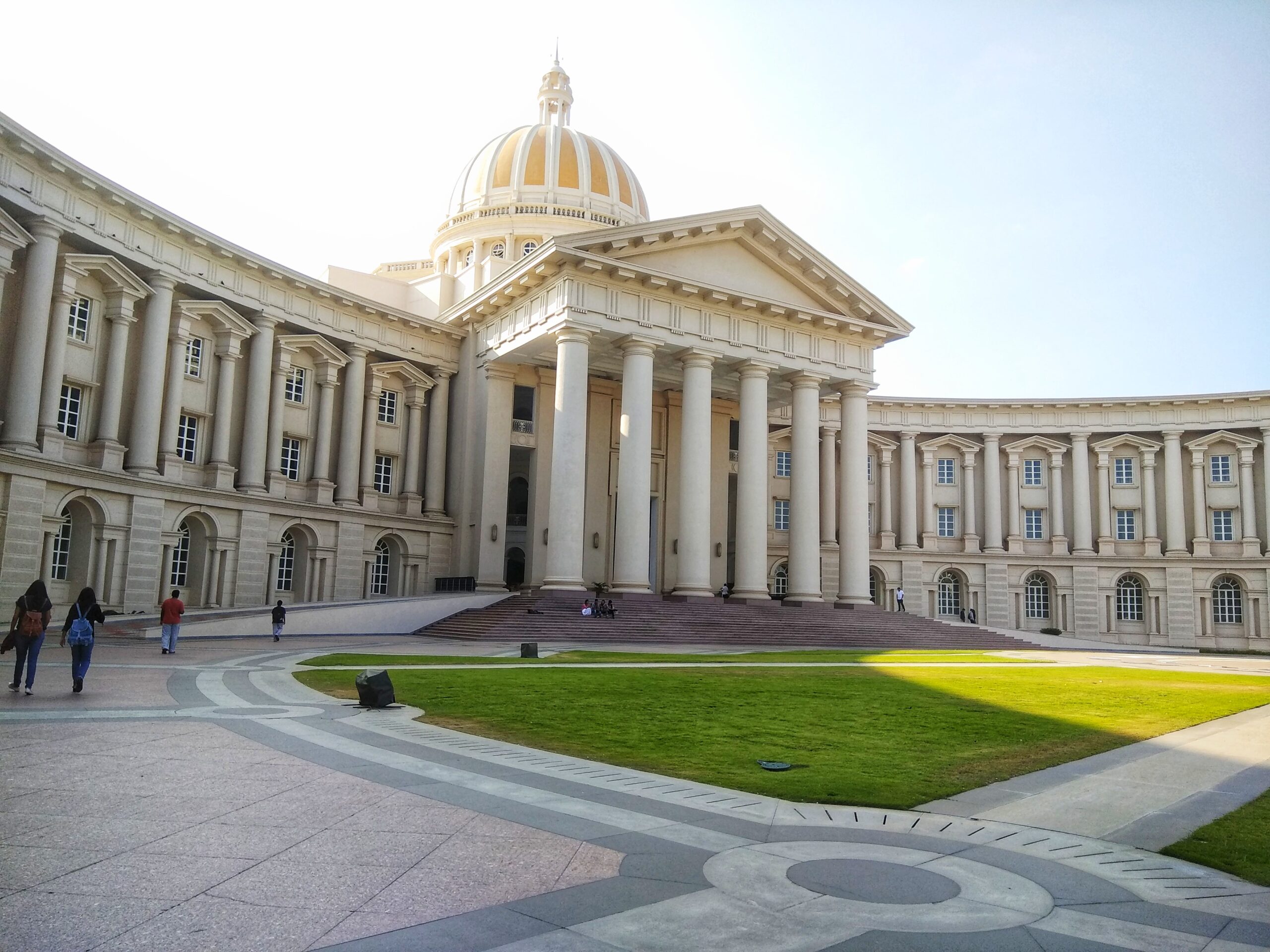 Amazing Office Campuses In India, You Bet You Can't Ignore
Colleges are fun and campus life gives you the best memories. With respect to this, office life is said to be boring, monotonous and a burden. No wonder these beliefs make it difficult to make it to the office campus especially on a Monday. However, there are certain cool office campuses for which employees eagerly wait for a Monday. So let's take a look at some of the amazing office campuses in the country.
INFOSYS, Mysore: The first one is INFOSYS, Mysore. Built-in an area of 1.44 million square feet, the Infosys Mysore office is nothing short of a spectacle to watch. Designed in a unique origami concept the building is an architectural masterpiece, with 485 faculty rooms, 42 conference rooms and 147 training rooms. With many cool recreational activities and facilities that'll put a 5 star to shame, Infosys Mysore is certainly the coolest office space in the country.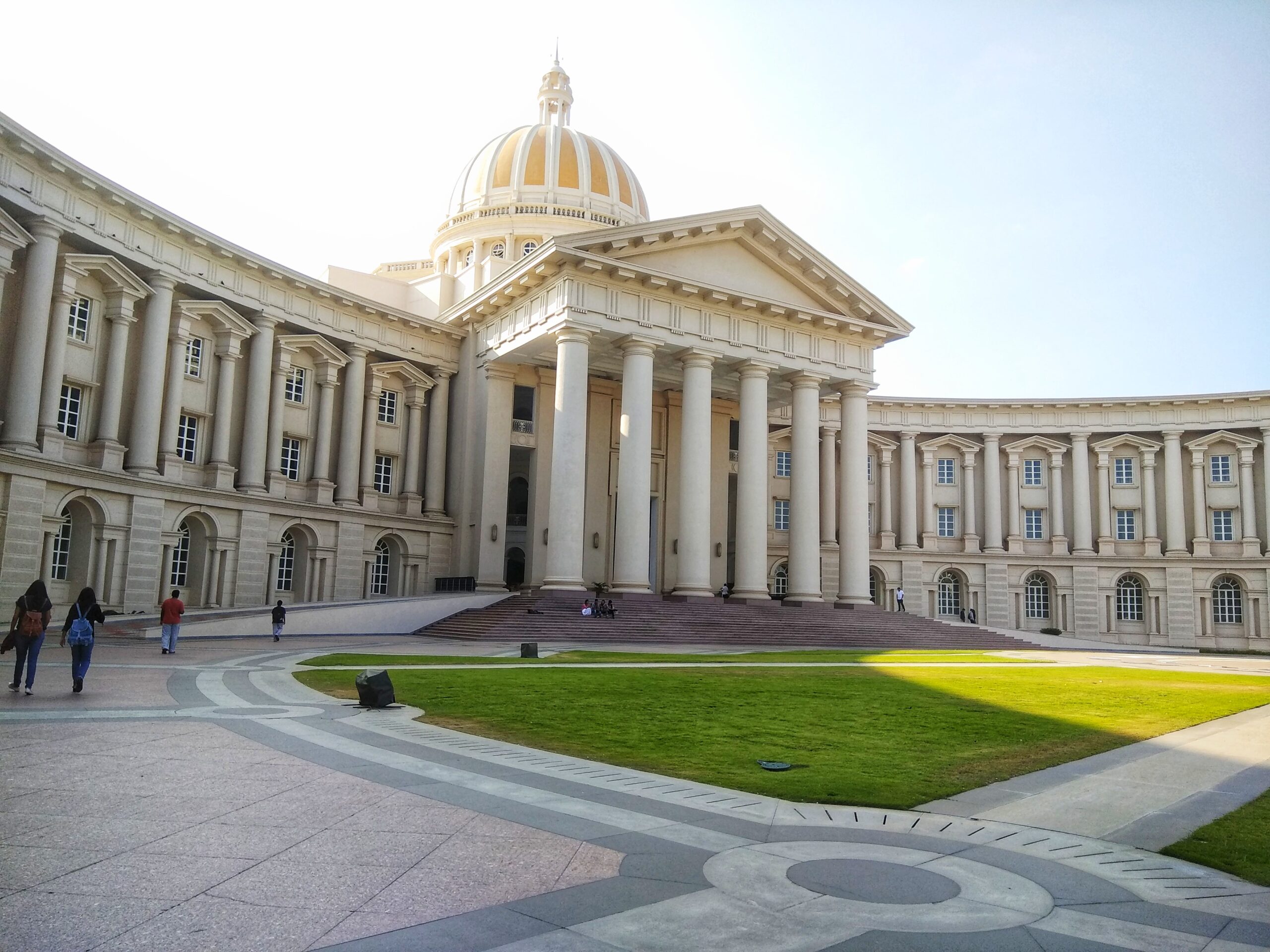 CYBERTECTURE EGG Mumbai: Next one is the CYBERTECTURE EGG, Mumbai. Yes, you have read the name right! The Cybertecture Egg is built in 33,000 square meters of state-of-the-art design by James Law. It stretches the boundaries of modern architecture and evolutionary engineering. With a massive office and three stories parking, this truly is one of the best-built office spaces in the country.
Then we have the FISHERIES DEPARTMENT BUILDING in Rajendra Nagar, Hyderabad. Built to represent their primary trade, the fisheries department building is shaped like a fish. The department actually functions out of a 4-story fish building, built in the year 2012 to function as an office for the National Fisheries Development. Complete with silver fins this building is a true spectacle to watch.
Heading to Rajasthan, next one is SHREE CEMENT, Jaipur. If you work at Shree cement Jaipur chances are you look forward to a night shift, reason you ask, the spectacular display of changing LED's the office showcases at night. The building pulls this off by a unique construction technique with 'jali; and 'led'. Surely an innovative spectacle to watch.
In the capital of Delhi, we have the SOUTH ASIAN HUMAN RIGHTS DOCUMENTATION CENTRE. Bricks are the foundation of great structures and the South Asian Human Rights Documentation Centre is standing proof of the same. Spread across 50 sq.mtr plot, the structure is a clear example of exemplary design that is efficient and cost effective. An example of great brickwork indeed!
Final on the list is ADOBE HEADQUARTERS in Noida. Adobe is a hub of innovation and their Noida headquarters does just that in a classic adobe way sporting Adobe's international colours. The colours and unique design give the adobe office a fun and vibrant flavour.