Heightened industrial and technological growth has been crucial in mass migration from the small villages and interior towns to the bigger cities to look for direly crucial employment opportunities. Due to this huge trend, urban population density has risen by manifolds. With an objective to regulate urban development, the administration is using various tools, and the FAR (Floor Area Ratio) is considered the most important one. Using this tool, optimal utilization in land resources is enacted by determining the permissible intensity of real estate development in any given area. This article intends to explain everything you must know regarding the Floor Area Ratio (FAR).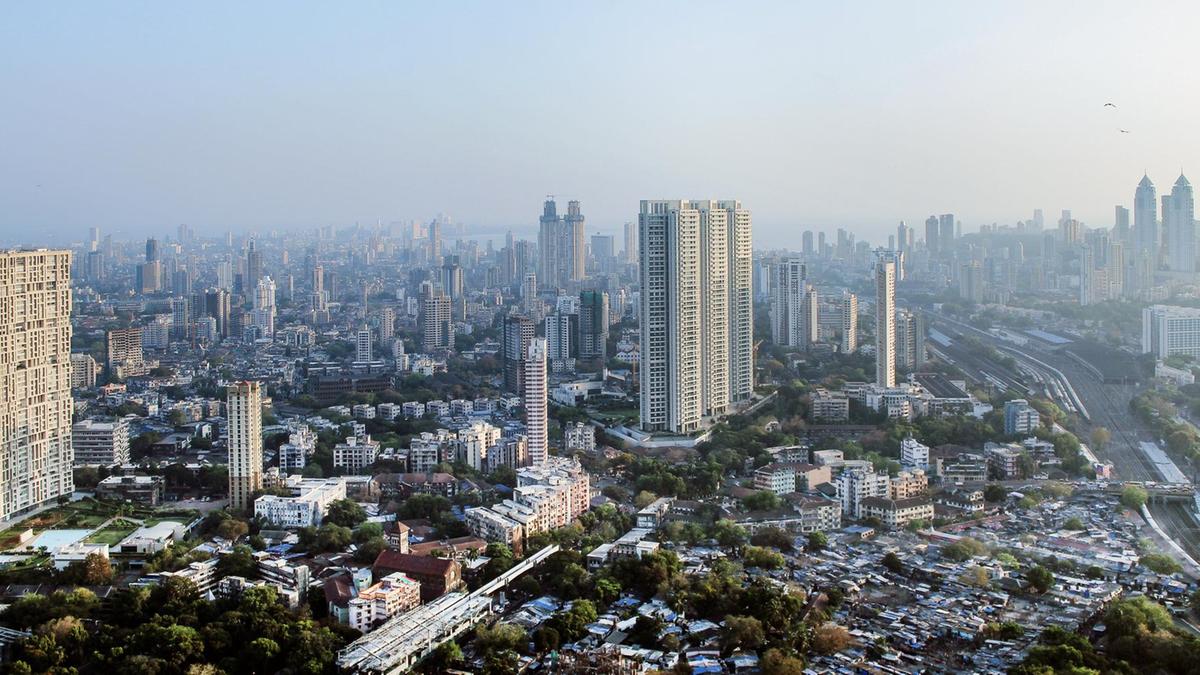 The significance of FAR
Floor Area Ratio or FAR is essentially the ratio between a building's total floor space and the construction land size. To understand simply, it refers to the total plot area upon which a builder should construct as per the regulations applied. This developed area typically includes concrete structure, inclusive of the walls, the stair space, and the lobby. The FAR value in different areas of a single city can vary according to population density, organic growth patterns, and the status of industrial development in a, particularly given region.
The formula for FAR Calculation
The formula applicable for calculation of FAR value is the gross floor area of a building divided with the total plot area.
FAR =    Gross floor area of the building in square feet
                Total Area of the plot in square feet
It is crucial to interpret the elements of Gross Floor Area.
The GFA comprises:
Parking garage spaces constructed at an elevated level.
The stairways, storage areas, elevators, and mechanical rooms.
The Surface Area of the floor that has been measured between exterior boundary walls of the entire building.
It is also vital to note the fact that GFA calculations do not include walkways, decks, or basements.
Importance of understanding FAR: buyers' perspective
The permissible FAR value entails significant implications applicable to both buyers and sellers. From the perspective of a buyer, a rise in FAR can result in an increased rate of the land market value.  However, it may also result in living in buildings with higher residential density. The buyer would need to share common amenities such as recreational options, pools, parks, electricity, and water resources. In case, the buyer happens to pick up a property that comes with low FAR, the resale value of the property would probably be better because of open spaces availability or minimum congestion. You can Buy Property in Islamabad, Pakistan with the Help of ZemBuilders.
Concluding, the FAR guidelines serve crucial functions for governmental bodies in regulating the overuse of the land resources, ultimately helping with proper urban planning. However, if it is misused, that could be leading to corruption and inflated demands.