Globally, the Indian real estate market is a favorable destination for investors, developers, and Non-Resident Indians (NRIs) driven by government policies and increasing globalization.  The urban population is likely to surge in the coming years, which will include the growth in employment, education, and health care, hence, it will push the demands for the residential and commercial space.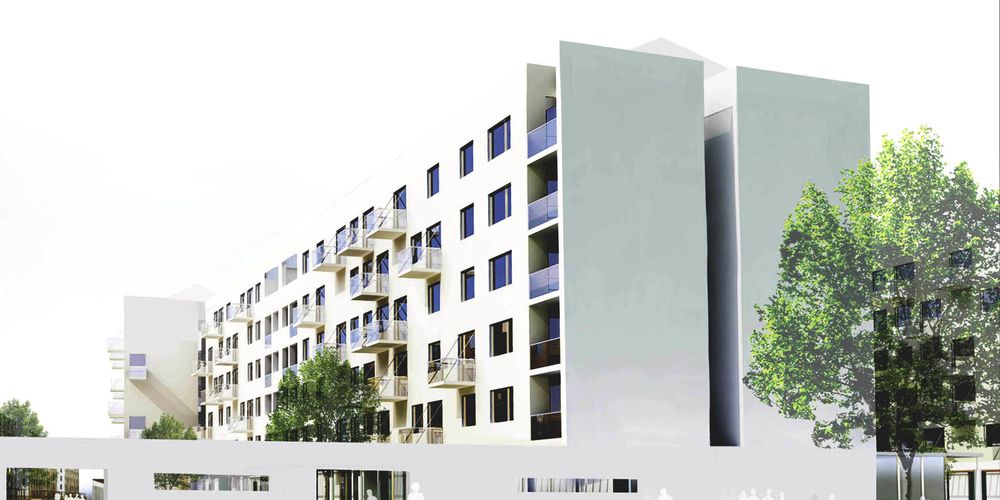 In the past, the Indian real estate market saw rapid growth with the residential, commercial and industrial segment which has shown growth in big as well as small cities and towns for providing the availability of bank loans, higher earnings and bringing an improved standard of living. This has given an upward trend to the real estate scenario. And has provided opportunity; too many developers to try their hand in the field of infrastructure. The real estate sector has proved itself as an opportune for unemployed people and a perfect field to show one's ability.
This is the second-largest employment generation sector after agriculture and it contributes to 6.3 percent to India's gross domestic product (GDP) where the foreign direct investment (FDI) is currently at the US $4 billion and is expected to touch around US$25 million in the next 10 years.
Steady housing demand will be a big constant thing during this year and the market will focus on meeting this demand.  Though, the real estate sector is burdened with high costs, which might help in the reduction of the home prices in most of the micro markets. The government cost and premiums have increased substantially along with the construction cost also going up by 40%. Loan facilities from banks have also helped the real estate companies to the increased cost of borrowing adding to the overall cost wherein, leading to an increase in price in the improved market conditions. All these alterations in the infrastructure world have given tremendous growth and facilities.
It is expected after the recent change in government (after it comes in effect) that the housing industry will revive at a faster pace. The demands from tier-II and tier- III cities have been identified by the Confederation of Real Estate Developers' Associations of India (CREDAI) as a step towards better real estate solutions.  Along with this, the recent move to introduce Real Estate Investment Trusts (REITs) is a progressive step, which acts as a great instrument to tap cash flow into the Indian economy beneficial for the small investors towards getting access to income-generating real estate assets.
Better financing and investment options are expected to come in the Indian Market, which will help the developers and investors showing more depth in the real estate scenario.