Sonipat has recently emerged as a property destination in Haryana after Gurgaon in the suburban areas of the capital city, Delhi. The city has been developed at a very fast pace in recent years and now it is becoming one of the most attractive cities for the investors. The industry observers have also named it to be the next Gurgaon in the making.
The rate for property in Sonipat seems to be at the cheapest level in Sonipat when compared to the capital city as well as the NCRs. This is the major reason for people buying a property in Sonipat rather than going for much expensive options in any of the NCRs especially when they have their work in Delhi and for those who have frequent travel to Chandigarh, Punjab, Himachal Pradesh, or Uttar Pradesh. Since the connectivity to the mentioned cities from Sonipat is quite convenient and now with the emerging railway over-bridge coming up in the Kundli-Sonipat belt, the travel time from Delhi to Sonipat will be just 20 to 30 mins., which is lesser than the travel time between south Delhi to north Delhi. All these amenities have led people to acquire accommodation for living or invest their extra income in the near future.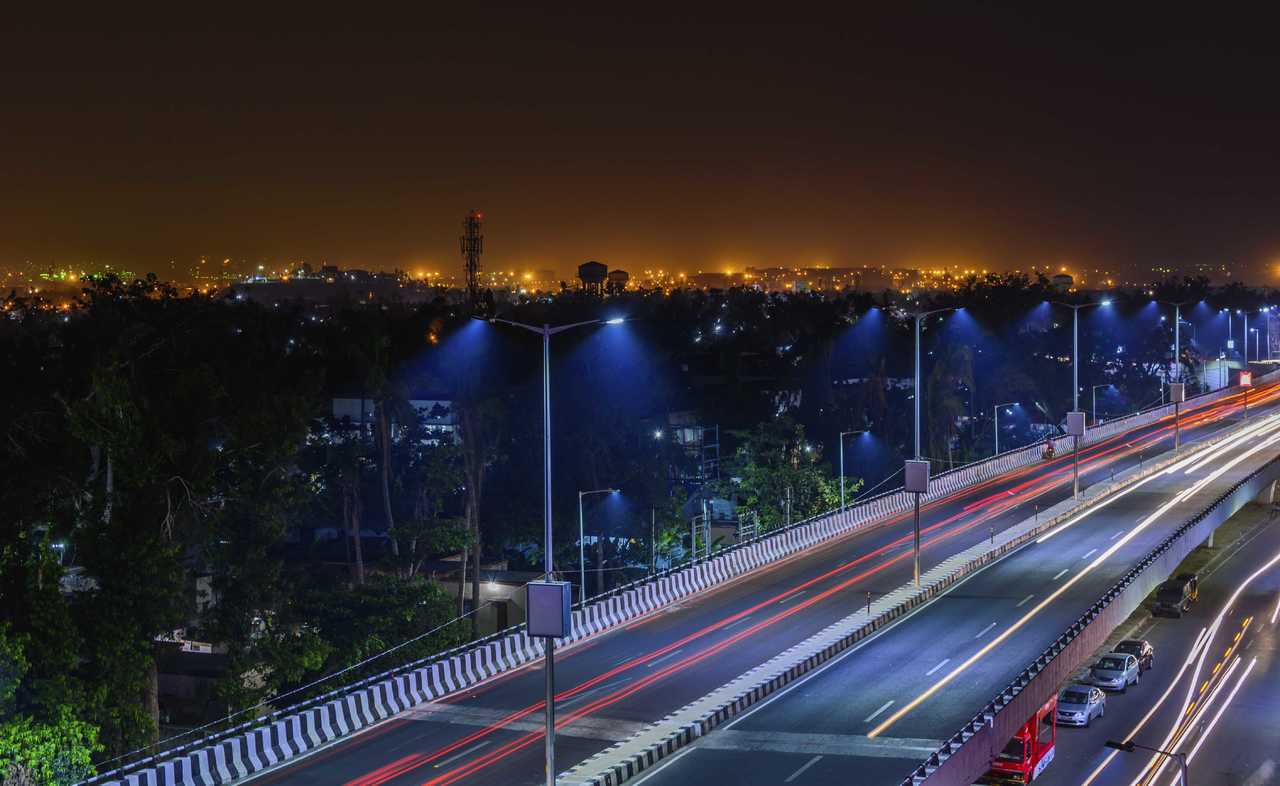 Talking about, the rates of Property in Sonipat for those who are looking for a flat on rent, a 2BHK flat of around 1200 sq.ft. Will be for Rs. 7000 per month. This will surely be costing more than 3 folds in Delhi every month. A 2000 sq. ft. flat of 4 BHK offered by Tulip Grand is costing for around Rs. 59 lakhs in Sonipat which in Delhi or Gurgaon will surely be of more than Rs. 2 cr. Investment in Sonipat is surely going to give a good return in the later future.
These are primarily the most important reasons for the investors getting attracted to Sonepat and Kundli belt for their investments in property. Even today, there is a huge scope in Sonipat for development and it will surely be growing further with Mr. Hooda, the Chief Minister of Haryana taking some bold steps and decisions to transform Sonipat into an education hub in the northern part of India.
Currently, after the development of NCRs like Gurgaon, Faridabad, Noida, and Ghaziabad, the major real estate organizations like Ansal API, Omaxe, TDI City, Jindal Green, etc. have developed the belt of Kundli-Sonipat-Panipat to grow these cities as the major options for investments in the property industry for the major investors as well as the general public. This has led to stupendous growth in the area and is attracting both national and international investors.