Gold is an insurance policy of the highest degree and therefore should become an integral part of your investment portfolio. And here is how you can invest in it and where to sell gold in Delhi and also research properly before selling gold for cash in Delhi NCR
Gold is very useful for diversifying an investor's portfolio. This metal is relatively rare, and its value often moves independently of other assets, such as stocks or property. The experts constantly say that gold provides portfolio insurance, and they believe that most people should allocate about 5-15% of their investment funds to gold or methods of investment related to gold. This begs the question: how to invest in gold?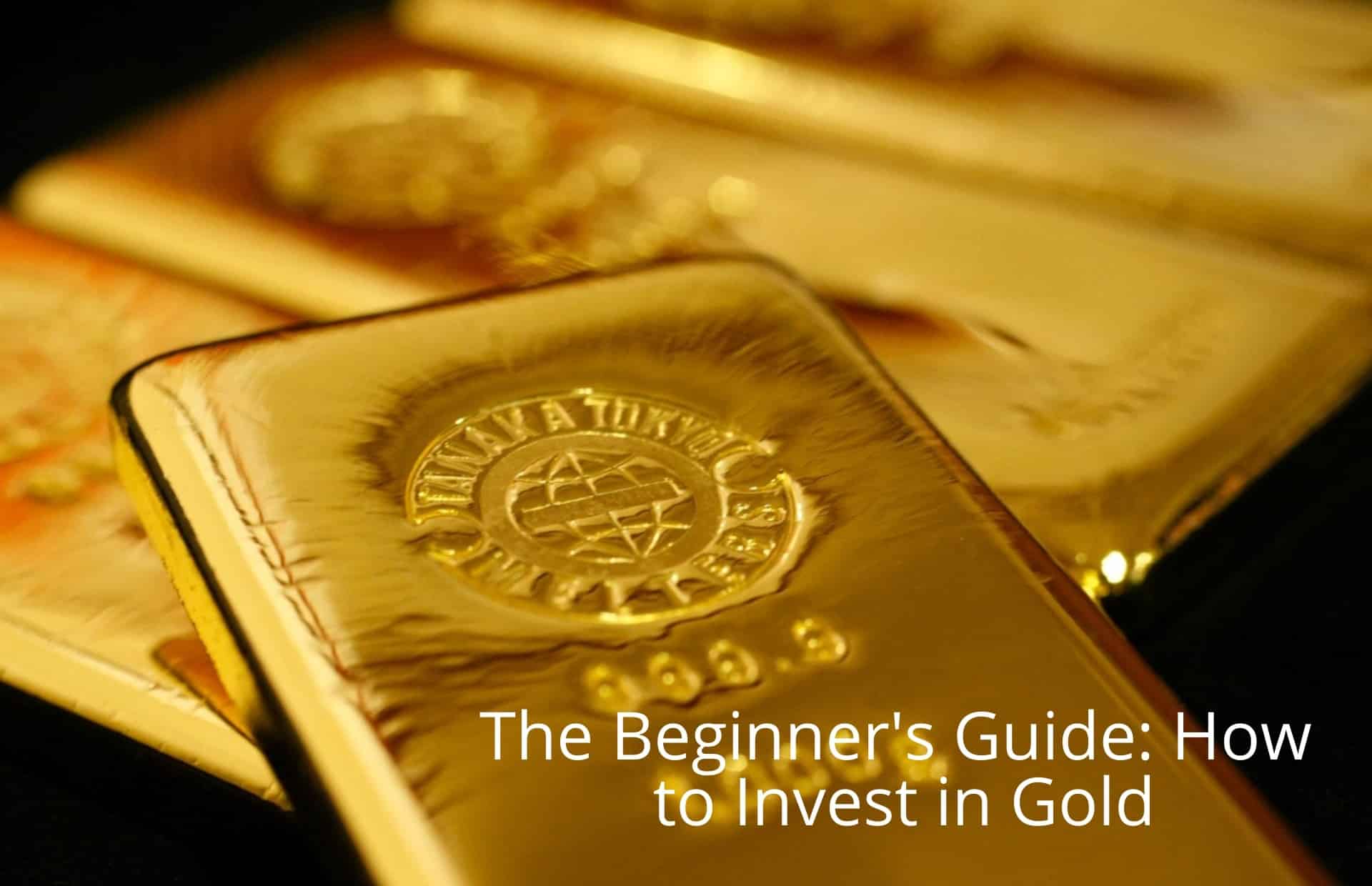 Investing in physical gold
Physical gold is the universal end currency that most central banks own. Just as a family home should not be considered an investment, gold bullion is not an investment as such, but rather a form of savings for a rainy day or a form of financial insurance. And do not trade your gold – you are not going to trade insurance policy.
Gold is a good way to ensure the preservation of wealth and its transition from one generation to another. After gold bars appear in your portfolio, you can consider other investments, such as shares of gold mining companies, investment funds and other more speculative investments in yellow precious metals.
Modern investment coins and bullion
Modern coins allow investors to own an investment grade legal tender with a small premium to the spot price of gold on the market. Consequently, the value of bars and coins is determined by almost the price of gold alone.
Mint coins are minted in gold, silver, and platinum in the UK, USA, Canada, South Africa, Austria, Australia, India, China, and other countries. Most investment coins weigh 1/10 ounce, 1/4 ounce, 1/2 ounce and 1 ounce. However, one-ounce gold weight coins, such as Krugerrand or Britain, are by far the most popular among small investors and high-income individuals who see the benefits of owning legal tender in the form of investment coins held in their hands or in depositories and recognize the benefits of coin divisibility.
In the UK and the EU, the purchase of investment bullion gold has not been subject to state duty and VAT since 2000. In India, this is not so far, the bill that was supposed to solve this issue has been postponed.
Numismatic or old and rare coins are bought not only because of the content of precious metals but also for rarity and historical and aesthetic appeal. The price of such coins, as a rule, grows faster than the price of gold in a bull market and decreases faster than in a bear market.
The British Golden Sovereign is the most popular semi-numismatic gold coin in the world. It is worth noting that British sovereigns are also exempt from taxation.
Custody accounts
Accounts of this type allow the investor to buy gold coins and bullion from brokerage companies, which then transport the gold to an individual's account with a depository or bank. Safekeeping accounts assume ownership of certain gold, and the investor has ownership of individual coins or bullion. It is necessary to carefully check those who provide gold accounts: the history, security, credit rating and net capital of the bank or depository play an extremely important role.
Other ways to invest in gold
Another approach to investing is to invest in stocks of companies that either mine gold or are looking for new deposits. Some companies combine both activities. If you intend to invest in mining companies, you can choose several different enterprises, since this type of investment is riskier than investing in gold itself.
You can also invest in gold noble metal through financial products such as options, futures and spread bets. Thus, you are betting on future changes in the price of an asset. You do not have gold, and you do not have a  title to it.
All these products give you the opportunity to increase your investment. In other words, you can borrow gold to increase your bet size. This will increase profits if the price of gold goes in the right direction but otherwise could cause serious losses. Ultimately, you may lose all of your initial investment, or perhaps even an amount in excess of your original investment.
Exchange-Traded Funds (ETFs)
Gold ETFs are funds that track the price of gold. The two most popular are Street tracks Gold Shares (NYSE: GLD) in London and Gold Bullion Securities (LSE: GBS). Their securities can be bought through stockbrokers. Typically, the annual administrative fee is between 0.4% and 0.5%.
Where to buy gold?
Before taking the step of buying gold online, it is very important that you inform yourself fully and independently about the distributor with whom to buy. The best tool to turn to for this is the internet, as you will find unbiased information about different experiences, opinions, and recommendations of millions of people around the world. It may sound obvious, but why not start by doing a simple Google search using the distributor's name? The Internet is the largest open forum in the world over which companies have no control. If a distributor does not have a good reputation online, this will be quickly reflected on the web and therefore said the company should be avoided at all costs.