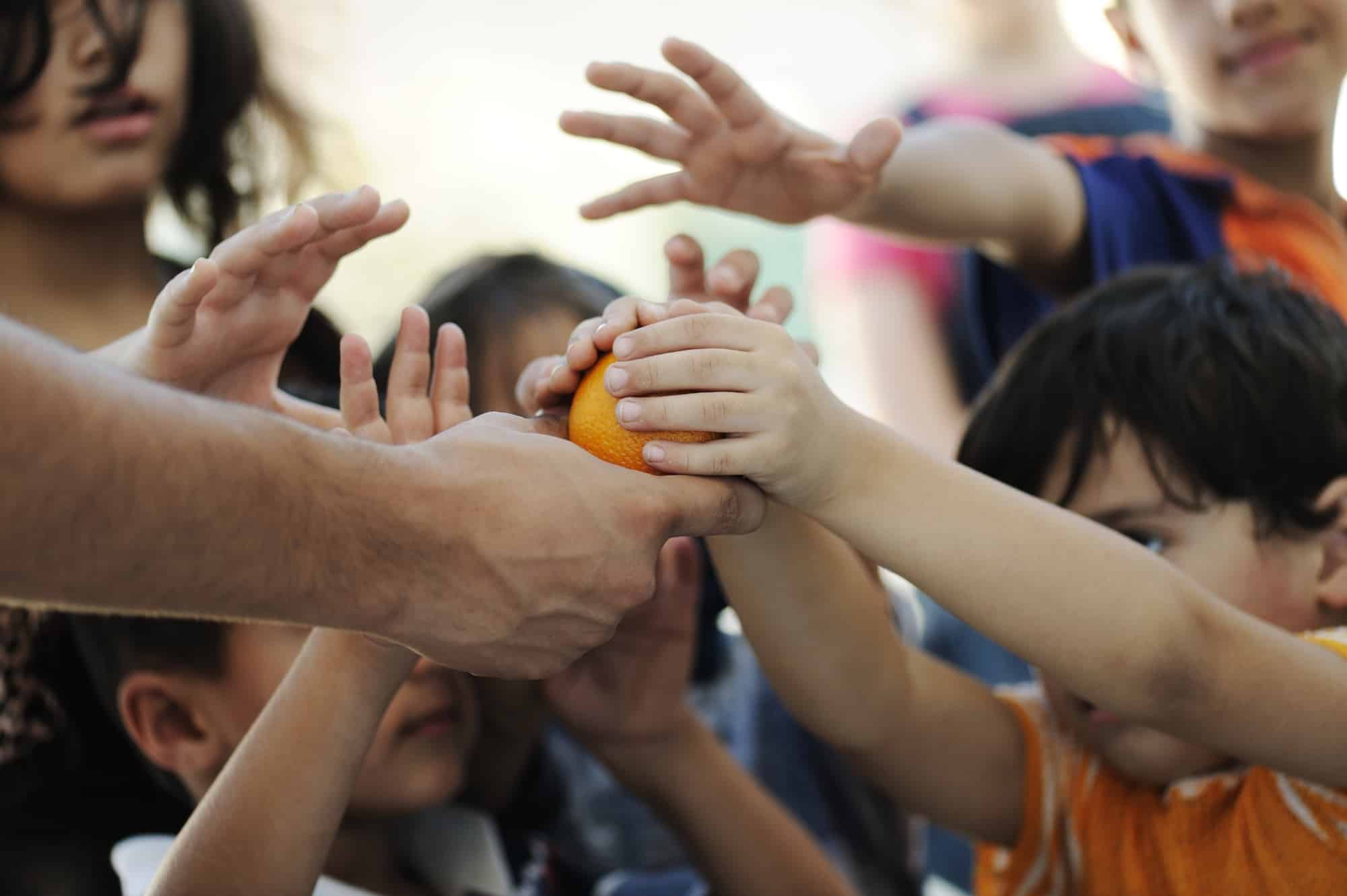 Unique Experiences to Include in a Charity Auction
The world is in need. But sometimes, even with people's intention to alleviate the needs of others, there are a thousand other things that take over their awareness and time. And because of this, days, months, and even years slip away and the intent to help is left unfulfilled.
It is for such a reason that a lot of organizations have made it their mission to present opportunities that can help people carry out this vital act. One of these is through a charity auction, which is often used to aid individuals in need, charities, and causes.
The beauty of charity auctions is people's contribution to a noble goal comes in exchange for something valuable, which can be anything from rare memorabilia, designer items, and unique experiences. Out of such provisions, experiences are often the most fun to bid for as a lot of thought is put into designing and choosing these experiences.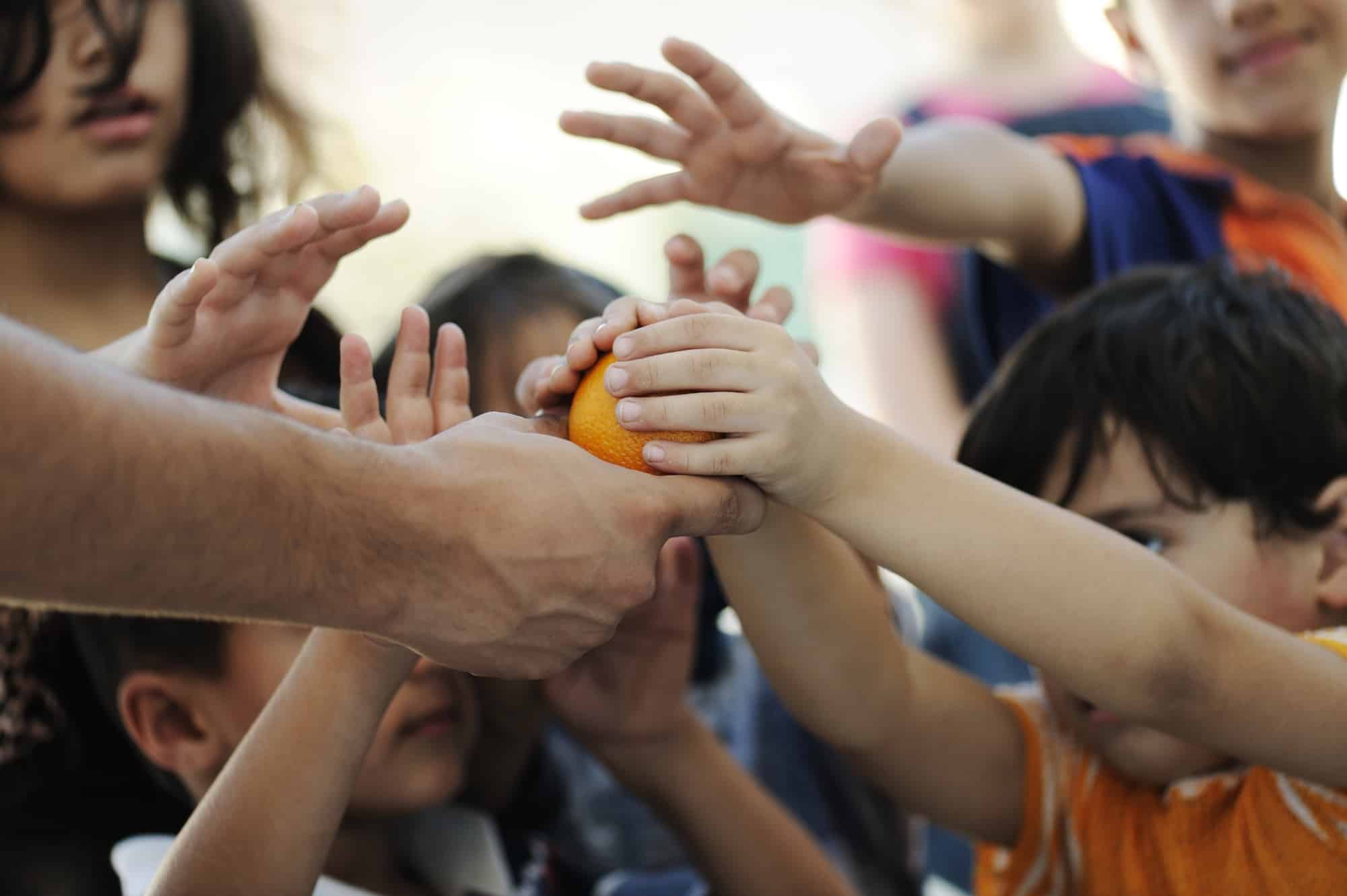 Experiences Worth Bidding For
So, if your organization will be hosting a charity auction, here are some experiences you should consider including in your lineup of biddable items:
1. VIP tickets to an important sporting event
Fan behavior is strong all over the world and sporting events are the time and place where people can display such behavior to the fullest, which is always an enjoyable experience.
Therefore, VIP tickets to an important sporting event such as the NBA Finals, the World Cup, or the fight between Floyd Mayweather and Manny Pacquiao can generate high bids at auctions, which are key to realizing the core goals of the event.
2. Date with a popular celebrity
So many people would love the opportunity to meet, dine, and engage in fun activities with top celebrities. Even celebrities would bid for a date with other celebrities for a good cause.
This was one of 2018's popular stories about charity auctions; Brad Pitt bid a whopping $120,000 at an LA charity auction to watch "Game of Thrones" with Emilia Clarke. Unfortunately for him, somebody bid higher; but clearly, the auction was a resounding success.
3. Special tickets or backstage passes to a sold-out concert
Procuring tickets to famous artists' concerts is rarely easy. The Guinness Book of World Records reveals that one of the fastest concerts to sell out happened in 0.4 seconds in 2015. In such a short amount of time, 67,040 tickets were purchased for the concert of South Korean boy group, EXO.
Big fans of musical acts would bid for that rare chance to watch a concert that supposedly has sold out already, and more so if they can score a backstage meetup. Charitable groups often find success in getting concert organizers involved by presenting social impact (which is a powerful marketing tactic) as a benefit.
4. Exclusive dining experience
Gastronomes are obviously the target for such experiences and luckily, a lot of people these days are big food lovers. An exclusive dining experience usually presents a special menu, seats at the restaurant, as well as a viewing of a famous chef in action.
For instance, dining at Nobu in Tribeca is considered a dream. Not only is the food considered the best in the world (which explains the restaurant's painfully long waiting list), but there's always a huge likelihood of seeing Hollywood celebrities. A lot of folks would love to have the experience of "free" fine dining, which comes with a bunch of other perks.
These are the reasons why exclusive dining experiences make fantastic biddable items at charity auctions. These can generate high bids, especially now that you do not just get to eat excellent food, but there's also an undeniable prestige attached to the experience.
5. All-expenses paid trip
The trips offered at auctions are always something else. These are thoughtfully packaged to bring great value to anybody who wins them at an auction. Aside from all the expenses being covered (world-class accommodations, chauffeured luxury car services, and others), these include a bunch of exclusive provisions. As such, a lot of people would engage in a fierce bidding war to secure an experience that's presented as a limited offer.
These experiences do not need to be extravagant all the time, especially if the charity auction is open to the general public or the members of a local community. However, they need to be creative, such as riding the main float for the Thanksgiving Parade or being in the first group of people to ride the new giant Ferris wheel in the community.
Ensure the Success of Your Charity Auction
The items up for bid are not the only components that can clinch the success of a charity event. How well-planned everything is is a major contributor as well. Therefore, take the time to study what a charity auction needs, the rules to keep it organized, and how to make it fun for everybody.
Better yet, hire an expert auction company to help out. Not only do they have the experience, but they also have the network and expertise to ensure the smooth flow of your event.