Life is unpredictable you can be on top of the world one day and down at the bottom the next. Accidents occur in our life but to make sure that we do not go bankrupt in our attempt to fix the broken stuff we buy insurance plans. Insurance is a contract with an insurance company in which you pay the regular monthly payments so that the company pays the expenses in an unfortunate event. One of the top insurance companies in Canada is Morison Insurance who have gained the trust of the public by providing quality service.
Insurance gives us financial cover in case of an unforeseen accident. Sometimes when things are going smoothly you might think of it as a burden but you will be grateful that you have insurance when you have to pay for the medical treatment or car repairs. Otherwise,if you do not have insurance and considering the costs of the things mentioned above you might be in debt. So there are many things that you can get insurance plans but here are the seven most essential insurances you need.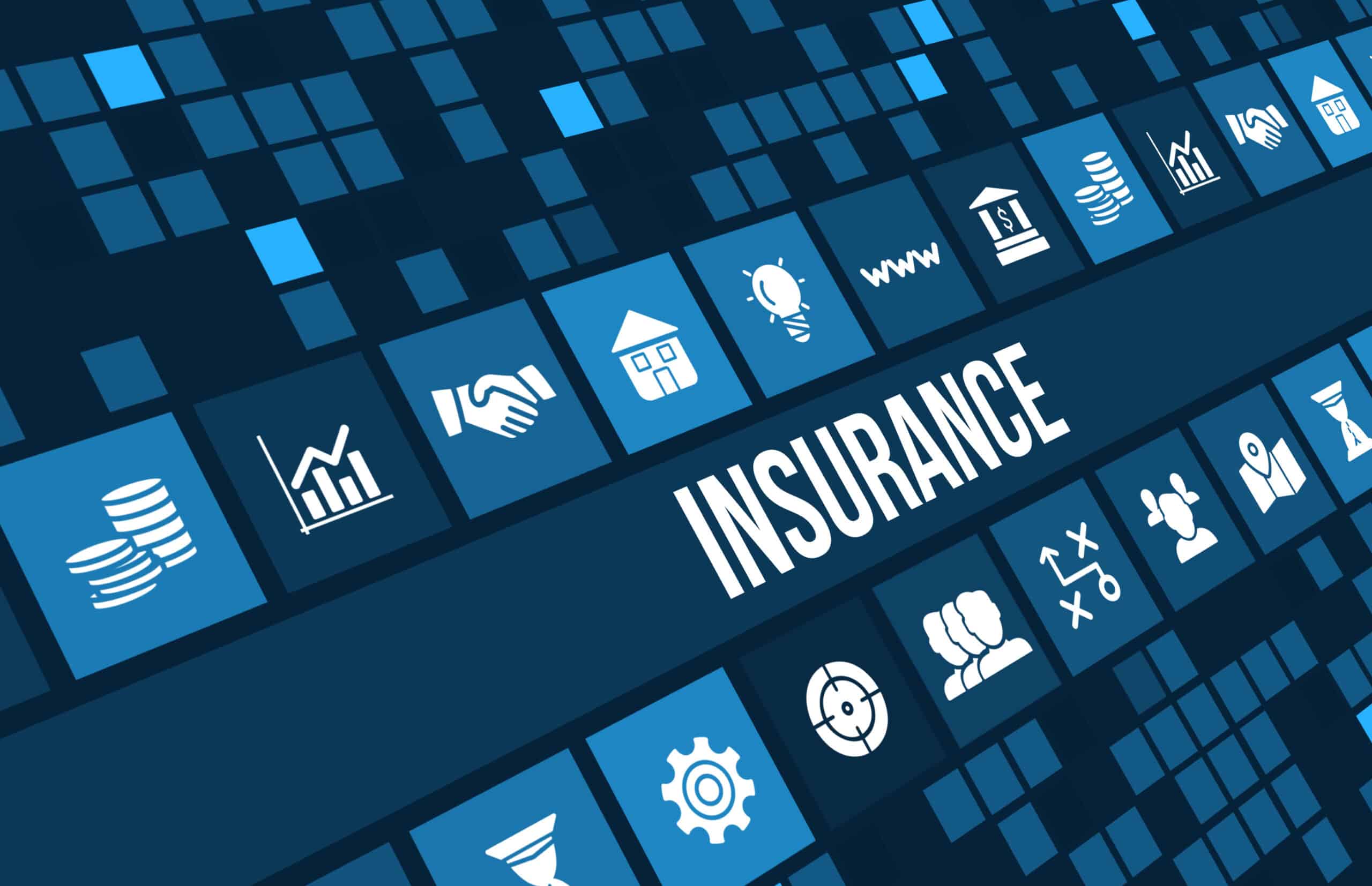 Car/Auto Insurance
Everyone who owns a car needs to have car insurance. Car insurance covers any damage that is received to your car or to the car that you may have damaged. Cars are very expensive and when buying a good, modern car you need a significant amount of cash. It is an investment decision and you want to protect your investment. That is why insurance is important. Insurance helps you in replacing your damaged car or repairing it.
The insurance covers more than just car damage. It also covers any sort of injury that you or your family may have sustained, also the injuries that you may have caused and even the death of the person that you are the culprit of. Auto insurance providers not only pays for medical treatment but can also cover the legal costs of proceedings. Auto insurance will become more and more expensive the more coverage you choose to add. However, you can make it much more affordable if you higher the deductibles. This will make your monthly payments lower.
Health insurance
They say health is wealth and it is very true. Your health allows you to enjoy life and live the life that you want to live in. That is why health insurance is one of the most important insurances out of all. Health insurance helps in your treatment and pays for the treatment. Operations and medicines are expensive and in case of an illness or if you have an accident you may be unable to get treatment. Many employers provide health insurance to its employees and their families. Health insurance helps in emergencies and it has you covered so you do not need to worry about the cost. With the way, diseases are spreading and new viruses, being born it is better to have health insurance. Sometimes you just cannot afford the treatment so it is better to have a health insurance plan to have them pay for it.
Life insurance
Life insurance provides your family with funds when you are no longer in this world. Life is short. Some live a hundred years and some live a shorter life. Regardless you never know when your time is up. Therefore, it is important that your family does not face financial difficulty when you are not there and that is where life insurance helps. There is also a term life insurance, which is set for a particular term for example from 5 years to 30 years. Permanent insurance is for your whole life. Life insurance is useful to pay for any debts that you may have accumulated or you can use the money to invest in projects that you like. Life insurance is very common now days and some employers also offer them to their employees. Therefore, if you want to live carefreely and enjoy a stress-free life then you should get a life insurance plan.
Home insurance
If you have your own home or even if you are, renting a house home insurance is very important. If you have a mortgage then home insurance, also called property insurance,is compulsory. Your home is your life's hard work and an asset so it should be insured for protection. If you are renting a house then a renter's insurance policy is equally as important so that your belongings are protected. Natural disasters can strike at any time and with climate change you never know when it might flood or cause wild fires so home insurance is a good way to protect your biggest asset your house.
Disability insurance
What will happen if you have an injury or illness and are unable to go to work for 3 to 4 months? Who will pay the bills? Employers for such cases provide long-term disability insurance. Disability insurance provides you with some income so that you have money for daily expenses. Injury or illness can happen at any time and you do not know how long you will be advised rest…There is some interesting research that 3 in 10 people will become disabled and will be unable to work before the age of retirement. Therefore, disability insurance is very important in keeping the daily cycle of life moving.
Identity theft protection
With everything online, you are at a risk of your identity being stolen. Thieves steal billions of dollars from citizens by committing the online robbery. Hackers can steal your information and use your name to commit serious crimes, which you have no clue about. They can ruin your finances and leave you broke. So this insurance is important otherwise it could take years for your name to be cleared as they refer you to a counsellor to help you in the matter.
Pet insurance
Pets can get ill and are injured in accidents like us. Therefore, if you have pets you should have insurance for them. We love our pets so much and do not want them to suffer when they get sick but their treatments can be expensive so insurance is a good option to have. It is also wise to insure them when they are young.
Handyman Insurance
Handyman insurance protects your business from lawsuits with rates as low as $37/mo. Get a fast quote and your certificate of insurance now.
Trade Credit Insurance
If your customer fails to pay, trade credit insurance safeguards your own business. In many instances, credit insurers may cover up to and more 90% of the debt.
Conclusion
Insurance is important to protect you from serious financial hits. It helps when you have to go to the hospital, fix or replace your car after you have passed away, protection from online theft, disability and when your pet is sick. Insurance let us you live your life peacefully without thinking of the ifs because you know that if something bad happens you have it covered.