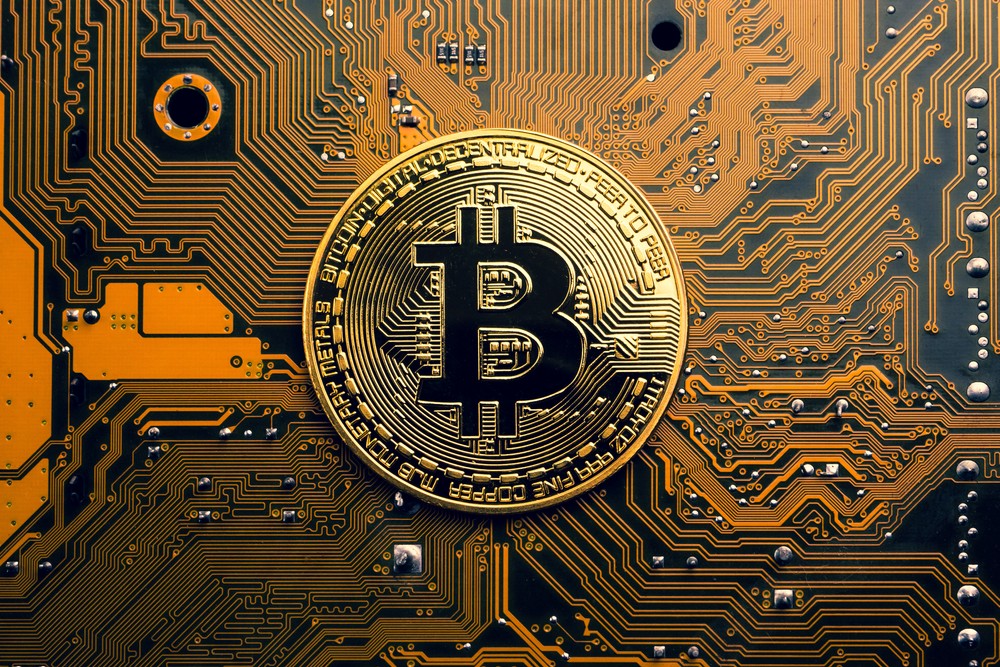 Robert Kiyosaki Asks Investors to Buy Bitcoin and Gold as Insurance Against Corruption
Robert Kiyosaki the author of the international bestseller Rich Dad Poor Dad has criticized the policies of US President Joe Biden. He said that the debt ceiling problem is not solved yet and economists are worried about a looming financial crisis that could spread to international markets.
However, politicians have continued to maintain that things are not going to spiral out of control. The author and financial education advocate has maintained that he is not on the same page as the current government regime.
He also advised people to start accumulating gold, silver, and Bitcoin as a way to protect their savings. He claimed that both Republican and Democratic policymakers are yet to conclude of whether they should raise the debt ceiling in the US or not.
This situation has created the possibility of the US defaulting on debt for the first time in history. He exclaimed that if both parties could agree on the matter, it could save the world from upcoming economic disasters.
Debt Ceiling and Its Impact on the Global Economy
Robert Kiyosaki has remained skeptical about the matter of unresolved US Debt ceiling issues. He has maintained that the impact of a probable US default could be catastrophic for the global economy.
He has also purported that President Biden has shown little regard or concern to find a solution to this problem. He also talked about the issue of corruption in the US. As per his remarks, corruption has increased on account of the current leadership.
He also suggested a solution for the investors to protect themselves in these troubling times. Kiyosaki has nominated three assets that investors can purchase to hedge their savings and portfolios. These three assets list is made of Gold, Silver, and the flagship cryptocurrency namely Bitcoin.
He recently tweeted that the world may not be heading for a soft or hard landing but rather a crash landing. On this account, he advised his followers to seek refuge in Bitcoin, gold, and silver as an insurance policy against incompetence and corruption.
Robert Kiyosaki dedicated another tweet that heavily criticized the role of current US President Joe Biden. He called the president corrupt, incompetent, and senile. He also dubbed him as the worst president in the history of the USA.
In his tweet, he also talked about the impeachment filing by Republican candidate Marjorie Taylor Green. Kiyosaki slammed Biden and praised Green for her initiative to file for an impeachment application against the current president.
He urged other policymakers are other representatives of the Republican Party to take the plunge and back MTG in her effort to take Biden out of office.
A few days ago, Senator Cynthia Lummis who has remained a strong Biden supporter showed opposition concerning his 30% Bitcoin mining taxation. She showed her support for the Bitcoin miners during the Bitcoin Miami conference and reassured them while maintaining that the increasing number of industry participants is a national security matter.
It is worth noting that at the start of May, the Biden administration directed the Council of Economic Advisors to issue guidelines for Congress for implementing taxation as a fine for pollution and soaring energy prices.
However, Lummis has maintained that the development of blockchain technology is supremely important for the USA.