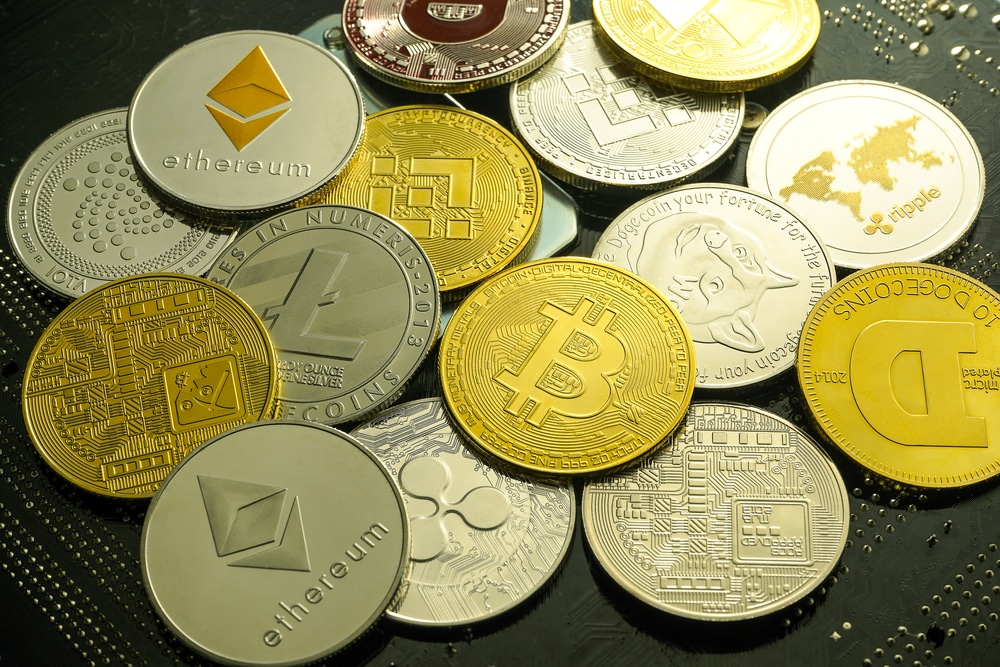 South Korean Lawmakers Propose a New Bill Requiring Public Officials to Disclose their Crypto Holdings
The ruling party of South Korea has been working on a new crypto regulatory proposal. This legislature is about public officials and the prospective candidates and their cryptocurrency exposure.
As per the local media outlets, lawmakers hailing from the People Power Party are working on a new bill that deals with mandating the public service officials and anyone entering a new position to declare their cryptocurrency holdings.
New regulatory development for government body in South Korea is thought to be in response of ongoing censure of a Democratic Party politician.
Media reports have suggested that the legislatures are working on a new framework that will make it compulsory for public officials to disclose their virtual asset holdings. This step will ensure the personal interest of the public servants and ensure transparency for stakeholders.
Lee Man-hee is a lawmaker from PPP who claimed that public officials will be discouraged from accumulating undeclared wealth or collecting hidden assets in their possession. He is responsible for adding the new amendment to the Ethics Act for public officials.
The existing Ethics Act necessitates that the public officials in the country reveal all their assets including cash reserves, securities, and government bonds valued above 10 million won or $7,572. Before, now cryptocurrencies were not part of the Ethics code asset declaration.
However, the proposal of Man-hee seeks to decree upon public officials to declare all cryptocurrency holdings. Unlike other assets, politicians holding any public office in the country are required to disclose the smallest crypto ownership.
However, lawmakers may add a minimum limit on crypto holdings that is not subject to public declaration. This new law is thought to be a reaction to concerning Kim Nam-kun controversy hailing from the opposition party.
The politician is currently facing charges by prosecutors in the matter of financial violation, participation in criminal proceeds, and tax evasion. Chosun Ilbo report claims that the charged politician has been using cryptocurrencies to evade financial regulations.
Crypto Trading Activities Remain High in South Korea
Xangle is a data processing firm specializing in crypto-related insights and metrics. A recent analysis from the service has revealed that the Korean won is the 3rd largest fiat inflow into Bitcoin following USD and Yen.
Last year, the country suffered from the collapse of the Terra Luna project and since then policymakers in South Korea have been working on developing a legal framework to improve transparency laws and bring fair trading practices to the region.
On the other hand, the Central Bank of Korea seems to be competing against the Financial Services Commission to get the upper hand in regulating the local crypto sector.
At the outset, regulators in the country have continued to curb and regulate the crypto industry. However, various government entities are racing against each other to become the top regulator to supervise the digital asset marketplace in South Korea.
In a National Assembly meeting FSC vice chairperson Kim So-Young remarked that Central Bank may not regulate the crypto sector based on rights to data grounds maintaining that most crypto are not used for payments at present. However, Central Bank officials have called for regulatory authority over the crypto sector based on data rights.