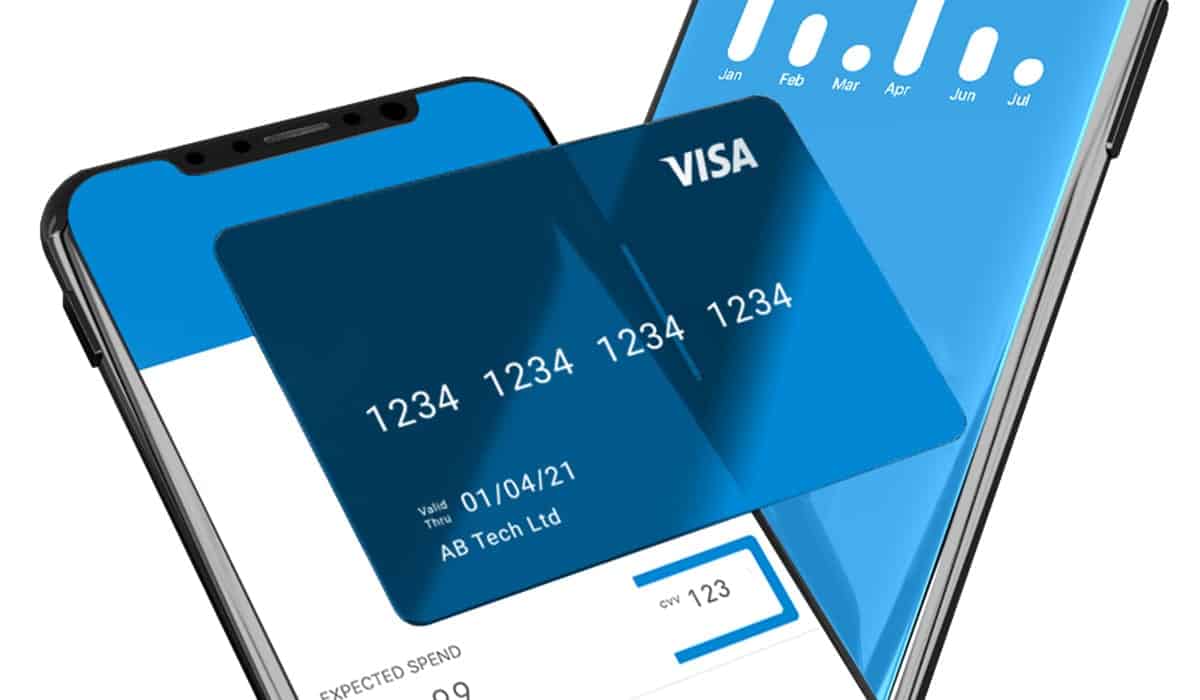 How Can You Manage Online Subscriptions With Business Virtual Cards?
The management of online subscriptions can soon turn into a living nightmare for you. With multiple online subscriptions, it becomes almost impossible to keep track of why they may be charging you and the potential risks that come attached to them. That is not all. Since the majority of service providers have opted for a recurring payments model, keeping a track of them has also become a daunting task. But with business virtual cards, this problem can finally take a backseat.
Now, you can manage online subscriptions with business virtual cards and keep your worries at bay. But there are more consequential reasons to opt for them. Let us know about them in detail as we read!
Avoid Incurring Duplicate Expenses
Online Subscriptions may play you quickly. If you do not have a systematized means of keeping track of them, you may pay for the same subscription twice or maybe even thrice. Such risks make it noteworthy for you to get your hands on a virtual card right away.
A virtual card at hand can help you avoid incurring duplicate costs by helping you keep a comprehensive track of them. So, you can know instantly if you've already paid for the same subscription once before. The notifications to approve every payment and the dashboard with the management make this process a cakewalk.
Earn Incredible Rewards Instantly
If you have a growing business, you may not want to spend a fortune on online subscriptions that may make you pay twice. Also, it is equally essential to make intelligent savings wherever possible to upscale your business profit. That is why virtual cards can come to your rescue.
Virtual cards allow you to grab exciting offers and rewards with each online subscription you make. You can enjoy several cashback deals and get your hands on them without enough hindrance. This may not be an accessible facility in average online subscriptions.
Additional Benefits To Grab
Today, several virtual cards allow additional benefits if you make online subscriptions via them. By signing up on the virtual cards that offer these benefits, you can enjoy these other perks and have a leisurely experience.
You can get your hands on expense cards to manage your purchases on food, travel, and many other things. This helps you spend your money the wise way without spending an extra fortune that may end up costing your business.
Beat Potent Threats On Time
Online SaaS subscriptions may seem to offer an easy experience but wait till you know more. If you do not keep track of your online subscriptions properly, you may be at potential risk. Since many businesses do not realize that they may be encountering data security issues, subscribing to those brands may risk yours as well.
With hands-down virtual cards, you can beat these potential risks right on time without allowing them to affect your business.
The Bottom Line
If you want to make your online subscription journey efficient and risk-free, business virtual cards are the ultimate go-to option for you. Do not miss them. We promise; it helps like never before.