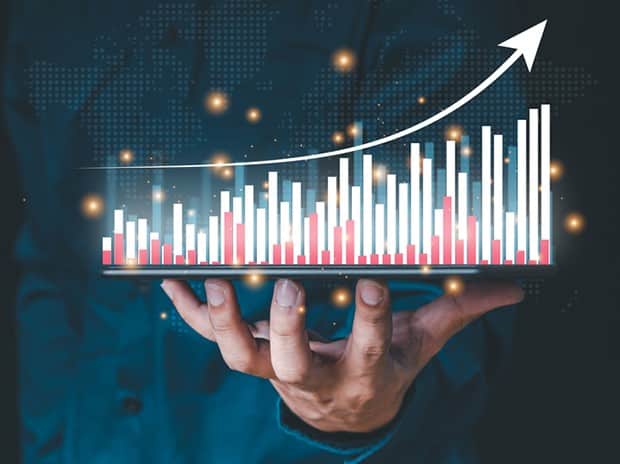 Why Are Stocks Good For Long-Term Investments?
In the financial trading scene, securities are essential components. They are the assets that you invest in, expecting them to appreciate before selling them at a profit. Among the assets to invest in stock.
With stocks from different companies making up your portfolio, you are good to go into long-term investments. With the right trading strategy, stocks can rake you impressive profits.
Why should you venture into long-term stock trading? Below are some of the reasons why you should pick these assets for your lengthy trading session.
When venturing into trading, you should understand what you are getting into. It primarily applies to the trading instruments you pick, where you have to know how they work in the financial market. Stocks are among the most straightforward, fair, and transparent trading instruments to grasp.
You can pick their price movement effortlessly and use the proper analysis for prediction. With the right learning tools, you can go deeper and be a pro in technical analysis. Here, you use your calculations to see the proper market entry and exit points.
Fundamental analysis of the stock market is a bit more sophisticated, but also pays out long term, when it's done the right way.
You Can Venture Into The Market With Low Funds
The problem many people face when getting into any investment is the lack of sufficient funds. In stock trading, this should not be the case, as with a few bucks, you can buy some assets to start you off.
If you are very speculative on how the sector works, start with little funds, growing your investments over time as you learn the ropes of the trade. After you are comfortable with this investment path, then stake more significant amounts as you strengthen your long-term trading approach.
Versatile Trading Instruments
When talking about versatility, you look at how easy it is to take another approach if you are into stock trading. While you can have stocks as your vehicle for long-term investing, you can shift to short-term trading if you feel it is not working out as expected.
Stocks are pretty volatile, and depending on the economic environment; the price will fluctuate several times during the day. This aspect makes it an excellent option for day trading, where you take advantage of the small price movements.
Another fantastic thing about stock trading is that they are easy to liquidate. It means that they are easy to sell, as you may quickly dispose of them when the need arises. The ease of liquidation also contributes to its versatility.
The downside with the ease of liquidity is that there is a high trading risk. However, with the right tools, you can avoid losses when trading in stocks.
This is like the ease of understanding how stocks work. Depending on your strategy, you can pick the right company stocks to trade. If you know how to tackle analytics, the better, as you will have a smooth path.
Final Say
In the financial trading scene, there are several trading options to try out, including stocks. They are mostly company shares listed in the financial market. They are excellent assets for both short and long-term trading approaches.
Highlighted are some of their advantages in long-term trading. If you are into stocks, visit here, where you can find a detailed review on how to start a solid investment career.