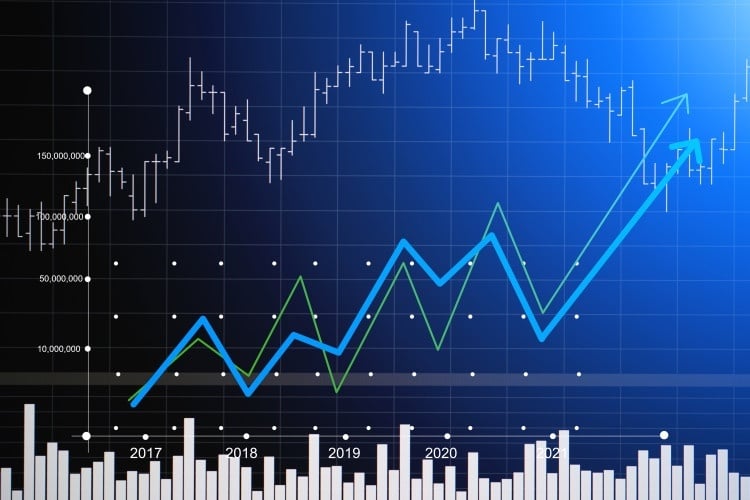 Stock Markets Affected Due to Covid-19 ?
Being confined between the walls of the house in such a time of trial it has not been easy for us as humans to ignore our desires and stop ourselves for basic activities. This outbreak has created havoc for investors who've lost their money in share prices. Many companies have become penniless and the market has trembled down. But investors need to have patience and think before selling off their holdings.
The present situation has made the economic growth weak and the market prices have fallen quite low. In order for investors to get back on the track, they need to strategize a plan that can work to the best during this pandemic.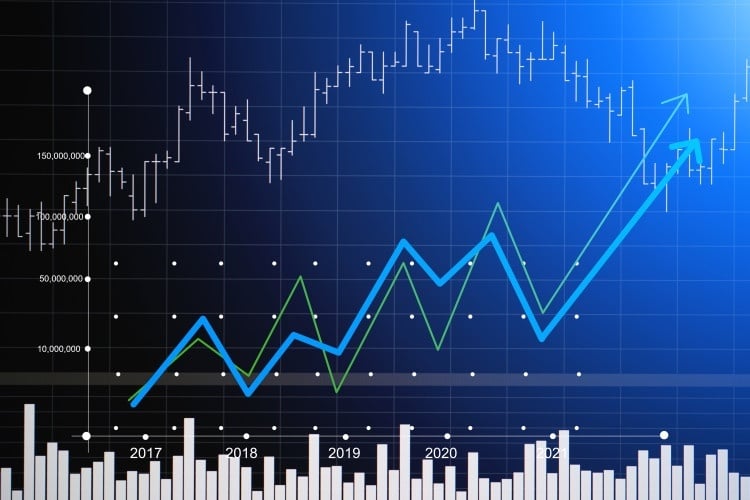 Not all is Bad News – First thing to keep in mind right now is that everything is fine and that positive and smart actions can save the stock markets from crashing down.
Oil being imported from India can bode well the global oil prices. The Reserve Bank of India can chalk liberal monetary policies when there are low import operation and current accounts being deficit.
Up till now the value of Indian companies was because of the investors approach made the stock market quite expensive, so now the investors have can correct themselves by opting for excellent and affordable opportunities.
How to react in Covid-19 virus-infected stock market – The investors should follow the strategies for their maximum benefits –
Remain Patient – With the current situation, it is pointless to even think of selling your investments because there are more chances of failure than success. Patience is the only way for you to deal with the situation and to build strategies that can fetch affordable and good market prices. Even the most experienced investors can't assess the depth of this virus and will never take any risk of investing big money.
Choose your investments wisely – the market is facing more vulnerability and volatility because the outbreak has finished the economy to the level of nowhere. Some sectors worst affected are the travel and tourism and aviation sector. But healthcare is booming as the country need medical soldiers for its cure more than anything. The pandemic has somehow given the medical field an opportunity to rely on investors since it is experiencing an upward movement.
Stick to your investment strategies – Calculate and evaluate your investment strategies during this given lockdown period. Almost every sector has been worst affected so it is difficult to examine which sector will require more investors that can result in further growth in share market prices. A thoughtful investment is required for which one has to pen down intelligent strategies for their profits. The barbell strategy will give investors an idea of what sectors can benefit from their investment.
Consider systematic investment plans – Investment requires proper planning to be it in mutual funds via SIP or the stock market. Invest in such mutual funds that can help you take risks that will guarantee profit than loss. It is said that mutual funds are subject to market risks and yet there are so many people who do SIP that calculates to even a lakh in a year if done smartly under a financial advisor.
Take calculated risks – Investment involves a lot of risks. If one invests in the stock market there is no prediction of winning or losing. If the stock market falls then one needs to take conscious risks and decisions. Risk in the stock market is mostly negative. So even before attempting to do, fresh investments take expert advice and they will brief you about the calculated risks, pros and cons.
The Covid-19 has had a huge impact on the entire economy as well as the stock market. It was anyway estimated that the pandemic would have higher loss than gain rate. The current scenario cannot even make any investor have this thought of investment that will give a dreadful outcome. So investors before making any attempts of investment keep the above points in mind and have a proper discussion with an experienced person.
Also, Check out this awesome article on Best Trading App in India to become an excellent stockbroker at your fingertip