4 Things We've learned about the current state of stock investments in India!
How low is financial literacy and inclusion in India?
We looked at the numbers and found that:
There are only about 8 million brokerage accounts in India. To put that into perspective, for every 1 person that invests in stocks 7 people put their money into Dream11.
S&P reported that the average financial literacy 76% of average Indian adults are financially illiterate. Since you're reading this – this doesn't include you, but the government has certainly taken notice.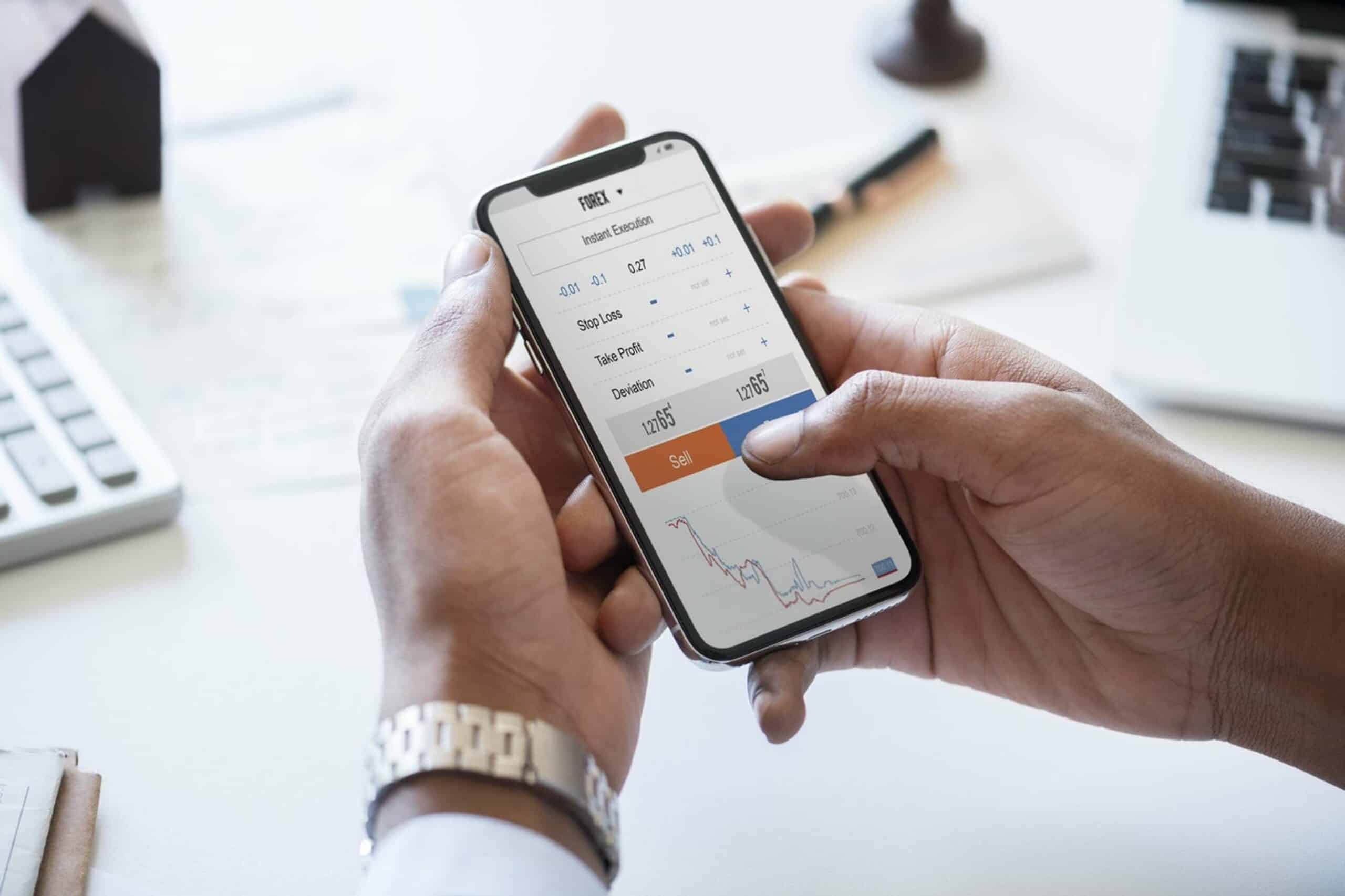 How we got to know Mutual Funds Sahi hai?
The Central government is focused on Financial Inclusion and Literacy. SEBI, the securities regulator, has mandated mutual funds to spend 2bp on investor education and awareness. Add those basis points up and you get a Rs 100+ cr marketing push for mutual funds sahi hai.
88% of mutual funds missed their performance metrics last year. Some pundits chalk this up to how MFs are limited in their returns because of the restrictions on which stocks they can buy. Others suggest that buying and holding simpler indices can provide better returns after accounting for MF fees.
Mutual Funds ke baad?
It's too early to tell what a post MF world looks like in India. Elsewhere around the globe index funds and ETFs give investors better value for money. It's early days for index funds in India but their growth will be based around providing more diversification and equal returns at lower costs.
The eco-system of services that offer safer options to direct investment is growing. Many tech-enabled advisors are focusing on index investing, others, like StockUp are providing tools for personalized portfolio management.
Why the future is exciting?
Most people will buy their first stock on their mobile device. This provides a huge opportunity to redesign the investment experience. We believe the days of retail investors reading charts on desktops are numbered.
The opportunity to use new media formats on mobile will change the investor education and research experience. We're already seeing some advisors launch their own podcasts, slack channels, and WhatsApp groups. We see some space for improvement in the integration of video and shorter format content
We also believe technology will continue to make asset allocation cheaper and more accessible. This is great for the majority of us because it means we'll all have access to wealth creation in our pockets at little or no cost.
At StockUp our mission is to make investing easier and more accessible to everyone. We are building a mobile-first investment advisor to help new investors build the best stock portfolio for them. We're launching our app to a small group of early investors and would love your feedback as we build the future of stock investing. Check us out here: StockUp