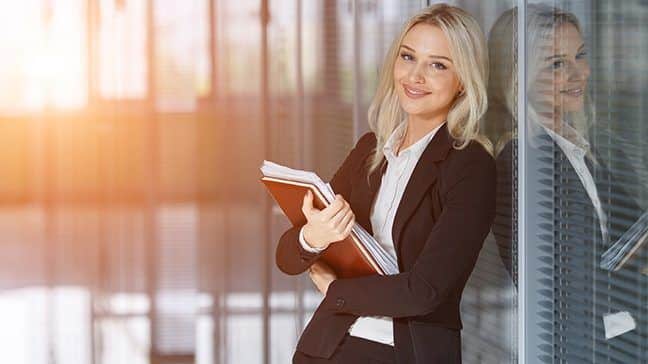 Why Realtors Must Engage Their Audience
In a real estate business, it's not enough to just have an online presence; the real estate agents or the realtors should engage with their audience.
It's vital to keep track of how your audience often engages with your content through likes, shares, and comments. And also, use the insights to understand what kind of content is getting good engagement from the audience.
What's the best strategy to engage with the audience?
When you compare email with any other digital marketing platforms such as digital advertising or social media, you have more control over email marketing.
Additionally, email is one of the ideal marketing tools that let you segment your audience and deliver content relevant to each segment. With this approach, you can target every audience with content curated specifically for them.
Hence, this marketing approach is the best way to nurture the audience segment that is not ready to buy or sell anytime sooner but eventually gets into this.
Moreover, email is one-to-one. Hence it feels intimate. You have to write a personalized email so that the reader feels more bound to your email. When you are successful at this, you are sure to turn cold leads into hot leads quickly.
Capturing the Email addresses
Before you begin your email campaign, you must find emails from your target audience. Use GetEmail.io to locate anyone's email address in a short period.
Besides using this tool, you can capture the details of your website visitors via the pop-up form and many other ways.
Why customer engagement a critical factor?
Let me tell you why customer engagement is significant, especially for realtors.
Firstly the competition for clients is enormous. Hence having high engagement with your online activity ensures that your potential audience and existing customers are taking note of what's happening with your agency. This frequent interaction makes the customer think of you when they wish to buy or sell a home.
A majority of the home sellers find their realtors through a referral from a family member or friend.
Therefore, when you successfully draw your audience's attention through all your online activities and keep them interacted with your content when someone they know needs a realtor, you are more likely to strike in their mind.
That's why you must include your past customers in your target list.
To Buy or sell a home is a huge decision, isn't it? It usually takes months and years for the seller and the buyer to finalize their decision and contact the realtor to make the leap.
What to send?
You can begin your campaign with email marketing software. Here, I have itemized some of the best email types you can send to your audiences.
Email Newsletter
Email newsletter comprises your upcoming events, a recent blog post, the latest real estate trends in your location, or the latest listings. An email newsletter is the most manageable part of email marketing.
Follow-up & referral request email
A follow-up email is sent to your past clients asking about their experience with you, and they would be referring you to others.
Welcome email or sequence
A welcome email is an automated email sent to a newly subscribed user.
An open house and event announcements
Client success stories
A regular neighborhood guides