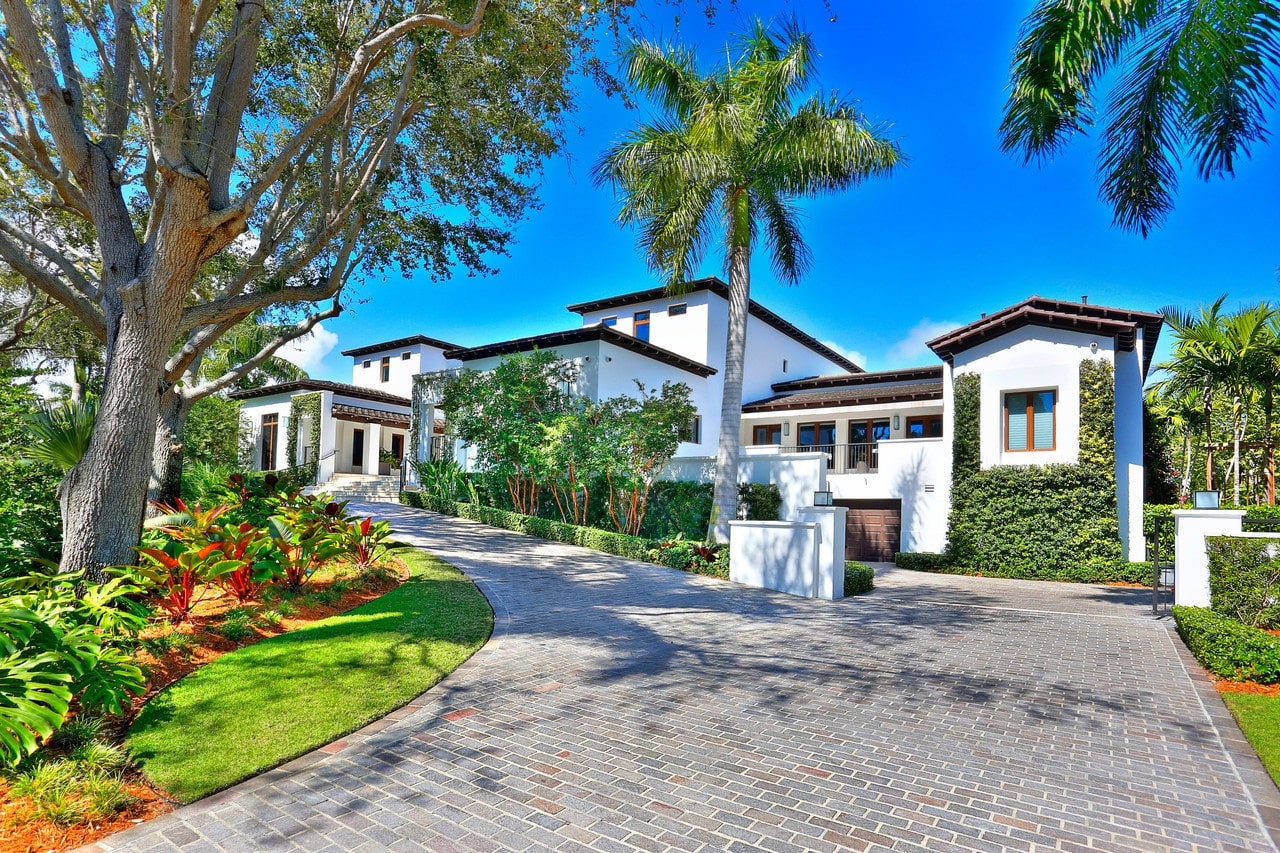 What To Consider Before Buying A House In South Florida?
Are you looking for homes for sale in South Florida? Well, everyone has preferences when buying a new construction Homes in South Florida. The buying process is complicated, time-consuming, and easy to get tired of.
Written goals are a great way to direct you through the process without missing any of the essential features for you and your family.
In this article, We will cover things to consider before buying a house in South Florida.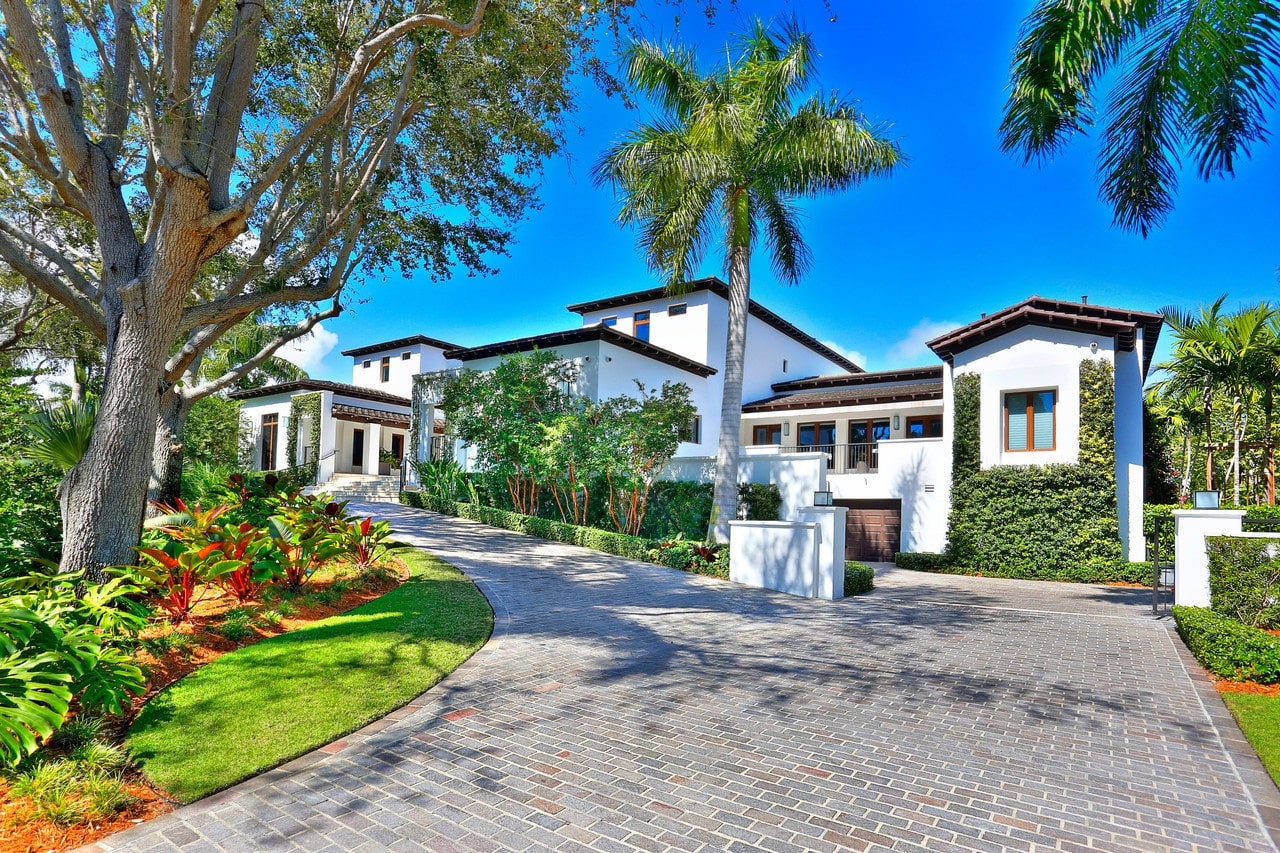 Engage a Local Realtor
It's crucial to engage with a local realtor and you should possibly contact a local realtor before buying a South Florida home for sale. Your agent will help you find your new home and handle all the complicated buying procedures.
The local realtor will also help you guide with the pros and cons of a particular locality or area.
Start House Hunting
You have to figure out which region is suitable for you. When you're looking to move from the place you're actually staying, remember how much square footage you now have. Decide on the number of bedrooms you or your family require. Make sure that the storage is sufficient for your family, but note that you are more likely to fill it if you have the capacity, whether you need it or not.
That's why to Keep an eye on what counts and make sure you make decisions that are not based on what you can move, but on what you can't.
Also, working with an experienced agent will allow you to make sure that the home you buy creates value over time. You will know that your community is secure and that you have good schools when you work with a local agent in the area.
Don't hold on stuff that can be changed. Equipment, colors on the wall and even the toilet may be substituted. Nevertheless, installing a new deck, repairing the roof or rehabilitating the foundation is even harder.
Get Home Inspection Done
You should not rely on the disclosure of the seller alone but should employ an independent home inspector to double-check the details on the disclosure to the seller and spot unknown issues or defects in the property.
The inspector will investigate everything from the heating, cooling, power, and heating and plumbing systems to the structural integrity of the building, whether there are termites or other pests. However, specialized inspectors may be required for unusual structures such as swimming pools, docks, landscapes or conditions beyond the expertise of the general inspector.
Title Search
You need to look for titles from a title company before you pick one of the South Florida Homes. The title company checks public records and other sources for any connections, services, or any other responsibility or title restrictions that affect it.
If problems are found in the title search, then the seller needs to help you to correct these as a condition of closure.
Mortgage companies typically allow borrowers to purchase a title insurance policy to obtain a loan. If your lender does not allow you to buy a title policy, please always consider buying it in order to help to protect your title against unfavorable claims.
Homeowner's Insurance
Insurance for homeowners will help you to fix or restore the house and to replace personal property due to a reported loss. A standard policy may involve loss from robbery and fire damage, Combination boiler, leakage, discharge of water, falling trees or a storm.
Make a final offer & negotiate
You should ask your local realtor to help you with every phase from the preparation of your written offer to price negotiations with the seller and will also help in the closing of the property. The agent will also help you locate other experts, including mortgage agents and home inspectors, to assist with home purchases.
Purchase Agreements
It's very crucial to have a purchase agreement and make sure that the purchase agreement is signed in writing by both of you i.e You and the seller., and offer acceptance. It must include the statement to buy or sell the property, final price, and a complete description of the entire property.
Closing Costs
Florida has an estimated closing cost of approximately 1.98% of the purchase price. It may seem trivial, but if you buy an expensive house, the sum you have to pay will go up fast. All closing costs between buyers and sellers can be negotiated. There is no provision in Florida requiring one party or the other to cover the closing costs of buying a residential home.
Conclusion
Owning a house such as Ocean Gardens Homes is a dream of every individual and ultimately gives a sense of freedom, but you should decide how much you can afford and what neighborhood you want to live in, and what amenities you want and need in a home before making this significant purchase. You must also know legal issues with seller declarations, sales contracts, and title of the land.
With sufficient planning, the conscientious choice of a real estate agent, and the cautious use of other skilled professionals, it is a positive experience to buy a home in South Florida.