Logistics is one of the lifelines of the eCommerce industry. One of the biggest costs is the logistics. Successful businesses like Booster Theme, Amazon or Flipkart in India have built their own logistics networks. I am not recommending a small fish to do that. But even when you rely on external courier or parcel delivery companies, you can cut costs.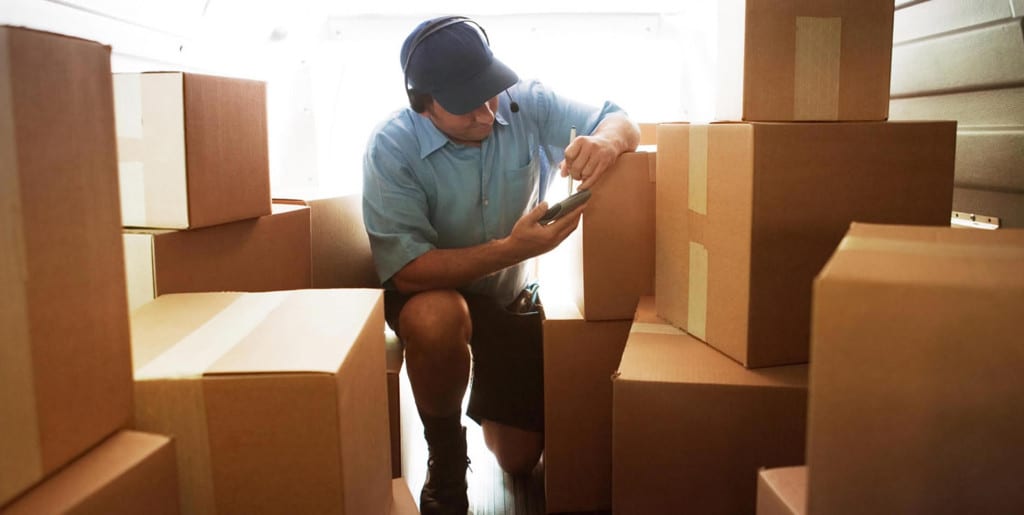 This post is intended for smaller eCommerce players and individual sellers and drop shippers.
Choose your carrier wisely
Ecommerce transport prices take many factors into consideration and may have a massive influence on your overall shipping costs.
Review all of the carriers' prices to compute your optimal shipping prices. Parcel and courier companies change their pricing schedule often. Make regular audits of your pricing structure. For example, if you are using USPS, check out their price calculator. Usually, shipping companies have a price calculator you can just use.
Make sure it is possible to integrate their parcel tracking information on your website. It doesn't sound professional to ask your customers to track their packages on some other website, right?
Volume Discounts
Bigger fish get to eat more. If you have enough volume, you can negotiate volume-based discounting and special pricing agreements with the delivery companies. Companies like Delhivery couriers India are known for their partnerships with eCommerce websites. This is not to say you have to be as big as Amazon. A decent volume and sticking with a single delivery partner can help you get better deals.
Remember, there will always be a wiggle room. Don't be a sucker and pay retail postage rates.
Bulk Packaging Deals
Although there's a price you have pay in the beginning, it is going to help save you money in the long term. It allows you to get discounts on your typical price that is per-order. For this, you need to have an idea of your purchase weights and measurements roughly.
But be aware if you want to keep your business lean. This is not when you are in a super early stage of your business. You need to have grown into a moderate volume business before you do this. Imagine you are still finding a product-market fit and end up buying boxes for refrigerators. One day you decide to pivot to selling books. Those big old 12 feet tall package boxes won't help you then, eh?
Decentralizing your inventory
This may sound like a big move but won't fret. Dividing inventory in many warehouses throughout the nation can reduce logistics costs. Before jumping in and saying it is common sense, remember that a lot of smaller players don't actually do it. I believe they are overwhelmed by the thought of having different branches of their business and operational load.
It doesn't have to be complex. Research into third-party warehousing services. Many big companies like DHL, Fedex provide these solutions. Se once you hit enough sales, you can research these options. I'm not saying it's easy but it's not rocket science either. There are even startups that further simplify these supply chain operations. May invest in hiring a supply chain consultant.
Bringing profitability to your ecommerce business is mostly about operations and optimizations.