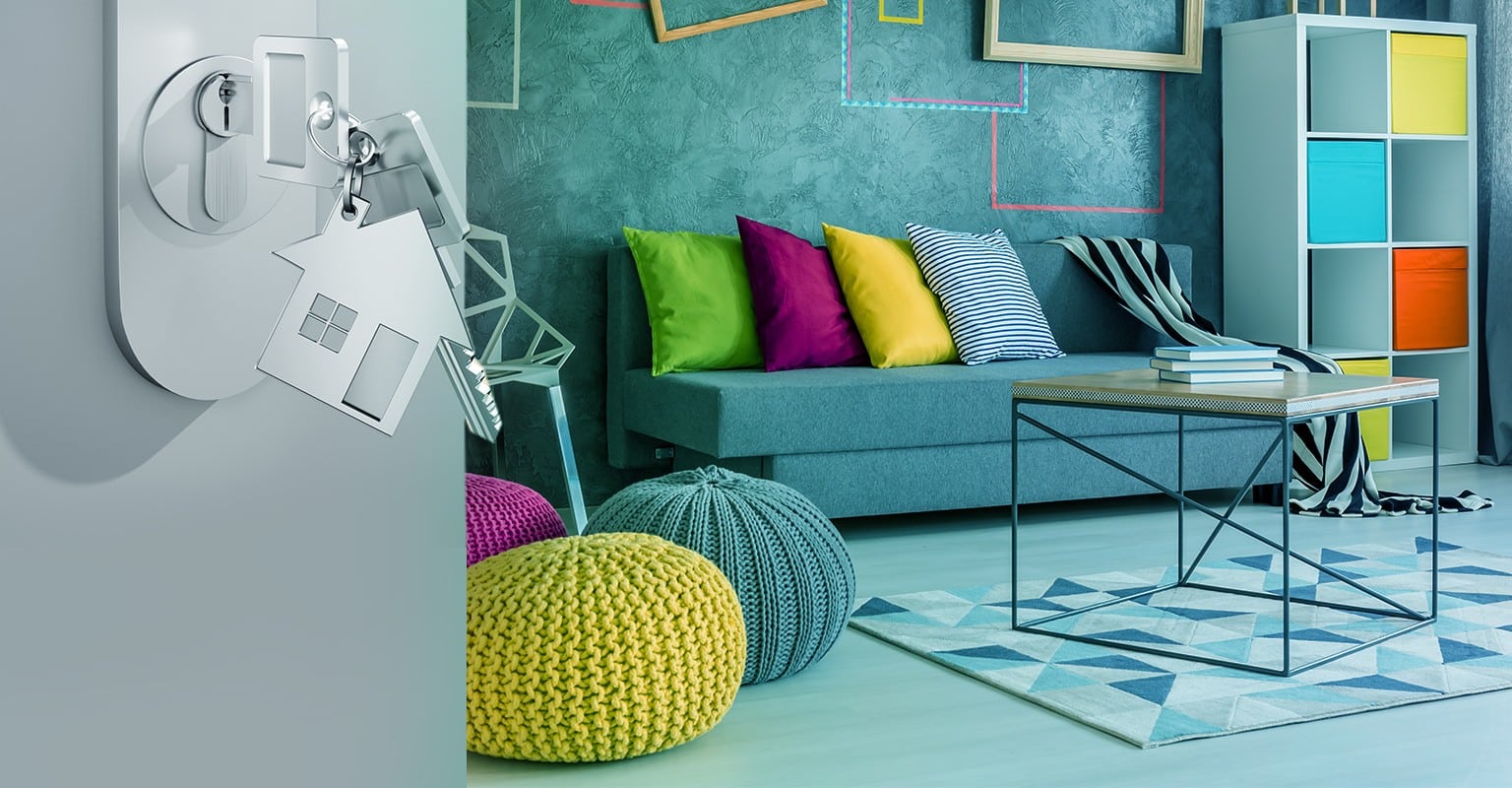 Top 5 commercial projects in Mohali
What do we understand by Commercial Projects?
Any building project that is not a residential project, such as an office building, hospital, church, or store, is referred to as a "Commercial Project (Private)". Construction of tract homes, multi-family structures, or condominiums may fall within these criteria. Grocery shops, hotels and other lodging facilities, industrial structures like factories and warehouses, medical facilities, office buildings, restaurants, shopping centres, and sporting facilities are examples of typical commercial construction projects.
What are top 5 commercial projects located in Mohali?
Sushma Pristine:A commercial facility ought to serve as more than just a place to work. It ought to be a source of honour. Superior location,A motivating setting. One such business location is Sushma Pristine. SUSHMA Pristine, a developing global corporate centre, is situated on the airport road. This state-of-the-art office building, designed by US architects R-204, is 12 lakh square feet in size and will have the region's first twin towers that are connected.It is being created to foster an environment of growth and has flexible spaces to fit in huge corporations, medium-sized firms, and small businesses.
VRS Fintech Square: At Mohali, Punjab, at the famous CP-2, Industrial Focal Point, Phase 8A, Sector 75, it is all ready to honour your dreams and advance your ambition. It is slated to become the following city landmark. It won't simply be a place for commerce; it'll also be Tri-first-ever city's international commercial hub. Twice the fun you have. An environment that increases your productivity by encouraging work-life balance, more quality time with family, and happiness. The goal is to add resonance to the city's already energetic centre. It is a vacation spot for the whole family and provides a wonderful atmosphere and an unforgettable experience. It is a famous location that redefines Tri city's wayof life. It's perfect.
Mohali Centre:At Block F, Aero-city Mohali, GMADA auctioned off a piece of land to build the well-organized commercial development known as Mohali City Centre. Mohali Citi Center is situated on Airport Road, in the heart of Tricity, and is only a 5-minute drive from Mohali International Airport.
Downtown Mohali: Downtown Mohali is prepared to welcome you to a new shopping area in the centre of Mohali with best in class and luxury. Tricity's first business district is redefining the region's shopping culture by providing the greatest commercial storefronts for sale at competitive costs.
Emporio Mohali: One of Mohali Sector 68's Top Location commercial projects. One of the top investment options is Emporio Mohali due to its location facing 68 Sector Road.
Conclusion:The administrative district of the Punjab state in India's Plains is located at Mohali, a satellite city of Chandigarh. It is a planned city and is expanding quickly. It aspires to develop into an IT hub where investments are made based on results. One may conclude that as more companies are investing in Mohali and projects located there, it is easily evolving into that.