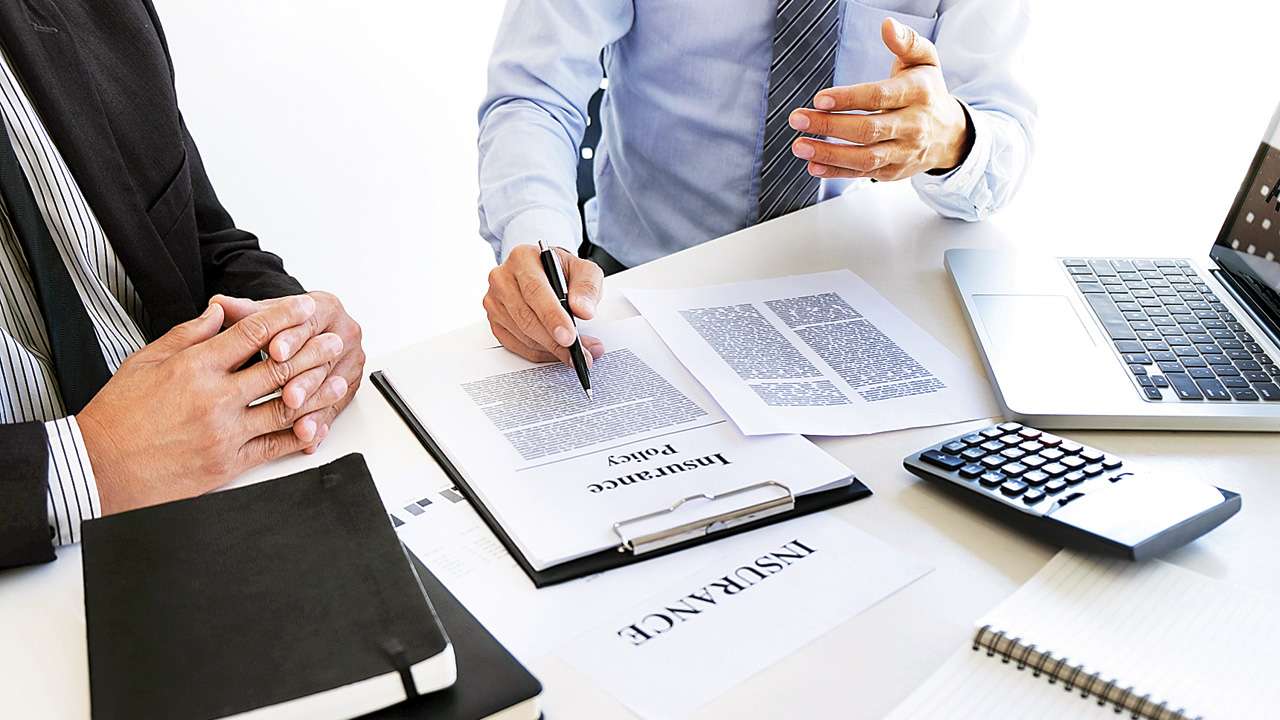 How Does a Final Expense Policy Work?
If you intend to protect your family from the burden of the final expenses after your death, consider buying final expense insurance. The final expenses typically include funeral costs, outstanding medical bills, pending housing bills, and other left-over charges that your family must bear after your passing.
With final expense or burial insurance, you may get guaranteed approval for this financial coverage after you die. While most people are aware of the health insurance schemes and programs, few know about final expense policies and the way they work.
If you have still not explored them, you may consider final expense insurance for the following reasons:
Your family has fewer earning members, and you feel that they would require cash after your death to carry out the funeral and burial processes.
You have pre-existing health conditions. As such, you do not want to undergo a medical exam for issuing the insurance.
You need reasonable coverage to accumulate the necessary cash for your family so that they can pay the left-over bills after your death.
How Does a Final Expense Insurance Work?
Lifetime Coverage
Unlike the periodic or term insurance programs, the burial insurance remains active until you die. In other words, it is permanent life insurance. In most cases, you require paying for the premium of your policy after you turn 95 years old.  Even after paying the amount, your policy will remain active, and you will not face any need to pay an additional amount.
Guaranteed Approval
This insurance can be issued for individuals belonging to the age group of 50 to 80 years. For getting this insurance, you do not have to provide any details of your health conditions. Moreover, your policy may be activated immediately after the day you applied for it.
No Need of Medical Tests
For becoming eligible for most of the insurance plans, you need to undergo a medical test and prove your health conditions. However, for the final expense policies, this is not necessary.
In other words, your medical records are not always considered, especially if you look for a guaranteed issue policy.
No Increase on Your Level Premiums
As your policy gets approved, all you need to do is sit back and relax. This is mainly because your premium costs will never increase.
Other Benefits
You may get a graded death advantage through the final expense policy.
If your death occurs due to an accident within two years of your insurance, your family or beneficiaries are eligible to get the entire death benefit amount. However, if your death is not caused due to an accident, your family will receive only half of the death benefit amount, even if you die within two years of your insurance.
After two years of your insurance, whether you die due to an accident or any other cause, your family will get the entire death benefit amount.
The entire amount for your final expense is provided to your family within the lowest possible time after your death. So, if you are worried that your family may not get the coverage immediately after your death, then you should give up your worries.