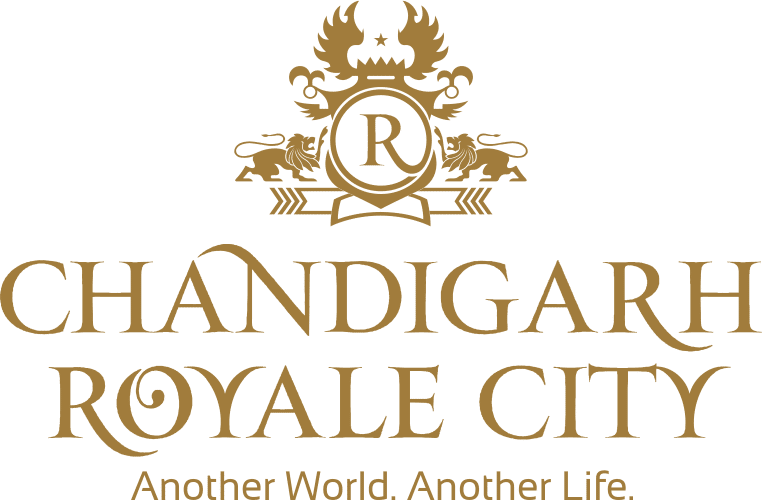 Things That Will Make People Buy a Plot at Chandigarh Royale City
Everyone is having a dream to own their own home in one of the best cities of their Nation. Due to the COVID 19, the whole world realized that there is nothing more safe and precious rather than having a home. People who live in rented accommodation bought a home or their own while those who stay in their own house are aspiring to buy a bigger house with safety features. The development of the last few months has increased the ongoing shift in demand that is witnesses in real estate investment in 2/3 cities.
Chandigarh Royale City Plot is highly preferred by multiple people to purchase properties.
This city seeing immense demand for a house due to several reasons such as
People can find a house at a different price
People can explore the opportunity to work from home
One can buy a bigger home.
People can find one of the finest and well-maintained urban areas here.
Chandigarh has the boundaries that have demand for real estate like Panchkula, Mohali, Zirakpur, and new -Chandigarh is also a dramatic shift in taste and preferences. In these areas, the new infrastructure is being developed. The demand for homes is quite distinct with independent floors in a secured, safe becoming a preferred choice. Have a look at the reasons for purchasing :
Ideal Location for a prospering household: This is the first eco-city of Punjab, which is located south of the Shivalik range. It is connected to Chandigarh prime roads Madhya Marg and Dakshin Marg, where all social and commercial sectors are present like 17,11,14,15,22,18. There is also Metro Station for an easy commute of residents. There are also wider and congestion-free roads and in the future, it shall have a wide network of roads which will make movement very easy.
Hub of development: Nowadays architecture planning for non-polluting industries like IT and hospitals will be located here. Further, here, people can find the developed road, market so, it's very easy to find the needed item within a short period. It is set to become the most attractive address in the state of Punjab.
Legacy of omaxe: It has been involved in the development of a wide variety of residential and commercial across India and occupies a prominent position in Punjab state. Most of the people are Recommending in the residential and commercial space nearby Chandigarh. A person who wants to buy a home is spoilt for choice when it comes to selecting their dream according to budget.
Variety of services: Chandigarh Royale City Plot is highly recommended by people because of the good facilities that one can have here like :
lush natural green surrounding
an open gym for children
a swimming pool,
Children play area
yoga and meditation center, gardens
wide car parking
a skating ground for kids, badminton,
Tennis court and many more
Bond with nature – In Chandigarh city, there are beautiful fountains, artificial water bodies, and plenty of open green places. There is also an abundance of greenery with many gardens based on different types of themes. Walking track, open gymnasium, demarcated jogging, sit-outs in every step which motivating the people to take care of their fitness and health.
Chandigarh Royale City Plot also provides well – managed security system, installed, CCTV, and also earthquake resistance.