Buying a home is a dream for many of us. A lot of our hard-earned money goes into securing that perfect home we desire. But sometimes, in our eagerness, we overlook a lot of important factors and end up making serious mistakes. If we're lucky, we don't have to pay dearly; if not, the dream of buying a home can turn into a complete nightmare. In order to avoid that unpleasant scenario, here is a list of 10 crucial mistakes that home-buyers make: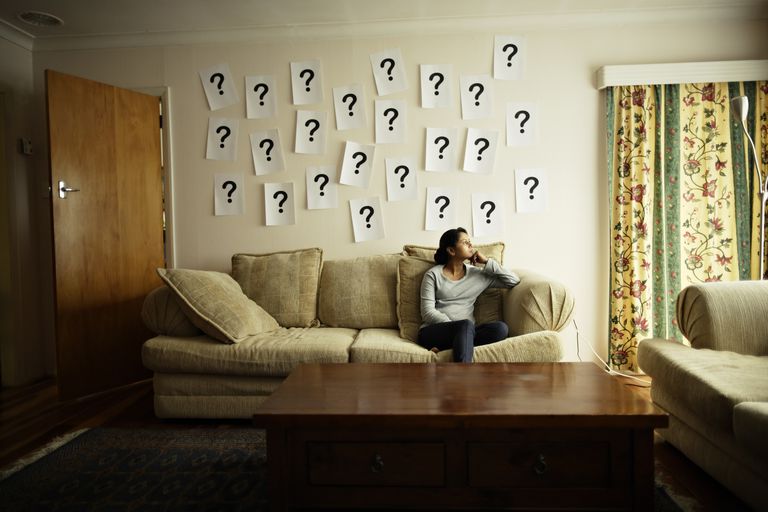 1) Going over the Budget: Buying a home is an emotional process and sometimes our emotions get the best of us. In such a situation, we tend to go overboard on our budget; this is something that must be avoided at all costs.
Most of us eye home loans when buying a house. Therefore, when deciding the home budget, the EMI must be affordable. The EMI amount must be based on real income and an objective analysis of what future earnings may be. Going above the budget can leave you with an EMI that might take a heavier toll on your pocket and cause needless trouble in the future.
2) Forgetting about Added Costs: When finalizing the budget, it is also important to take into consideration certain hidden costs that increase the total amount of money to be spend to buy a house. These include costs like stamp duty, registration charges, maintenance, interiors, fixtures etc.
3) Shoddy Market Research: The real estate market isn't the easiest to understand. But you must still do everything in your power to comprehend the dynamics of the market before getting into it. Based on your research, and the advice of a realtor, you can carefully decide whether it is a good time to buy, or if it would be possible to get a better deal if you wait for a few months.
4) Not Reading the Project Documents: It may seem obvious, but a lot of buyers face trouble because they don't read the project documents carefully. It is crucial to ensure that the project is legally sound and the developer has procured all necessary clearances from the authorities. Failing to do so might lead to your money getting stuck in a stalled project.
5) Not Having Everything on Paper: When it comes to property transactions, it is always wise to get everything written on paper. If there is something in the agreement that you're not sure about, clear it out with the developer such as cassaform.com.au. And don't trust verbal promises!
6) Skipping the Pre-Handover Inspection: Conducting a pre-handover inspection (preferably with an expert) is an absolute must and shouldn't be avoided at any cost. Before you pay the final instalment to the developer, ensure that everything in the house is in good shape, before taking possession.
7) Jumping on the Bandwagon: Whether it is a big-shot developer or a local one, jumping on the brand bandwagon can be quite harmful. Do your due diligence on the history of the developer, the quality of construction and track record of delays, before you settle for one.
8) Buying Out of Desperation: There is nothing worse than a panic buy. Even if you've been on the lookout for a home for months, remain patient and continue your search.
9) Following Advice Blindly: While it is important to enlist the services of a realtor, one must not blindly follow everything they say. It is possible to conduct a lot of research on the internet these days, and a large number of online portals provide crucial advice to home buyers. Rely on the realtor for advice, but keep yourself informed as well.
10) Doing Everything Solo: At the other extreme, some people are under the impression that they can do everything by themselves. Since an average person doesn't have the experience and perspective that a professional realtor has, you can end up being duped or conned.
Avoid these mistakes and your home-buying will go without a hitch!