Real estate is a vast sector; there are a lot of components and sub-components. There is a lot of complexity. And in the wake of this complexity we forget or neglect one important factor which is the creation of certain facilities and provisions are the senior and differently-abled citizens. There are construction norms which state the developers to create some certain provisions for them, however, implementation of such norms lacks.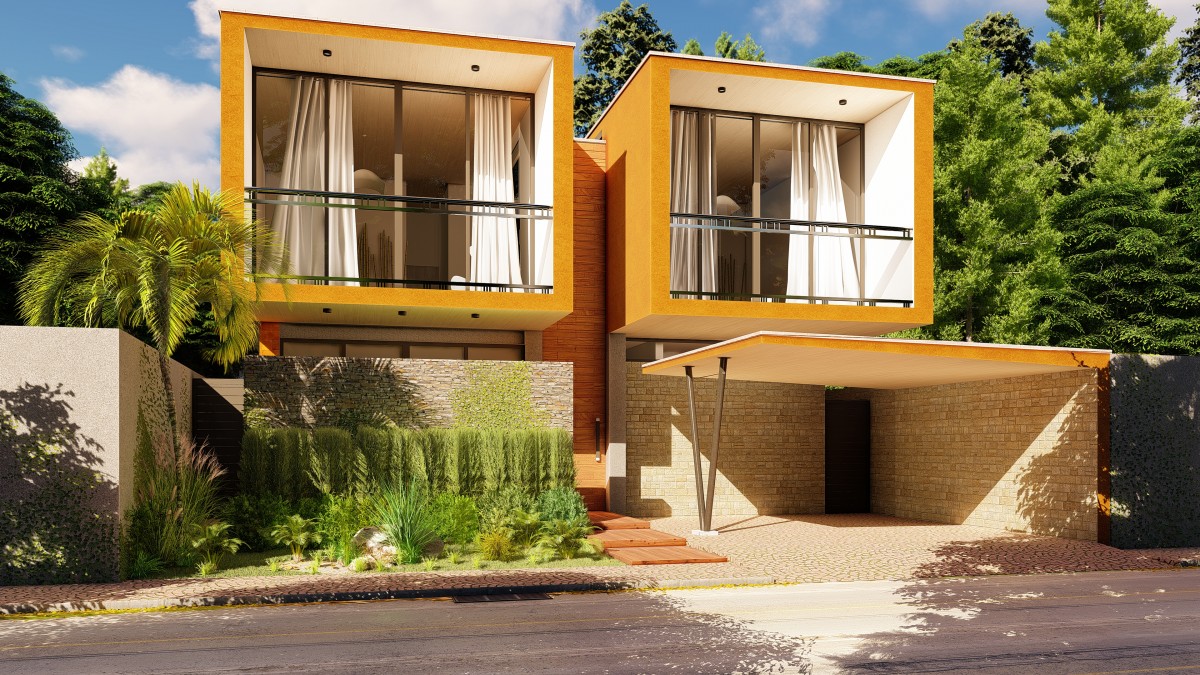 As per the Model Building Bye-Laws 2016 (Chapter 8), IS Code 4963, CPWD provides a list of guidelines for a Barrier-Free environment, giving a very précised design and planning pointers in order to provide a barrier-free environment for the differently-abled and elderly people. Some pointers are as mentioned below.
Parking space on the ground floor.
Handrails.
Signage for the hearing impaired people.
Wheelchairs (motorized) along with ramps in all the areas for easy access.
For the visually impaired, there should be braille signage.
A quicker lift door opening time.
Keep the significant buttons and the switches at a low height.
Special toilets without blocked drains Problems.
A good amount of seating is for aged people.
Provision for evacuation and refuge.
Building bye-laws are the legal tools that help in regulating the architectural design and the construction factors of any building for orderly development.
However, in our country, there still remain areas where the building bye-laws have not been implemented. This leads to a lot of chaos in the development which consequently causes inconvenience to the users of the concerned property. Indian construction requires a great amount of change for the disabled and elderly citizens. The change needs to come in making the real estate developments disable and elderly-friendly in a real and true sense and not just for records. Even though, the scenario is a lot better in the metropolitan cities.