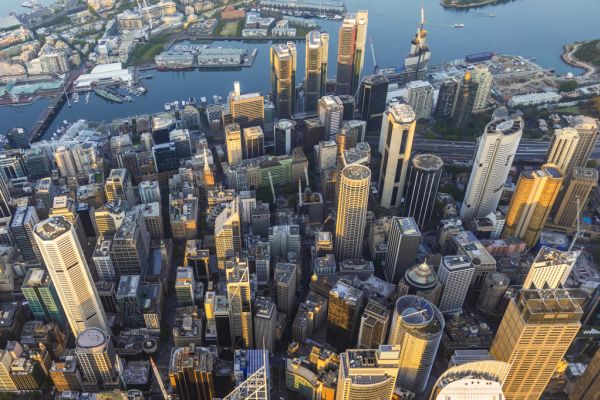 How Can a Buyer's Agent Help Find the Most Profitable Real Estate in Sydney
Sydney is by far the most popular city in Australia, especially for international visitors. That popularity is driven by its scenic location, fun attractions, events, etc. They, in turn, drive its big tourism industry, which forms a big part of its AU$400.9 Billion (2015 GDP) economy.
Sydney has a thriving real estate market too. Investors have profited from its ever-increasing values. Buyers' agents in Sydney are at the forefront of connecting them to their properties. They also deal with any related stuff that goes into getting a profitable property.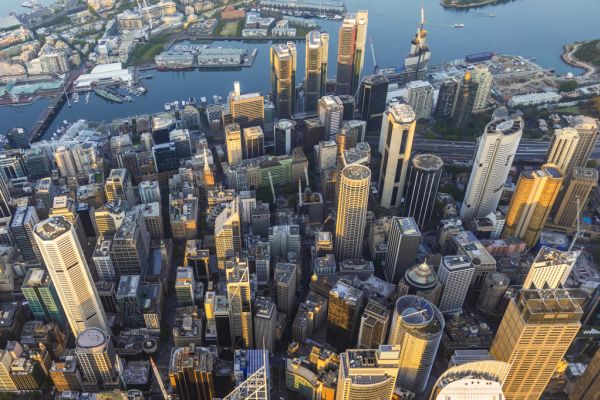 Pinning Down the Particulars
Buyers' agents in Sydney will know the nitty-gritty of all things related to the city's property market. They'll consider all the relevant factors that influence you and your prospective property at present and will in the future. They will look into the past, get an overall picture of your standing, and guide you in your purchase.
Status Assessment and Strategizing
The agent will go over your plans, budgets, interests, reasons, etc. related to the property purchase. Even if you are uncertain of those things, they can help you determine them in detail. They will also account for any financial and lifestyle-related goals you might have in the near and far future.
They will then tally that with persisting market conditions and future trends, such as the 11.1% increase YoY for the same quarter. Developing a viable strategy with those results and implementing it comes next.
Property Search and Profiling
After strategizing, begins the property hunt. With a 12,500+ sq.km area and plenty of neighbourhoods that vary vastly in rates and other factors, there is a lot to go through. Agents will consider your particulars and try to find the best match. The median rates in June '20 lie between $611,809 (Outer South West) and $1,406,535 (Eastern Suburbs).
They'll then home in on a suitable property that fits into the developed strategy. They'll find out all there is to know about it, like its history, construction, upkeep, previous and present owners' histories, insurance claims, legalities, etc.
A comprehensive report based on these things will be prepared and presented to you. With their assistance, you can then decide if it's for you.
Negotiating
No owner gives an honest price at the start, and they will have good agents and lawyers to defend that quote. Your agent can lead the negotiations on your behalf. They will be well versed with all the tricks of the trade and help you get the worthwhile price for the property you are seeking.
Final Settlement
Once you decide to agree to the price and settle on the sale, there will be a whole lot of paperwork to go through. This includes government agencies and your legal and financial ones. Your agent will settle things with all of them and get the papers ready to sign with minimal help from your end. They could even help you with other services that'll help you get the place ready for moving in.
A Buyers agent in Sydney will help you profit from the spiraling Sydney property market. Hiring one will be the best decision for your pocket and your heart.