Food and house are the basic necessity of every human being. It's a dream of every human being to buy their own house. No matter you are a male or female, young or old, rich or poor, what culture and country you are from, everyone has a dream of buying their own home. It is our dream to live in our own house and store our personal properties there. It is a great headache for those who don't have their own house. Thus, buying a house is one of the most important things to live a fruitful life.
But buying a house is not a children's game. You need to keep a check on various things before buying your first home. You need to have a good knowledge of your financial condition; how much you can afford or borrow. You need to find a good real estate agent who would help you in finding the best house for the best possible price and so on. Thus, buying your own house is a hectic job. Here are four steps to buying your own home.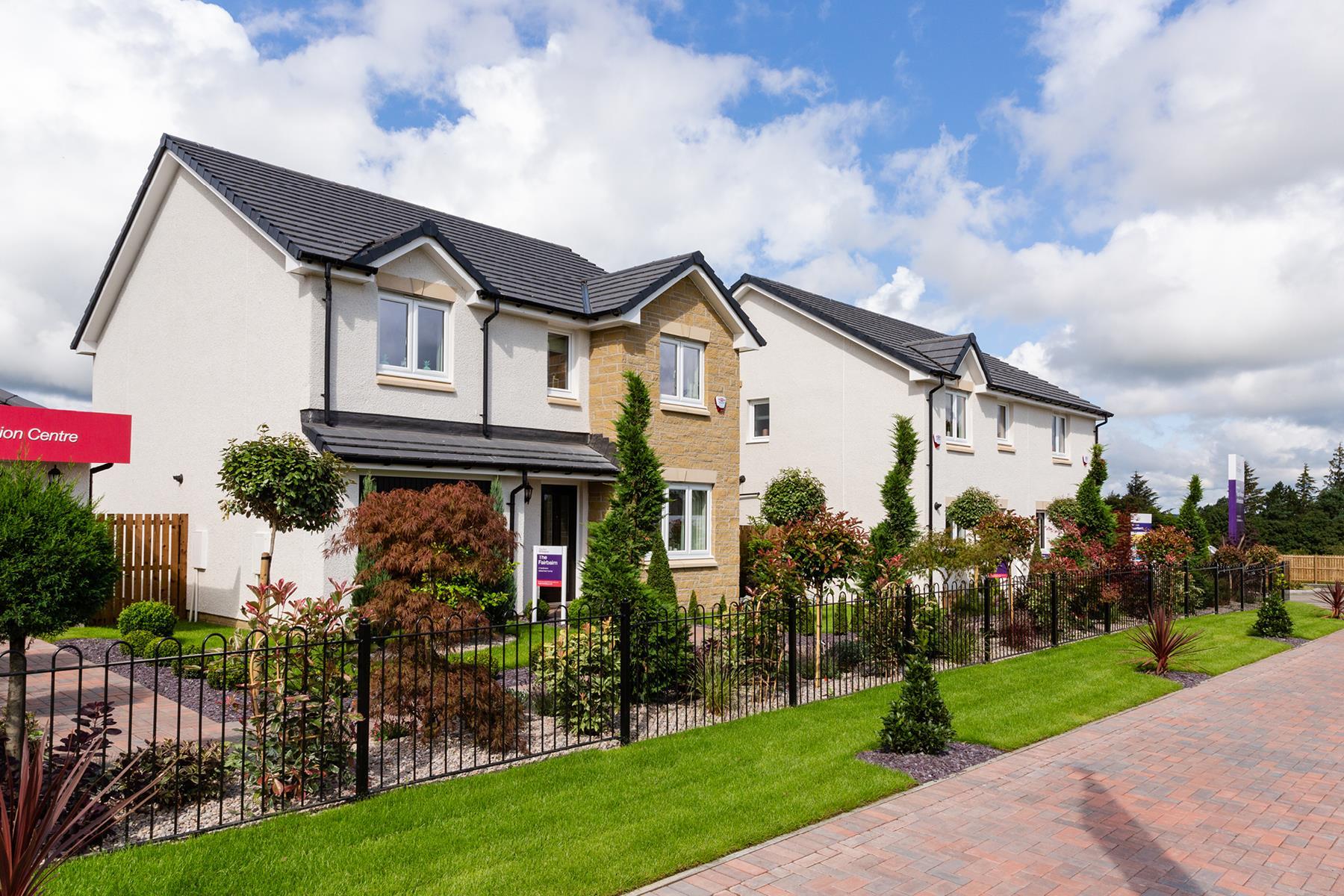 Estimate Your Finance
This is the most difficult step to follow. You need to take a look at your incomes and expenses, as well as disposable income. You need to think about what would be the consequence of saving money for a deposit would mean to your finance. The more solid your deposit, there would be a better chance of being granted a home loan.
Not only the deposit amount but a good credit score would allow you to obtain a home loan. Ensure you pay your bills and clear your debts on time, which would make a good impression on financial institutions and uplift your credit score. If possible, obtain a credit report to understand your monthly expenses and how much you can spend. Keep in mind you need to make a monthly repayment for your property so plan according to that. You can get a pre-qualification certificate which would qualify how much you can spend on your house.
 Consult a Real Estate Professional
This is another crucial step before buying your own home. You can take a guide from a real state professionals who would help you in buying property. A real estate agent are professional that has great skill and knowledge which would help you in finding the property best suited for you. So you need to select an agent from a reputable agency. Once you select the area you are interested in buying a house, an estate agent would form a bridge between you and the seller.
Start looking for homes
This is an exciting thing to do. Searching for homes would open up various opportunities. You need to think about what you require in your home. Like the number of bedrooms, bathrooms, kitchen and so on. You need to consider those houses which come under your price range. If you are looking for a home in a retirement community like Solivita
You need to think about which area you are going to buy your house. If you are a business professional you may want to buy a house within the city's business district. If you are a family person buying a home which is nearer to schools and the market would be good. You need to give a look at the various transportation system in that area. Safety and security are other major issues that should be in your concern.
You need to estimate the development of the area where you are buying the home which would help you in considering the amount of money you can get if you want to sell the house 20 or 30 years later. The look for searching home would be a lifetime experience for you.
Select a House and Make an Offer 
 Once you are satisfied with the house you are going to buy with the help of your agent submit an offer to the seller to purchase the house. But before buying a house you need to consider some things. There would be terms and conditions involved with the property. If you don't understand those clear it through your agent. If these conditions are not fulfilled your contract would remain void. If you are buying your house by taking a home loan to be aware of the date of transfer and registration.
 Buying a home is not an easy task and needs a lot of attention and time. You need to keep a look at every minute details regarding your home. An investment as big as this would require intellect and wisdom to show the right path. The above four steps are very important before buying a home and thus need a lot of attention and concern. If you keep these steps in mind buying a home would be easy for you.