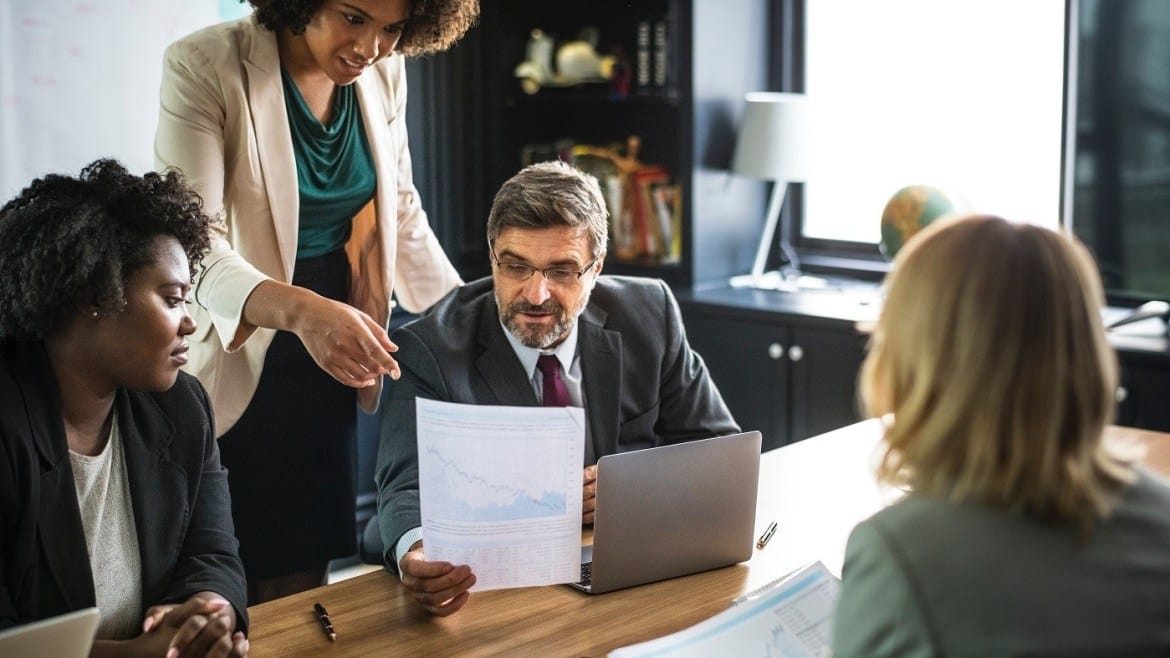 Why Your Business Should Utilize Fractional Leadership
Modern businesses are increasingly opting to hire fractional executives as part of their leadership. Yet, there are still many people who do not understand what a fractional executive is and why they should employ them.
By definition, a fractional executive is an executive that works for your business on a part-time basis. The person usually has previously worked with a major firm, attaining the needed skills and experience to take you to the next level.  Such an executive can be hired to work on a freelance or part-time basis. In addition to bringing great skills to the business, they make your business look more credible.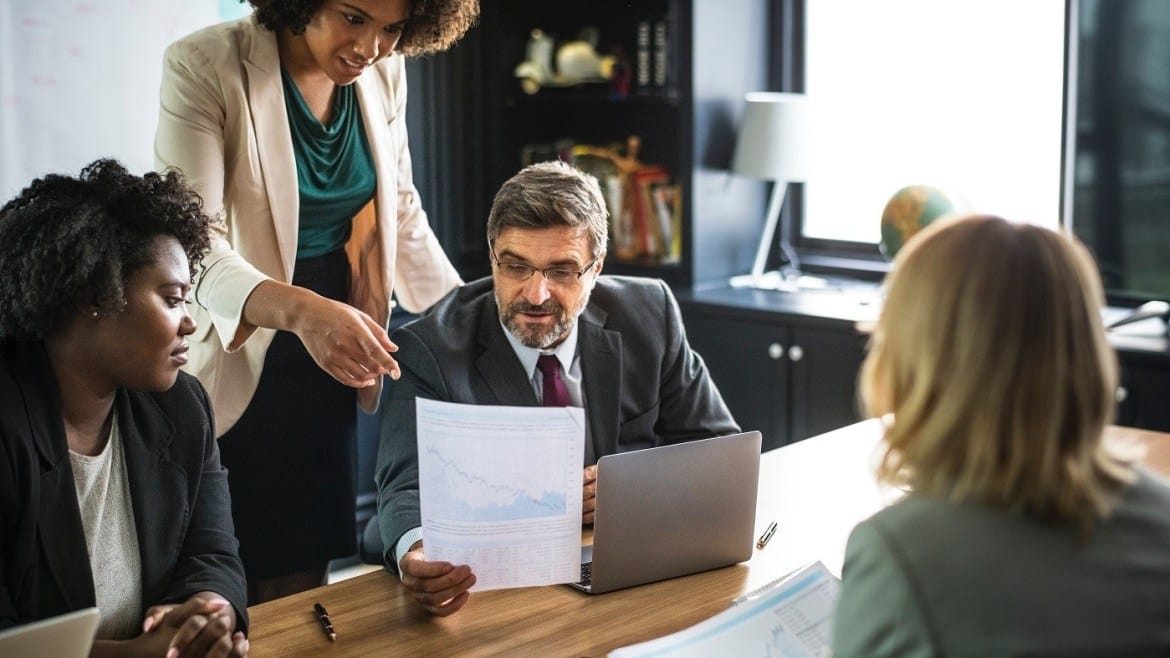 Here is why your business should utilize fractional leadership:
Great Leadership
It is difficult for a business owner to assume the role of a leader if he or she has never done it before. For that reason, you may require a fractional executive to help you in that regard. A fractional executive comes with a lot of experience, having worked for other businesses and seen them succeed. But hiring one does not mean that your business is experiencing bad leadership. Rather, it means you want to take the lead to a completely new level. If anything, fractional leadership is a great way of working toward business success.
Scalability
If you have a business, it might be difficult to know when to scale it up. A fractional executive has already had experience scaling businesses and witnessed growth. He or she can advise you when or how fact to scale up your business. For instance, an outsource CFO or Fractional CFO will assess the current performance of the business in terms of profit margins and help you make the perfect decision. If there is a need to increase efficiency in the business, he or she will offer the right advice. Not only will you be able to make the right decisions but you will also run your business more efficiently.
Opportunity for Coaching and Mentorship
The employees already working for you in the business may require some coaching or mentorship. This also applies to new employees that may come along the way. Fractional executives have acquired skills over the years and can transfer them to your existing as well as new employees. They can also coach and mentor you as a business owner. That way, you will get the business off to a good start by ensuring the transfer of skills from the fractional executive to your employees. If it is a completely new business, having a fractional executive on board can get you off to a good start since it will be possible to avoid certain mistakes.
Improving Financial Position
Imagine how much it will cost you to hire a CFO or CEO on a full-time basis. If you opt to use fractional executives, you are likely to save a lot of money. Besides, fractional executives are likely to positively impact your business in terms of the overall financial outlook. The more your business grows, the more profit you will realize with time. As such, having fractional leadership for the business is a financially sound decision.
Providing a Fresh Perspective
If you are starting a business for the first time, managing it can be a daunting task. It doesn't matter how big or small the business is. Thus, it might be impossible for you to make some decisions and come up with solutions to problems facing the business. In fact, the number of ideas you can have about growing the business is very limited. A fractional executive is better placed to provide you with a fresh perspective. Also, they are likely to have more informed opinions than you would as the owner of the business. After many years of experience, they have gone through all sorts of situations and can provide you with proper guidance.
Conclusion
As you can see, utilizing fractional leadership can expose your business to a fresh, well thought out, opinions on many of the issues affecting your business. Not only will you be able to effectively solve problems but you will also come up with workable strategies for the business.